ROSWELL, Ga. — Roswell will sport a refreshed look this year with a new head coach, a new region and plenty of new starters.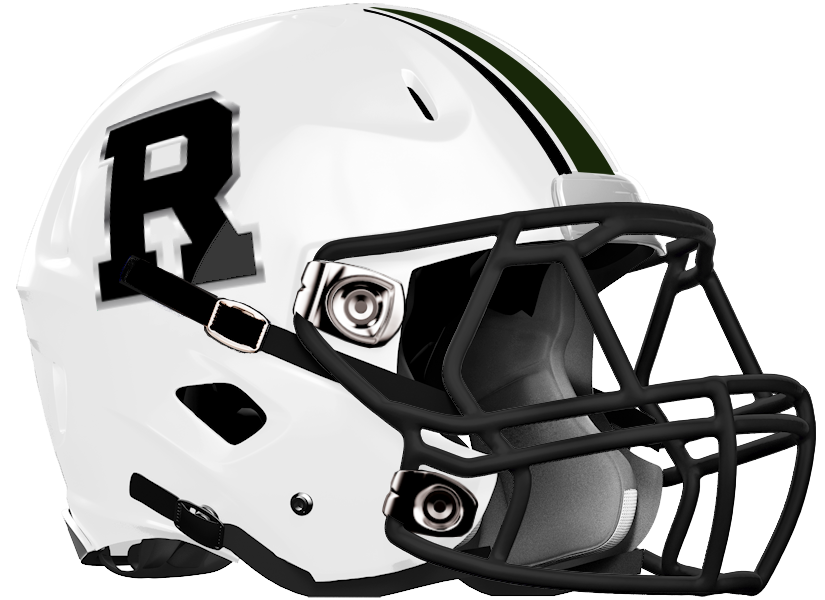 Head coach Chris Prewett, who was promoted from defensive coordinator this spring, said the lack of game situations like spring ball or scrimmages has been a challenge with his mostly inexperienced group, but he is generally pleased with his team heading into the new year.
"First and foremost, we are going to be a physical team on both sides of the ball," Prewett said. "The offensive line has played very well, the receivers have done a good job of picking up the new offense, and the quarterbacks are working through it. Defensively, we replace nine starters and have a lot of kids who haven't played a lot. But the good part of that is it opens opportunities for guys who have been putting the time and work in, and they are responding in the way we are looking for."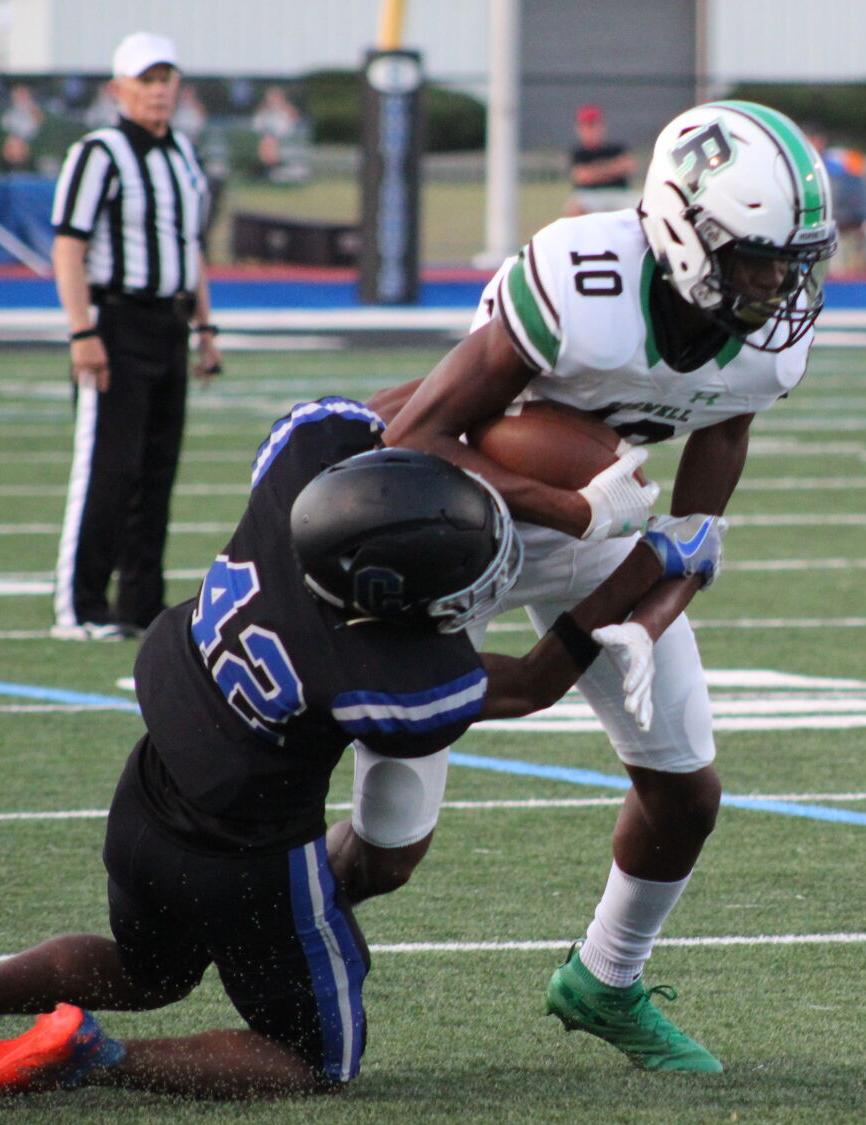 Prewett said this Hornets' offense will still focus on the rushing attack, but tweaks have been made from last year that will open the run game in different ways. The composition of the backfield is still a question mark. 
Several quarterbacks are fighting for the starting role, and the Hornets will use multiple tailbacks, a carryover from last year but with mostly new rushers.
"We have gotten good looks from every one of [the quarterbacks]," Prewett said. One positive is they all have things they do well that they bring to the table."
At tailback, Prewett said the Hornets will spread the wealth.
"We have a couple of young kids who haven't had a lot of playing time, but they are going to be a good group," he said.
There are returning starters at receiver and on the offensive line.
Marquis Willis returns for his senior campaign after compiling 376 yard receiving, second on the team, with three touchdowns last year. Fellow senior Michael Fitzgerald will be another target.
"Marquis is one of the best athletes on the field, and he leads that [receivers] group," Prewett said. "He usually makes a highlight play every day and he's a consistent guy. Fitzgerald played basketball most of his life, but he's transitioned to outside receiver and really improved. I'm excited to see him get better."
The offensive line returns both tackles in Corey Robinson and Anietie Ntekop.
"Both of those guys are really tough, hard workers and they push that group," Prewett said.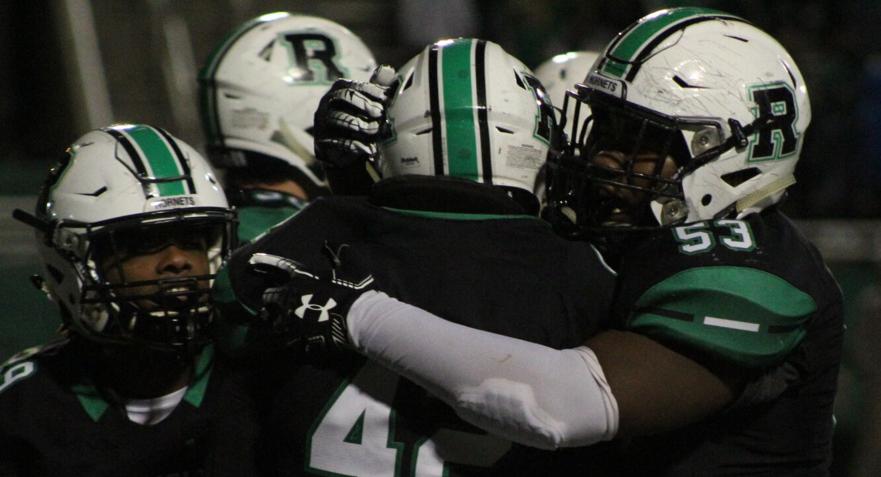 Trey Roth and Trey Lednik will also play in the offensive trenches after earning some playing time last year. The line will be formidable at well over 6-feet tall and around 250 pounds on average. 
Defensively, only a few familiar faces return. Senior Evan Plunkett has moved to linebacker following the graduation to standout Doneiko Slaughter, now at Tennessee.
"He's been a game-changer for us," Prewett said.
Joining Plunkett at linebacker is senior Harrison Duncan. Dillon Holifield returns as a starting safety.
"We will always do things a bit differently with different personnel, but we will stick to doing what we do best and that is creating havoc for the offensive side," Prewett said. "We will be multiple, play different coverages, disguise things well and hopefully uphold the standard the defense has set for us the last two seasons."
Last year, the Hornets allowed just 12 points per game.
There are too many unknowns to gauge the outlook for the Hornets, but Prewett said this year's squad should be one the Roswell community is delighted to watch.
"Every team creates its own legacy, and our senior class will write the legacy for this team, and we want it to be one they are proud of," he said. "As long as we keep our heads down and continue working, we'll be in a good place at the end of the year."