JOHNS CREEK, Ga - The Northview Titans played at a historically high level in 2019, ending a three-year absence from the playoffs and finishing with one of their best overall records in program history.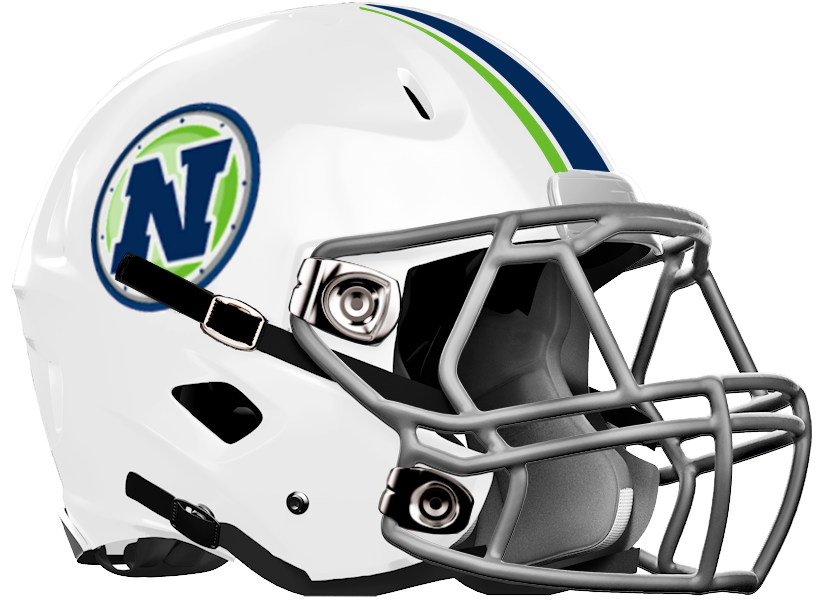 Northview went 6-4 last year, finishing fourth in the gauntlet that is Region 7-AAAAAA. The Titans matched up with Mays in the first round of the state playoffs, losing to the Atlanta high school, 39-7.
Northview enters this season without many key players from that impressive  group.
The Titans will be without quarterback Beau Lark, who amassed over 2,400 yards and 20 touchdowns through the air, along with 500 rushing yards. They will also be without the entire offensive line that blocked for Lark and several key defensive players.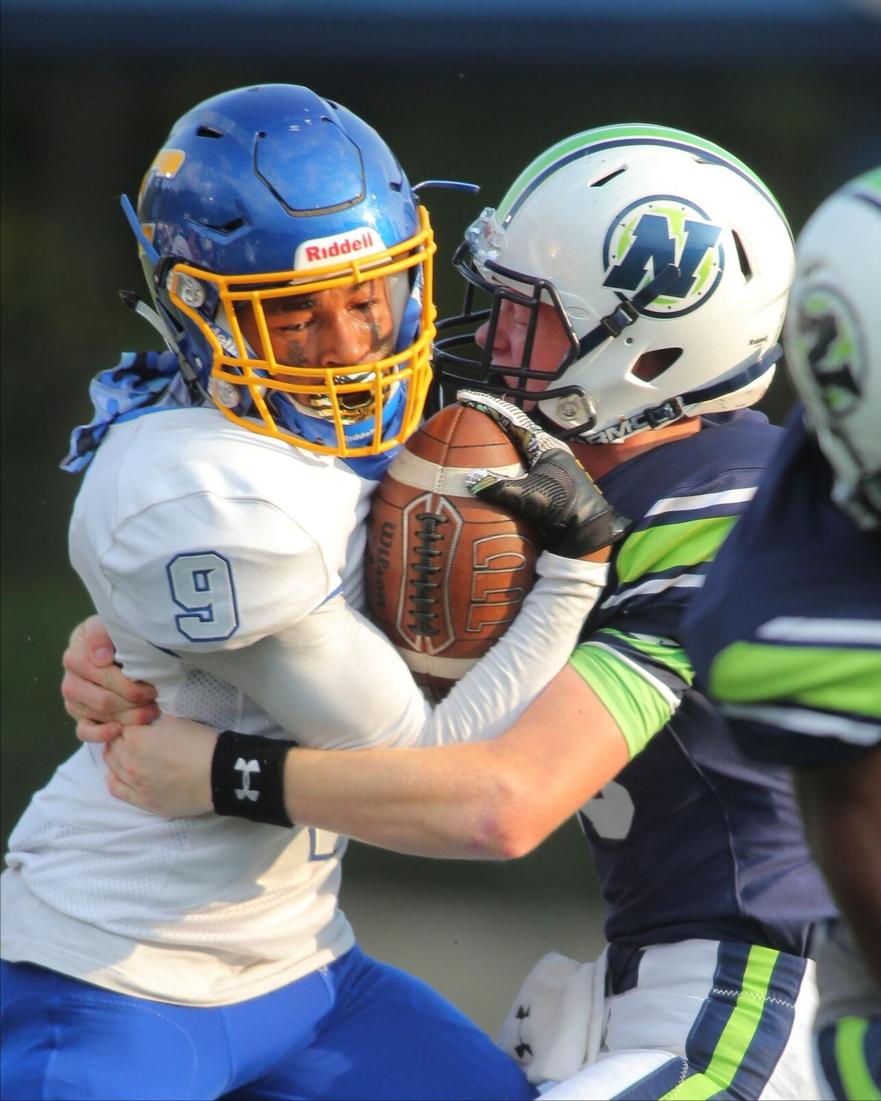 "I would say this is a rebuild year," head coach James Thomson said. "We lost our entire offensive line and we lost our quarterback. On the defensive side, we lost our linebackers."
Thomson said senior Caden Dickey will take over at quarterback for the Titans. Dickey's play style resembles Lark's, so he should fit right in with the Titans' offense.
"To be honest, he's a lot like Beau," Thomson said. "I'm really excited. He's developed a ton this past offseason."
Two of Dickey's top targets will be senior wide receiver Nik Oliver and junior tight end Patrick Hester. Oliver is listed at 6-foot-2, and Hester stands 6-foot-6.
At running back, the Titans return junior Marcus Godbey, who Thomson expects to tote the rock at a high rate this season.
On defense, Thomson said two seniors have stepped up as leaders: linebacker Jack Fletcher and safety Josh Wehner.
With all the attrition from last year's team, Thomson doesn't expect an easy road ahead. Then again, he said he felt the same before the 2019 season.
"We're a family," Thomson said. "Last year, we had 38 kids in our entire program. They managed to go 6-4 and make the playoffs."
One thing the Titans have going for them as they begin their rebuild is a new classification and new region.
When the GHSA announced realignments, the Titans were moved down a classification to AAAAA and placed in Region 5-AAAAA. Their nine new region opponents are Chamblee, Clarkston, Cross Keys, Decatur, Lithonia, M.L. King, Southwest DeKalb, St. Pius X and Stone Mountain.
This means no more yearly games against local opponents such as Johns Creek, Alpharetta, Centennial, Chattahoochee and Cambridge. It's a change that disappoints Thomson and the team, but one they feel is necessary.
"Moving down to 5A is more appropriate for us," Thomson said. "Obviously, we'll miss those rivalries we had. I really enjoyed playing the North Fulton teams, and I know a lot of the coaches around here. But to be honest, even 5A is a stretch for Northview. I think we're in a class more fitting to us now, and I'm excited about the new region."