FORSYTH COUNTY, Ga. — Tommy Watson, Lambert's new head coach, has kicked off a culture change for the program, emphasizing physical play, stringent work ethic, a focus on team play and competition for each position.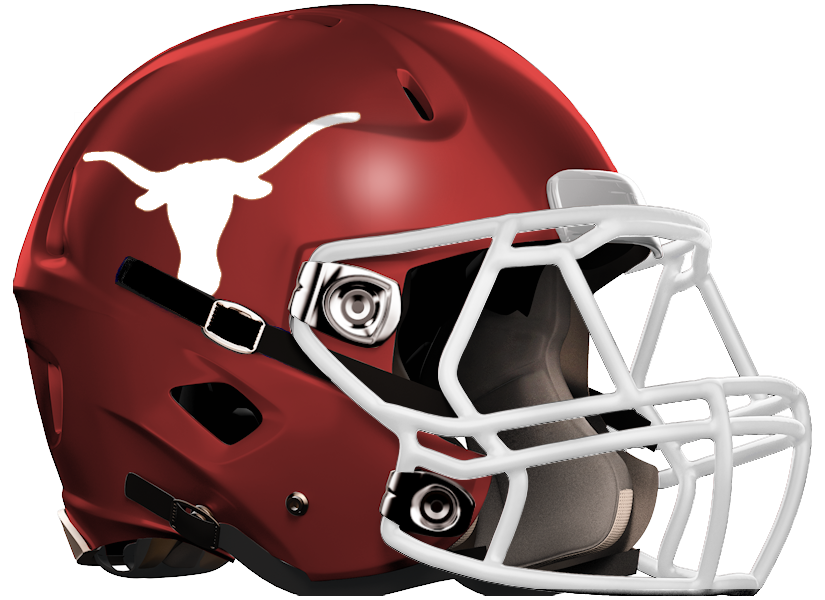 While far from the ideal time to take over a new program and instill these keystones, Watson said his players are "all in." 
"They are a scrappy bunch of guys," Watson said. "We may not be the biggest or the fastest, but they are going to fight their butts off, tooth and nail. I told them we may not win all our games, but when the game is over the coaches and players from the other team are going to look at us and say, 'That's a program on its way up.'"
And the only way is up. The Longhorns are coming off an 0-10 season in which they were beaten by an average of 27 points. But Watson says the new regime and focuses have reinvigorated his players.
After allowing seven of their opponents to score 40 or more points last year, Watson said the offseason emphasis has been on building Lambert's defense, which has a mixture of returning starters and new talent.
Watson is looking to junior inside linebacker Harrison Peyton to lead Lambert's defense. Peyton led the team in tackles (68) last season.
"Remember that name," Watson said. "He's a special kid and is really something to watch."
Peyton will be joined by fellow returning linebacker Thomas Tattersall, who was second on the team in tackles in 2019. Watson said junior linebacker Jake Johnson has had an impressive offseason.
Brennan Schneider, a 6-foot-1, 225-lb junior, will be the ringleader for the defensive front.
"He's nasty and physical, an old-school throwback that could have played back when I played," Watson said.
Lambert will rotate in six players on its defensive line including 6-foot-4, 235-lb. junior Elijah Haughawout, sophomore Steven Aguilar and senior Brandon King, who did not play football last year.
Watson said he feels confident at the cornerback position with senior Nicholas Pasonski, who had 36 tackles and two interceptions last year, and Tre Drewery, who has moved up from safety. The search is still on at the safety position, Watson said.
Like the defense, the Longhorns have several returners on offense but there will be a handful of new starters.
Watson said the team's offensive strength is its receiving core that includes 6-foot-1 junior receiver Kojo Antwi, a four-star recruit who has fielded two dozen D-1 offers. Antwi averaged 14.1-yards per catch in 2019 with 679 total yards and six touchdowns.
Seniors Braden Bamburowski and Jack Stewart, who were second and third in receiving yards last year, will also be targeted.
Though, who gets the ball to those receivers is still a question. Junior Ashton Smith, sophomore James Tyre and senior Logan Wire are all battling for the quarterback position.
"Ashton played JV last year, and he's got a big arm and is very intelligent," Watson said. "Tyre is a dual-threat guy, I feel like he can score anytime he touches the ball. Logan, our senior, he may take some snaps as well."
Leading the running game will be seniors Robert Riddle, who missed much of last season with an injury, and football newcomer Khalil Burgess.
Watson expects his tackles to lead the offensive line. Grayson Mains, a 6-foot-5, 265-lb. junior and 6-foot-7, 290-lb. senior Arrison Cole.
"Grayson has a very high ceiling, and I think Arrison, the sky's the limit for him, he's something special," Watson said.
With a refreshed coaching staff and a new culture, Lambert will look to return to its winning ways after three losing seasons. And their new head coach is confident they could be on their way.
"I'm proud of our seniors to our freshman," Watson said. "These guys are hungry to win, they deserve to win, and they will have the opportunity to win."