MILTON, Ga. — King's Ridge football is under new leadership for 2020 with the announcement that Terry Crowder will serve as the program's third head coach. Crowder brings a wealth of experience to the school with over 100 wins as a head coach, including two region championships and a state title.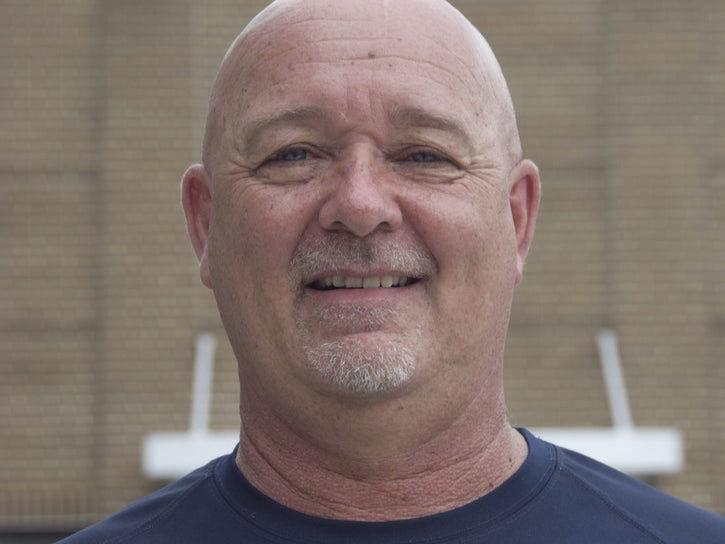 Crowder comes to King's Ridge after getting the Denmark program off the ground the last two seasons. The Danes compiled a 12-8 overall record with a playoff berth in their first two seasons.
"It is really hard to leave somewhere where you are happy, but this was just an opportunity I could not pass up," Crowder said. "I feel good about the Denmark program and where it's headed, but I'm anxious to get started at King's Ridge."
Crowder jumped at the opportunity to lead the program, and he is pleased with his decision.
"After coaching football all over the state of Georgia, I think it's every coach's dream job to find a private school and think about retirement," he said. "I got so lucky the King's Ridge job came open. It's an unbelievable school. I have interacted with the teachers, parents and students, and I'm so impressed with everything that I have seen."
King's Ridge football will play its 11th full season under Crowder, and it is a program still looking to establish itself. The Tigers have not recorded a winning season and have a 31-75 record since 2008.
But Crowder said the school is primed to turn things around.
"What really stood out is the commitment from Headmaster Jeff Williams and athletic director Jeff Pickren," he said. "They want to be good at football, and they are willing to do some things to head in that direction. There has been just overwhelming support."
Part of that process included changing the program's culture.
"We just want the kids to understand that football is important," he said. "We want a strong commitment level and to do things the right way."
Bringing a state championship-winning coach and a new culture could also boost the program's numbers, which have been lower than ideal.
"That's crucial," Crowder said. "I know last year near the end of the season due to injuries they started to take it on the nose a bit, so we'll recruit in the hallways and see if we can get some move-ins."
The move to King's Ridge will also put Crowder back in North Fulton, where his head coaching career began at Chattahoochee in 2004.
"I know this area very well and I'm happy to be back here," he said. "It is a football-rich community."
King's Ridge will be Crowder's fourth head coaching position. He led Chattahoochee from 2004 to 2012, leading the Cougars to a 60-40 overall record, two region championships and the program's sole state championship in 2010. He took over Creekview in 2013 and made three playoff appearances in six seasons at the helm before starting the Denmark program.
Crowder will take over for Pickren as the Tigers' head coach. Pickren has served two stints leading the program, from 2008 to 2015 and the last two seasons.