FORSYTH COUNTY, Ga. — Last season, North Forsyth sampled a playoff win for first time in 15 years and was a win away from its first region championship in nearly two decades. That experience has left them craving more.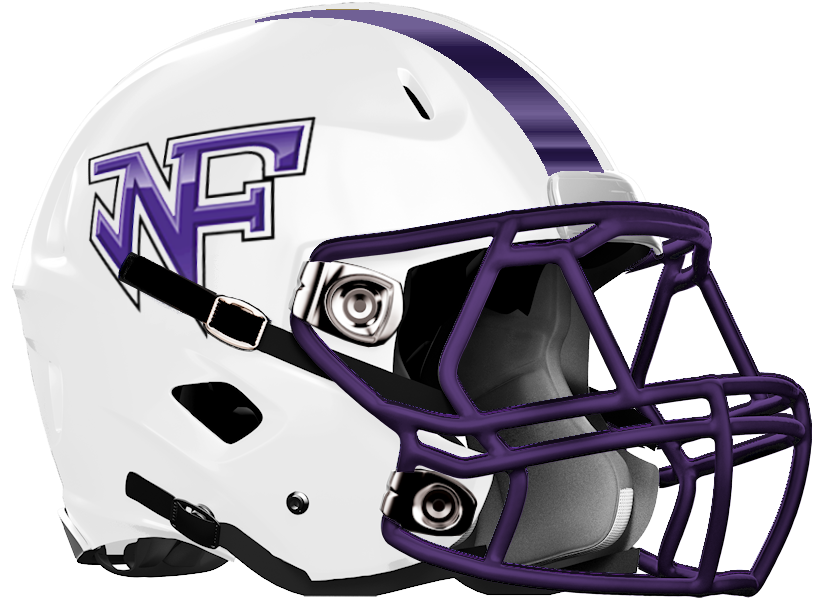 "Finishing second in the region gave players a taste of what it's like to play for a championship," North Forsyth head coach Robert Craft said. "It was the first time North Forsyth was mentioned in that conversation in a while, and winning in the first round of the playoffs and being competitive in those games just made our guys hungrier."
Craft said the team's de facto motto this season is to chase, including the road to a region crown, and much of last year's talent will be back in the pursuit.
The Raiders' veteran offensive backfield returns with an added year of experience from quarterback Brady Meitz and top rusher Jared Lucero, both entering their senior campaigns.
Meitz compiled over 2,100 yards passing last season with 22 touchdown throws, while Lucero averaged 5.3 yards per carry and totaled 874 yards and six scores on the year.
Craft said he likes the team's depth at tailback, and junior Patrick Corrigan and senior Mike Benjamin will also get carries.
Meitz will look to new targets this season with North graduating its top three receivers from 2019, including four-year starter Nicky Dalmolin, now at Duke.
"I don't know if you replace him with one person, I think it's going to be receiving by committee," Craft said. He added that senior Tucker Hartsfield would likely be the Raiders' top target. Hartsfield saw limited playing time last season due to injury and had five receptions for 127 yards and a touchdown.
The offensive line features one returning starter, guard Noah Macias. While the line is inexperienced, Craft said they have great potential and many guys stepping up got playing time last year.
Senior Max Bryant at 6-foot-1, 265-lbs. will anchor the defensive line along with Chris Herock who had a standout freshman campaign. Bryan was third on the team in tackles (46) last year while Herock compiled 29 tackles and caused a fumble. Craft said the team's defensive line will be one of the team's key strengths.
In addition to getting some carries on offense, Corrigan will lead the linebacker core. He was second on the team in total tackles (74) and had six sacks, a fumble recovery and an interception.
Craft said the Raiders' secondary has depth, starting with safeties Peyton Wagner and Austin Colon and cornerback Jumel Lewis.
With a goal of again competing for a region crown, Craft said he is looking forward to his team's new region, 6-7A, that now includes Denmark and Gainesville.
"With all the schools from the county in the same region, it makes for a rivalry game every year," Craft said. "It makes Friday nights really special."
While Gainesville is a new addition to North's region, it is a familiar program. North has beaten the Red Elephants in non-region play the last two seasons.
As North chases success, Craft said the program will continue to focus on its strengths.
"We want to establish the run, and at the same time, spread things out," he said. "Defensively, we want to be aggressive and dictate the tempo on both sides of the ball."
With their mantra of "chasing," Craft is optimistic for the Raiders 2020 campaign.
"These guys are chasing what is in front of us, they are pursuing that every day," he said.