ROSWELL, Ga. — Over the past few seasons, Fellowship Christian has quietly become one of the top Class-A Private teams in the state.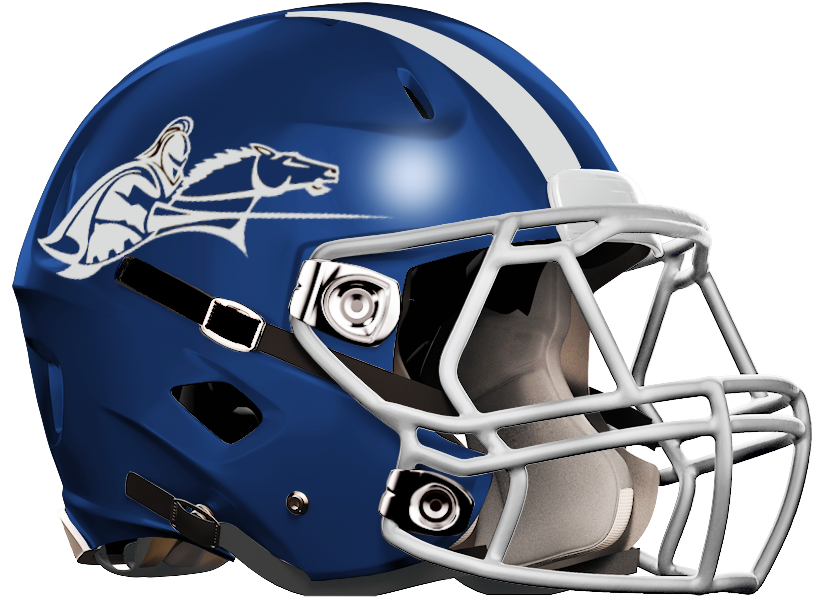 The Paladins have won 42 games the last four seasons with three deep runs in the playoffs, including their 2016 state runner-up campaign in which they fell to ELCA in double overtime. 
With nearly all starters returning from last year's 12-1 team that reached the state semifinals, and with added experience and more depth, head coach Al Morrell said the 2020 squad has serious potential.
"I will say we have a very good football team," Morrell said. "The last time we were this talented we played for a state title. But you still have to show up every night and play, play up to your potential and have no injury problems. We do that, and we have a shot at making a deep run."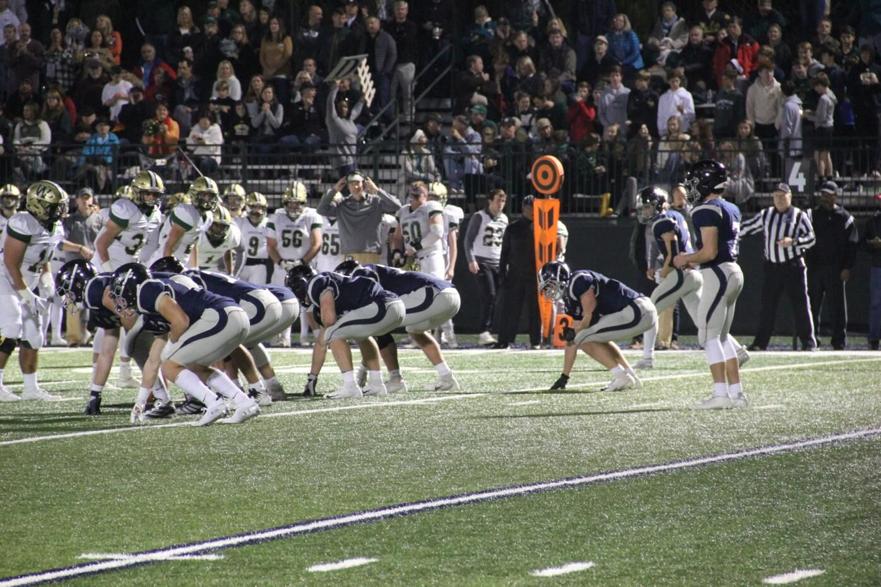 The Paladins return all but two linemen to their high-output offense that scored an average of 41 points per game last season. 
Opposing defenses will be burdened with trying to stop the Paladins' option offense that features a horde of solid rushers.
Fullback Murphy Reeves will lead the charge and can put an exclamation point on what has already been an outstanding career. The senior has racked up over 3,300 yards the past two seasons, including 1,554 last year with 17 touchdowns and nine games with 100-plus yards on the ground.
Reeves will rotate with Jayven Hall, who was the Paladins' second-leading rusher last season as a freshman. Josh Cole and Lawson Haigler will line up at wingback. Haigler is back from an injury that kept him sidelined for most of last season, while Cole racked up 708 rushing yards with 14 touchdowns. Morrell said 6-foot-3 sophomore Kyle Elphick will also rotate in at wing to keep fresh legs on the field.
Elphick, who was fourth on the team in total tackles last year with four interceptions, will also line up with Haigler as outside linebackers. Cole will start at free safety.
"All those guys run well and block for each other well," Morrell said. "They force opponents to defend all parts of the field, and they are big, strong guys that force other teams to play physical."
Competition will decide who lines up at quarterback. After rotating Eli Hildebrandt, Joey Archer and Caleb McMickle to begin the 2019 season, Hildebrandt solidified his role as starter, throwing for 650 yards and rushing for 377 with 16 total touchdowns. He will still have to fight for that role, however.
"I'd say Hildebrandt is the front-runner," Morrell said. "He did a good job running the ball and has improved throwing the ball, but I told them the position is open. All three are good quality guys."
The offensive line will be led by right guard and Virginia commit Charlie Patterson. He will be joined by returning center Reid Robinson.
In addition to a high-scoring offense, the Paladins have the pieces in place for another stout defensive season after allowing just three opponents 21 points or more in 13 games last season.
Morrell said Fellowship's defensive prowess starts with its linebacker core of Hall, Haigler, Elphick and Nathan Nardone, who was named all-state in 2019 with 67 total tackles and three sacks.
Some of the Paladins' offensive linemen will also play in the defensive trenches and will rotate in with 6-foot-2 senior Brady Niblock, junior Cole Chapman and Joey Archer at end.
Jordan Brewer, the Paladins top receive last year, will bring in receptions on offense and play corner.
"You'll hear all these names throughout the season, but we actually have more depth and better rotation coming into this season," Morrell said, noting the team's roster size is well above average this year.
The Paladins had a dominant 2019 regular season, outscoring opponents by an average of 34 points per game. It'll be tougher sledding this year.
Fellowship is set to take on the formidable programs of Christian Heritage, Trinity Christian, B.E.S.T. Academy and North Cobb Christian, who the Paladins beat in the first round the 2019 playoffs. The team had originally schedule to play Fyffe High School, a four-time Alabama state champion, but that game was nixed due to COVID-19. As it stands, Fellowship only has nine games on its schedule but could host Florida's Naples Baptist Academy on Sept. 11.
"It's a tough schedule, especially in the front half where we are going to have to come and play hard every week," Morrell said.
But those games could serve as a proving ground for later in the season where Fellowship will look to repeat as 6-A champs in the new-look region lineup before what could be another surge deep into the playoffs.
"[The outlook] is bright, we are very optimistic, and we are very excited about this season," Morrell said.