JOHNS CREEK, Ga. —Chattahoochee head coach Mike Malone is hoping and praying for a football season in 2020. The second-year head coach feels this season, if it happens, could be a special one for the Cougars.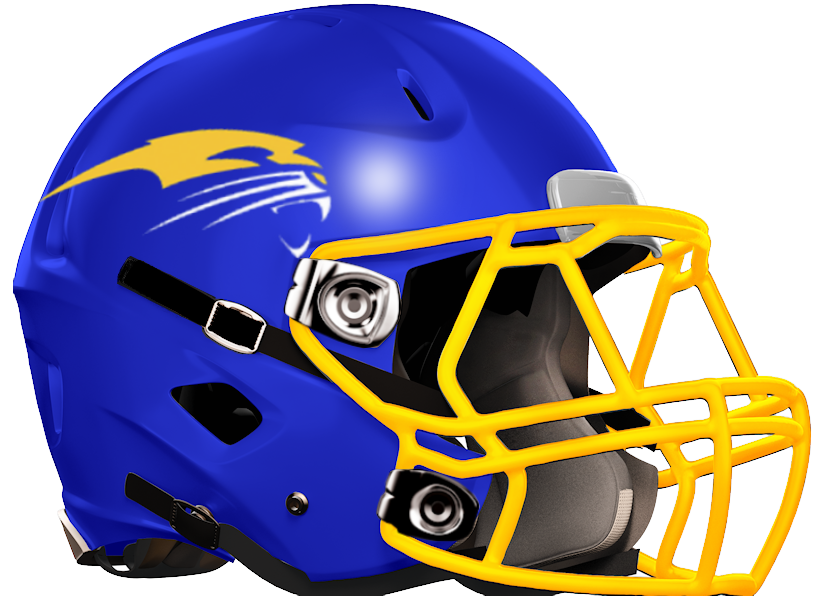 "If we have a season this year, it's going to be really special to see what year 2 looks like," Malone said. 
The Cougars return several key playmakers on both sides of the ball, and Malone hired two new coordinators to give the offense and defense new looks.
Brandon Harton, former University of Georgia running back from 2010-2013, takes over as the new offensive coordinator for Chattahoochee, and Harton will have plenty of weapons to choose from while dialing up plays.
The Cougars return senior playmakers such as quarterback Jaylen Smith, wide receivers Jordan Palmer and Jahmal Smith and running back Tyran McCoy.
Smith, a left-handed dual-threat quarterback, put up big numbers last season through the air and on the ground. He can pass and run the ball at a high level, and he's a nightmare for defenders to bring down in the backfield.
"We're expecting a lot of great things from him," Malone said. "He's matured a lot over the summer. It's just been such a blessing to watch him grow as a young man and emerge as a leader on and off the field."
Palmer returns for his senior year after a breakout junior season with over 1,000 receiving yards. The 6-foot-4 wide receiver has picked up 24 college offers since February and tweeted a list July 21 with his top eight choices: Florida Atlantic, Appalachian State, Coastal Carolina, Tulane, Cincinnati, Western Kentucky, Georgia State and UAB.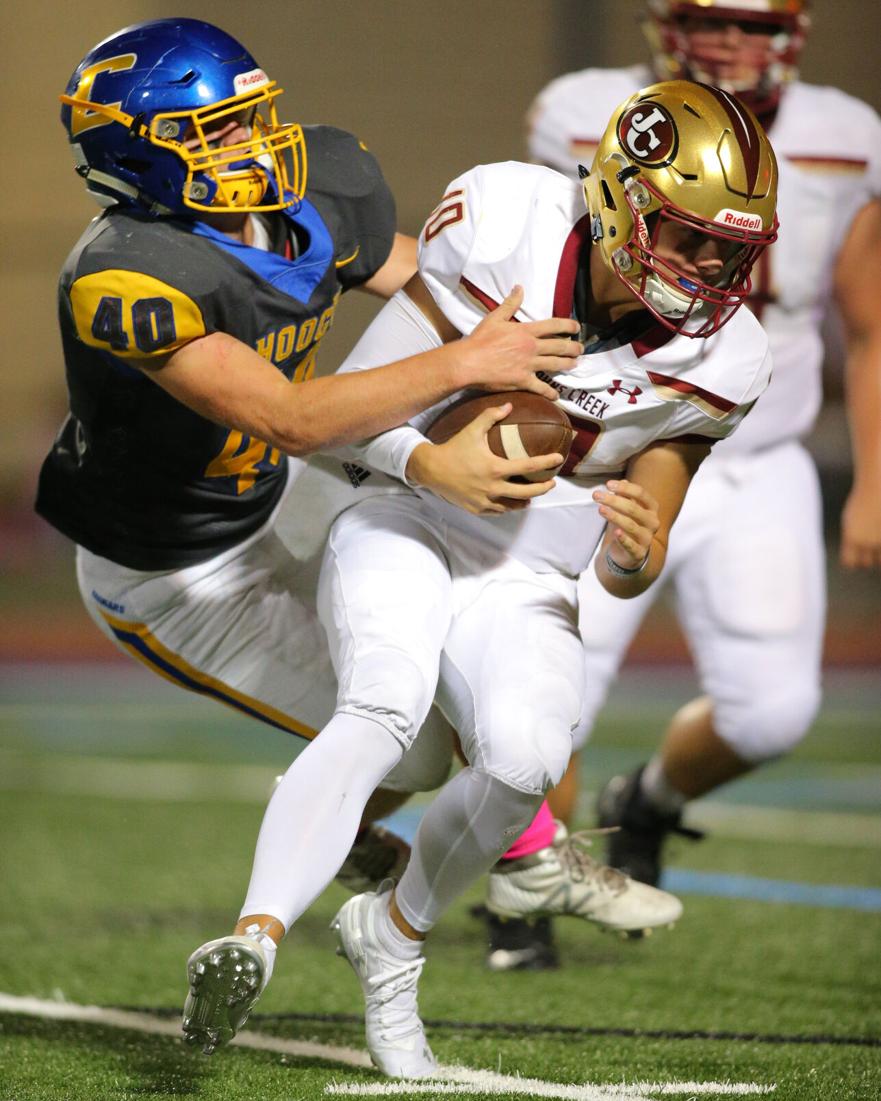 Another target for Smith will be his twin brother Jahmal Smith, who also started at receiver as a junior.
"That's like a one-two punch with those guys," Malone said.
McCoy returns at running back after a solid junior season for the Cougars, but Malone is hyped to see what he can do his senior year after a lot of hard work in the offseason.
"You got to see him now," Malone said. "He is unbelievable. He's close to 200 pounds right now and about 5-foot-10, and he looks like a running back. He's a stable."
In the trenches, senior Nathan Bukovich returns to lead an offensive line that will feature three of its five starters from 2019. Malone said the offensive line as a unit has beefed up during the offseason, bumping the average height and weight up to what he feels is a more respectable level than 2019.
Dwayne Dubose takes over a Cougar defense filled with a healthy mix of veterans and young players.
Senior defensive end Jaden Gaines, at 6-foot-4 and over 200 pounds, has earned 17 college offers in the past six months and will lead an inexperienced defensive line, Malone said.
Senior linebackers Billy Spradlin and Peter Mcvay return, giving the defense two second-team All-Region players from a season ago to man the middle of the field.
In the secondary, Malone expects three seniors to hold things down at cornerback and safety. Malone said safety Matthew Stephen and cornerbacks Tim Reed and Andre Banks will start in the secondary. Malone also said Banks "will shock a lot of people this year" with his play.
The Cougars lost surefire kicker Ian Ortloff to graduation, but Malone seemed excited about what's in store for Chattahoochee's special teams.
Malone said he went out and recruited a player from the Cougars soccer team to kick for the football team, and he landed a gem in senior Colton Rudnick. Plus, freshman Andrew Todd, son of the school's principal, is another kicker that Malone said he's excited about.
All in all, Chattahoochee seems primed to take a major step forward in 2020 after a winless season in 2018 and 3-7 record in 2019 in Malone's first year as head coach.
"The biggest thing for me is taking what we did in year 1 and taking another step in 'chasing greatness,' which is our motto," Malone said.