MILTON, Ga. — Cambridge head coach Craig Bennett, in his ninth season leading the Bears, says there is no substitute for experience, and his 2020 squad has it.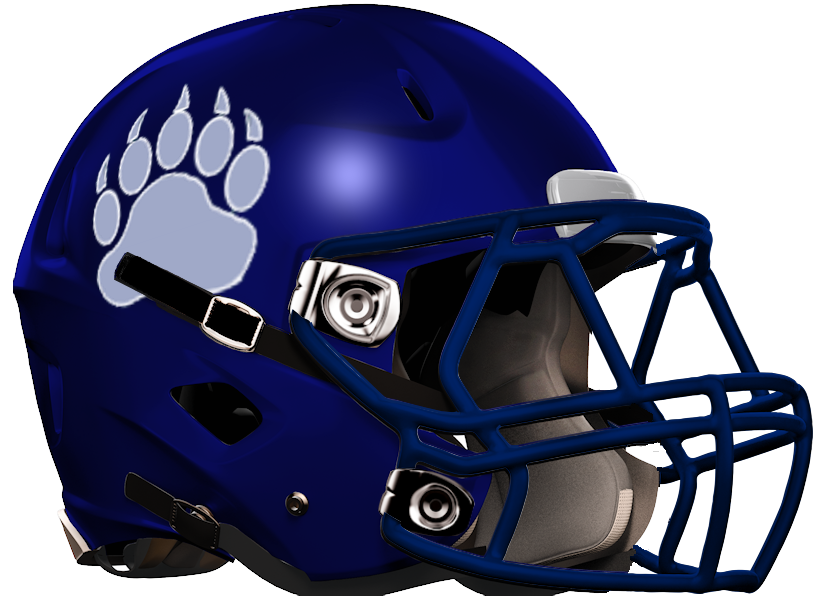 "There's only one way to get [experience], and we have a lot of guys with games under their belt," Bennett said. "They are almost calm and cool. They know how we practice, our expectations and our preparation. They are a mature group, and we are excited about that."
The Bears' offense returns eight starters from last year but will sport a bit of a different look. Bennet said the team has been working on simplifying its offense and establishing the run game to work clock.
Running the updated offensive is returning quarterback Zach Harris who enters his junior season with over a dozen starts to his credit.
"He started six games as a freshman, and you don't ever want to do that, but he brings a calmness and a coolness, even as a freshman he didn't get rattled," Bennett said. "He has 16 games under his belt as a junior, and a lot of times you have a junior starting quarterback who has none."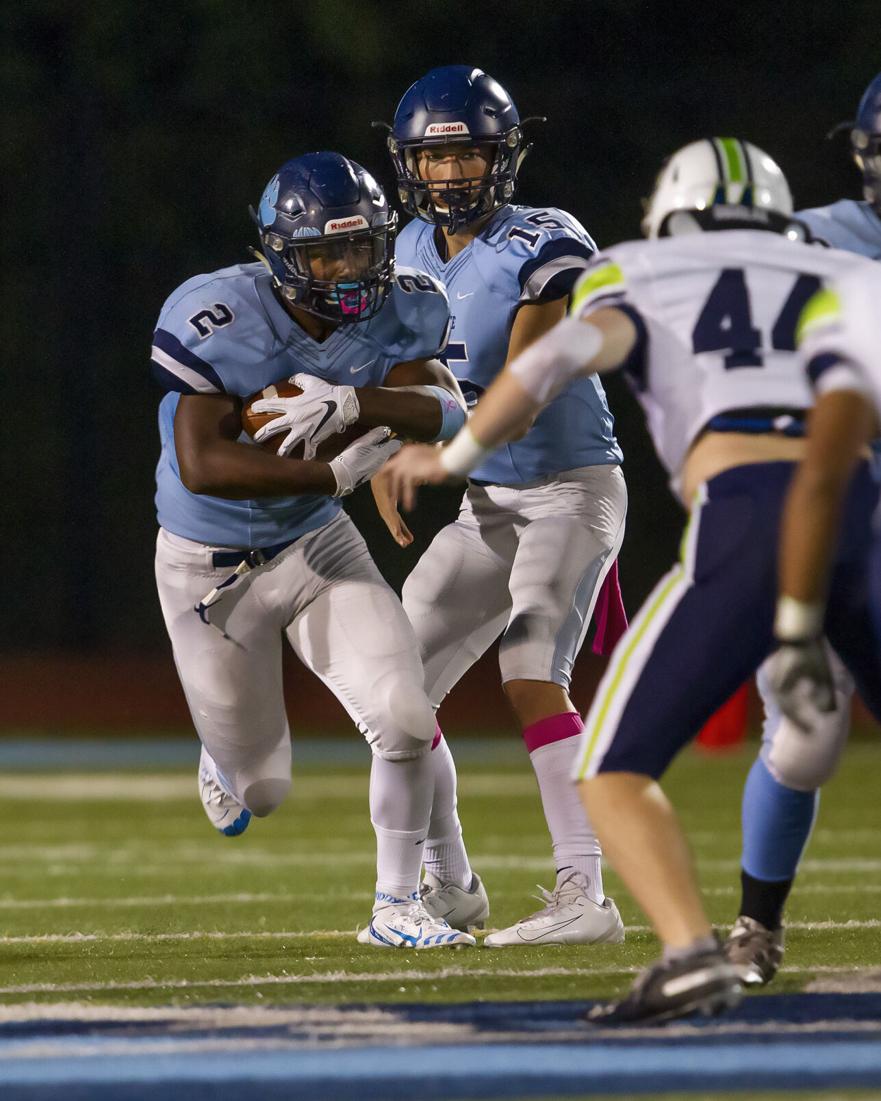 Harris' go-to target from 2019 also returns in senior Hayden Gardella. While Gardella will likely be the main receiver, Bennett said several other wideouts return, and they do not want to be an offense that only targets one player.
The Cambridge head coach is looking for a "big season" out of Philip-Michael Collins who led the Bears rushing attack last season and has bulked up in the offseason.
Paving the way for Collins will be several returning offensive lineman. Senior guard Jackson Morley will anchor the line along with junior Matthew Dubois and Cameron Phillips who saw playing time as a freshman last year.
One area in which the Bears are a bit more green is at linebacker following the graduation of Mike Hudson and TJ Mowery.
Senior Luke Ritter will lead the linebacker core from the middle. He will be joined by juniors Will Petit and Bennett Long who both played at the edges last year and should also see some playing time at middle linebacker.
Bennett said he is optimistic about his seasoned defensive secondary that includes cornerback Ryan Counts and safeties Luke Kramer and Graham Browning, all seniors.
With a three-year absence from the postseason, Bennett said he hopes the Bears' experience can lead them back into the playoffs.
"Our goal is to make the playoffs, no matter what seed we get and earn. We know once you get in, it's anybody's game. Hopefully we will have some things on our side and some to make a run and hopefully win a playoff game as well."
With their eyes on a playoff spot, the Bears will need to reverse their fortunes in close region games this year. Cambridge dropped three region contests by a combined seven points in 2019. And though the region has been updated, earning one of the four seeds to the playoffs will be a tough trek.
"You can't take a week off," Bennett said. "We've played Creekview every year since we've been open, and they've gotten the better of us every year. They bring a physicality as well as Sequoyah and River Ridge. We will have to buckle down."
With strong leadership and experience, the bar has been set high for the Bears in 2020.
"My expectation for the team is very high," Bennett said.