MILTON, Ga. — Every player on Cambridge's roster got on the stat sheet, and the Bears earned a lopsided, 54-30 win over North Atlanta (2-5, 2-3) at home Friday night. The win puts Cambridge at 5-1 and second in Region 7-AAAAAA.
The Bears spread the wealth with 10 players notching points, and all 12 players had at least points, a rebound or a steal.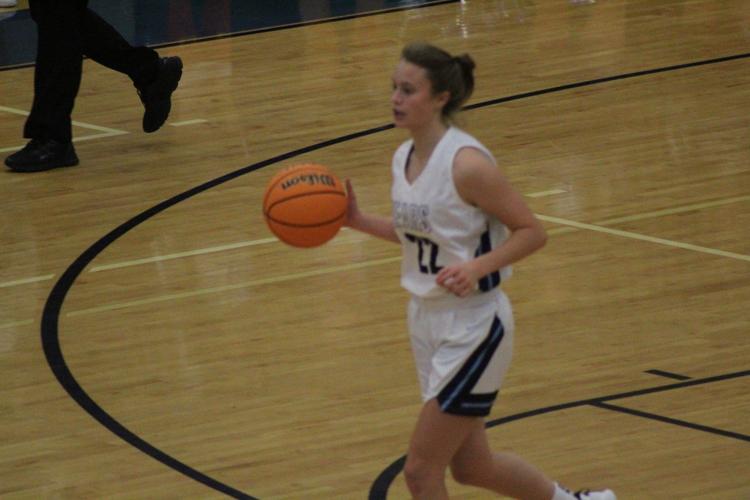 Cambridge (7-3, 5-1) was led by freshman Jordynn Dudley who netted 16 points with four rebounds and four steals. Sophomore Angelina Confrancesco had 11 points with six rebounds and three steals and Sammy Cassady scored nine with three rebounds and three steals.
North Atlanta struggled to work around the Bears' backcourt pressure, particularly in the second quarter in which Cambridge allowed just four points.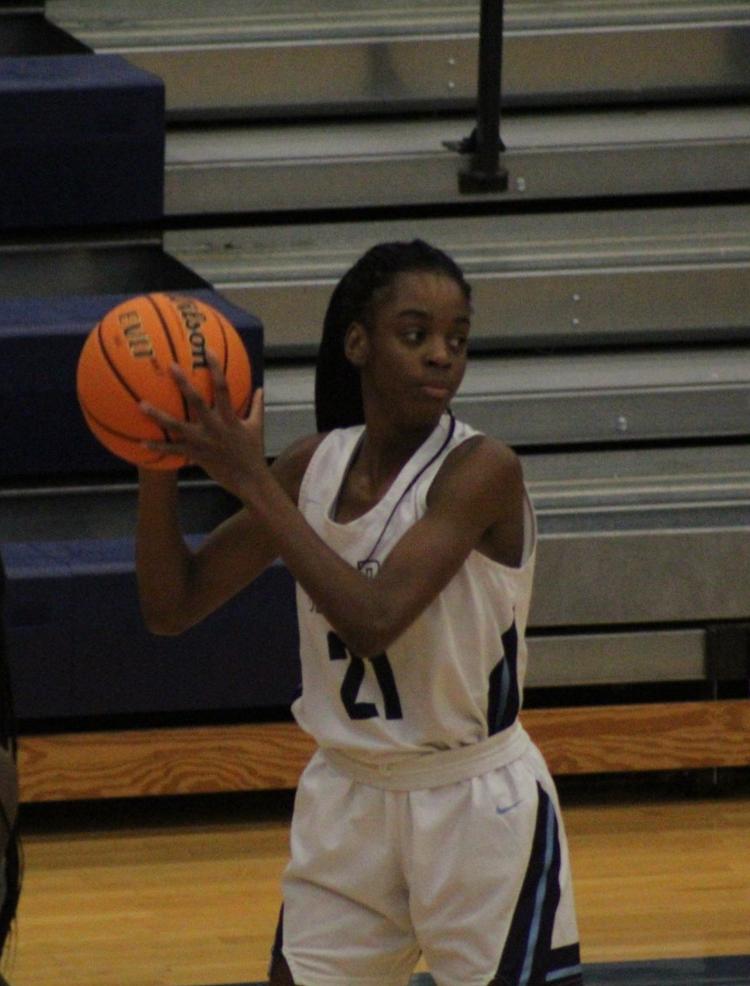 "We've wanted to try and work on our press, and we are trying to work on different combinations, so it was good we were able to rotate people, especially with two region games this weekend," head coach Lesley Broadwell said.
The Bears led 33-14 at the half before charging out to a 30-point lead in the third quarter to seal the game.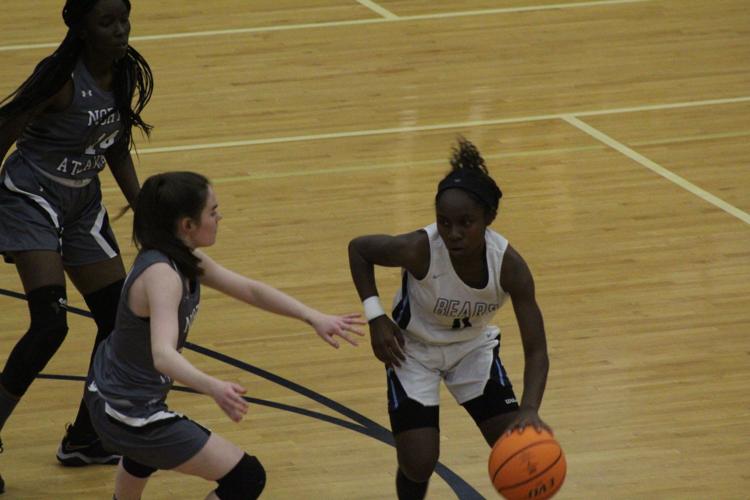 Cambridge's 5-1 start to region play is the best in program history, and the team has already captured as many 7-AAAAAA wins this season as it had all last season.
"I think we have great energy with this group, they like each other a lot, which helps," Broadwell said. "We have more athleticism than we've had in the past. That's enabling us to play at a pace which gets us easier scoring opportunities. It's a tough region, but we've been able to use our athleticism and have pretty balanced scoring with contributions from a lot of people. It helps going down the stretch because you don't have to just key in on one person."
The Bears continue region play Dec. 13 at Dunwoody (5-5, 3-3) before playing in the Beach Bash Classic in Myrtle Beach, SC.