There is a thaw in the air as we move past the holiday season. With that comes an increased number of sellers putting their houses on the market. If you have thought about listing your house, now is the time, especially if you are considering downsizing.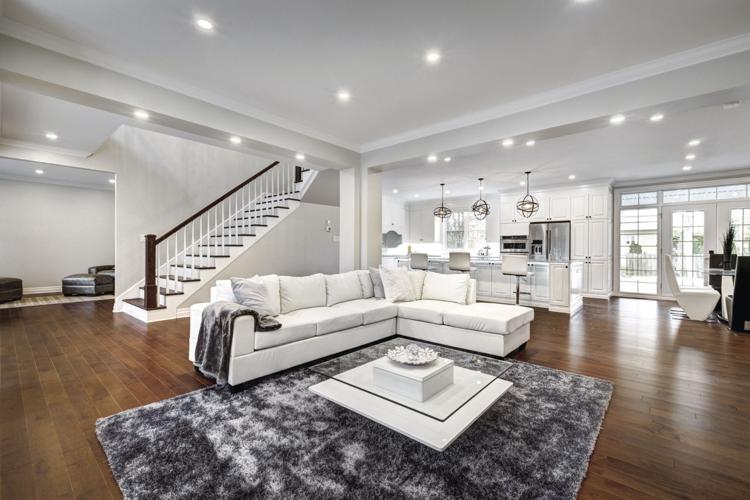 We have seen interest rates recently fall to decade lows. This is driven by investors flocking to the relative safety of treasuries. This flight to safety signals that investors understand there is an impending slowdown in the economy. They are right to be fearful of this given everything going on right now. These past few weeks have seen a historic number of new unemployment claims, with some economists talking about the US facing a depression, not a recession.
That means timing is imperative right now. Falling rates equal smaller mortgage payments, increasing the potential pool of buyers. The math changes during a recession, however. During a recession, credit tightens and the number of buyers shrinks, causing housing prices to fall. Selling now ensures you will benefit from rising house prices before any adverse housing price movements and credit markets tighten.
If you are considering listing, I would love to help you take advantage of the current housing market.