As doors reopen to businesses and institutions around the country, many buyers and sellers are considering opening doors of their own. While the pandemic shuttered schools and businesses temporarily, the real estate market didn't seem to get the memo. Ansley Atlanta Real Estate reported a 46% increase in pending sales year over year for March, as housing inventory and mortgage rates remained historically low. Agents reported normal Spring market activity, in a world that was anything but normal.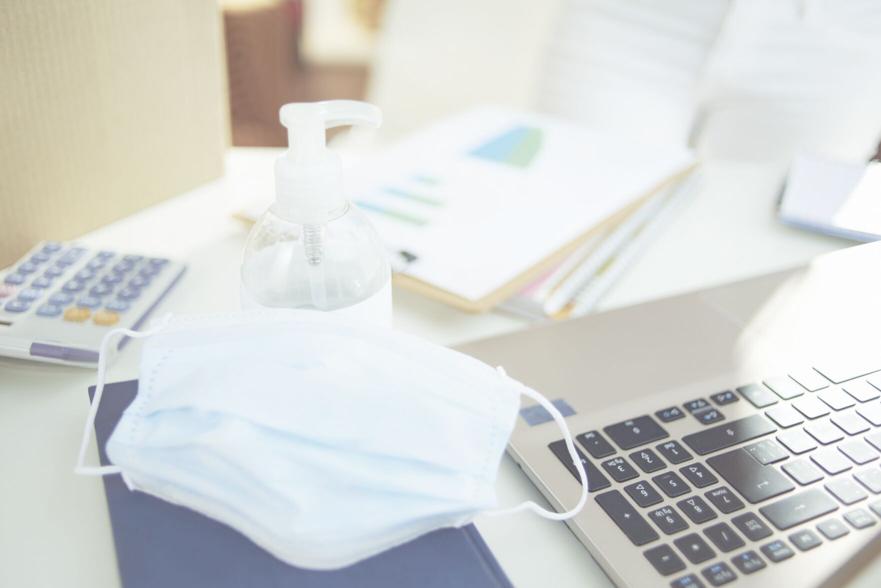 As restrictions continue to lift, those who might have postponed their plans to move for health or economic reasons are beginning to revisit their options. Here's what you can expect if you are planning to make a move this season.
Prices are still increasing
As the pandemic arrived, consumers were sure they heard opportunity knocking in the form of softening prices, but this turned out to be wishful thinking as low mortgage rates and sparse home inventory fueled multiple bids and quick contracts throughout March and April. Careful preparation is essential to avoid losing out or stressing out in a multiple bid situation.
Be represented. A professional agent will watch the market carefully, checking stats daily and staying in close contact with other agents to get a jump on new listings for their clients.
Be ready. Sellers are requiring more proof that a buyer is serious before allowing showings. Have a pre-qualification letter from a reputable lender (or proof of funds from your bank for a cash purchase) prepared in advance. You may need to provide this documentation just to see a property, and certainly before offering on one.
Be realistic. Your agent will guide you on prices for your market and advise you when there is opportunity for a discount but be prepared to pay asking price in especially competitive areas.
Buyers are informed
Even in a seller's market, flawless presentation and pricing accuracy are still paramount to success, whether your goal is a swift sale, record-breaking sale price, or both. The pandemic didn't have a dampening effect on prices as some predicted, and it is still possible to get top dollar for your listing by taking important steps to prepare.
Presentation matters. Online searches continue to dominate the landscape of home buying, especially now. Insist on professional real estate photography and a marketing plan with a strategy for engaging buyers viewing your listing online.
Price accurately. Your agent will provide you with a pricing strategy tailored to your listing and market. While market conditions determine the final sale price, the closer you list to that price, the more likelihood of selling at or close to full asking price. And waiting for your ideal price, if above market value, typically backfires, resulting in a lower sale price and costly time on the market.
Getting the best results in any market requires careful preparation and realistic expectations. An important step is hiring the right representation early in the process, as soon as you begin contemplating a move.