With negative economic news being reported daily, we must remember not all sectors behave the same. The St. Louis Federal Reserve's database shows the unemployment rate is the highest ever recorded. It also shows GDP unsurprisingly shrank in Q1 2020, and as of May 19th is estimated to shrink 40+ percent (annualized) in Q2. This clearly signals the US economy is in a recession.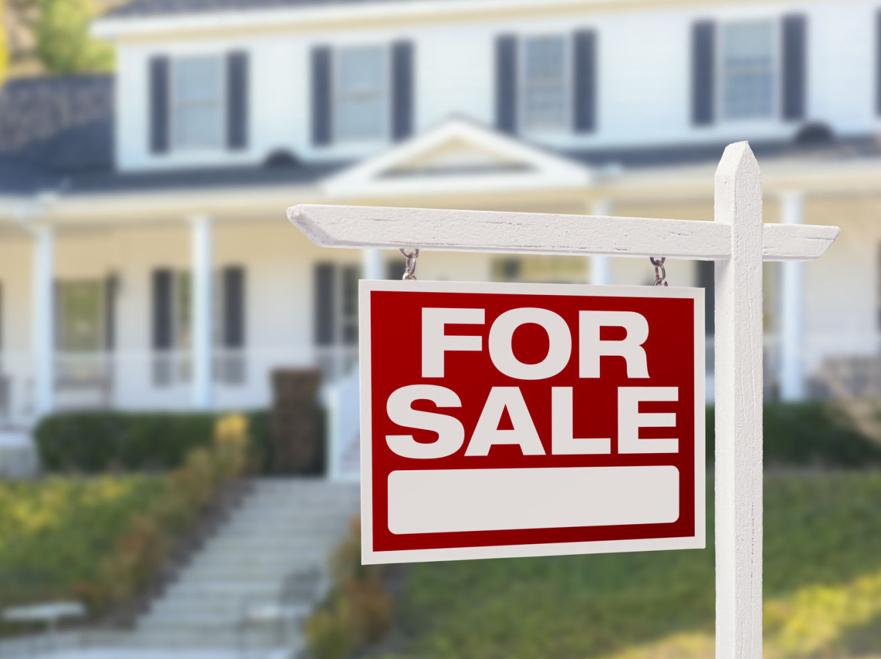 There is good news, however. The housing market is stronger than economic conditions would imply. The Mortgage Bankers Association's May forecast predicts mortgage originations will remain at historically elevated levels, with the sale of existing homes falling in the middle of 2020 then rebounding. Sales will be supported by the 30-year fixed mortgage rate being forecasted at or below 3.5% through the end of 2021 along with positive HPI growth.
On a personal level, I have seen firsthand the strength of the housing market. The latest home I listed sold in under one week, and with only one showing. People want to still buy houses, especially in suburban areas, which should see growth in demand as people leave cities for health reasons.
While the housing market is currently strong, conditions can change rapidly. Should employment not make a v-shaped recovery, the 9% of houses in forbearance enter foreclosure, or a second wave of Corona Virus emerge, the strength of the housing market could quickly evaporate. If you are thinking of selling and would like to take advantage of the current market, call me.
Natalie Vanhook, natalie.vanhook@KW.com
770-609-4842