The arrival of spring may inspire you to make lifestyle resolutions, declutter or plan for warmer weather. One of the best ways to "spring forward" is to update and redecorate your home with the latest 2020 trends! The combination of classic chic and modern savvy styles found in new homes can be implemented with a few simple changes.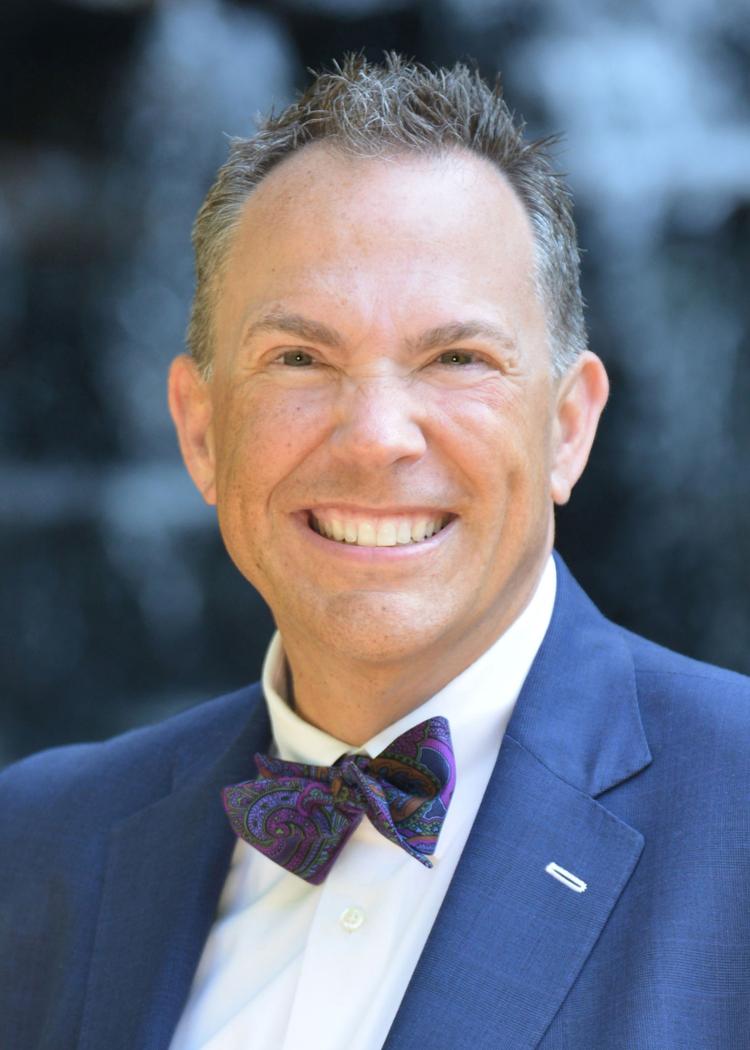 Your home's interior and exterior have the potential for memorable design and cozy, on-trend living spaces. From updating colors and furniture to maximizing spaces, these 2020 home design trends adapted from RISMedia, Good Housekeeping and Elle Décor are sure to impress! 
Implement Interior Décor Trends
For the base of any room, you need to have a clear vision of the color palette. In 2020, all-white kitchens are expected to phase out and will be replaced by more natural wood cabinets, islands and shelves as well as brighter pops of color for cabinets or walls. In other rooms of the home, bold monochromatic and high-contrast colors are substituting neutral tones used in the 2010s. Also, expect to see a wave of Pantone's navy color of the year, Classic Blue, in wall colors and design pieces.
Experts are also seeing trends of curved furniture and vintage accents. Curved furniture can be traced to classic European-inspired detailing, specifically German and Italian influences. Even traditional furniture brands are embracing the sloping arms of couches, legs, knife-edge welts and more. It seems ironic, but vintage accents are making a comeback in home design this year. Designers are incorporating one or two statement pieces that nod to traditional detailing such as spooled legs and spindles. Also, antique art has become popular to display throughout the home because of the charmingly aged appearance and stories tied to them.
Get Creative with Your Space
With the rise of the tiny home and modular home movement, more homeowners are downsizing their spaces. Millennials, especially, prefer modest, energy-efficient homes because they are typically more environmentally conscious and have smaller households. Therefore, space maximization within the home is key, and it may take some creativity to achieve. 
There are easy ways to create an illusion of a bigger space. For example, floor-to-ceiling mirrors refract light and, when furniture is placed in front of them, they can make a 15-foot-by-15-foot room appear much larger than 225 square feet. Plus, it makes the room look as if it's made of windows, creating a pleasing visual effect. Also, utilizing partitions and making rooms multi-purpose can assist in maximizing your spaces' potential. 
Utilize Technology
Smart home designs are certainly on the rise with more whole-home technology systems on the market. By implementing a few technological changes, you can make your day-to-day life easier and increase the efficiency of your home.
For example, LED lights come in a variety of colors that give a warm ambiance similar to traditional filament bulbs, but they consume much less energy. Also, lights, heat, refrigerators, garage doors, etc. can be controlled by your smartphone, which is very useful if you forget to turn these systems off when you're not at home or in the room. In the past, technological pursuits were reserved for those who could afford a high price point. Technology has miniaturized, meaning, now, you can achieve a home theater with a more cost-effective projector that can be set up in whichever angle suits your home.
Maximize Existing Features
If you don't have the time or energy to remodel, you can still capitalize on 2020 trends while maintaining affordability. Depending on your interests and what your property needs, you could make a simple paint change to a bathroom, add a piece of furniture to a living room, shutter windows, make a technological addition with a projector or different lights or build smaller pieces like a gazebo for the backyard. Regardless of which route you choose, these options are attainable and fulfill a desire to freshen up your living spaces.
The spring season is a time of exciting change and growth. By investing in these 2020 design trends, your home will feel as if it's brand new. If you need assistance redesigning or selling your home, Atlanta Fine Homes Sotheby's International Realty team would be happy to help! Please give us a call at 770.442.7300.