Our homes are our safe haven. Aren't you glad home values don't go up and down like the stock market? Americans have always valued home ownership in good and bad times. During this time of "Economic Quarantine", I thought we would look to the financial side of the real estate transaction and interview Max Kallos, President of Liberty Home Mortgages, LLC, a leading Atlanta mortgage broker.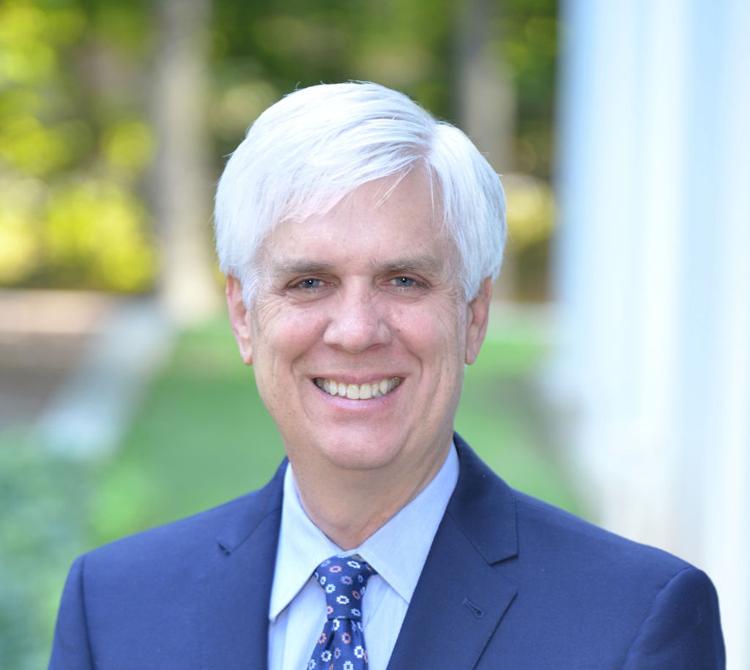 What activity are you seeing now?
"People are still out there buying and selling homes; however volume has expectedly dropped off some. We have seen a spike in refinancing requests as rates have come down. We anticipate that banks will become more conservative as funds/liquidity tightens up."
Does the Prime rate affect mortgage rates?
"Mortgage rates can react to a Fed announcement of a rate cut; however they aren't tied together. For consumers, Prime rate changes affect credit cards and variable rate second mortgages."
What do mortgage rates look like today?
"The mortgage market is volatile right now and changing hourly. Consumers should have their application in and ready to lock-in a rate when a deal comes across. You can get a great deal right now-it just takes hitting it at the right time."
What are you hearing from other real estate agents?
"There is optimism and positivity everywhere, which is great to hear. Agents are working hard to serve their clients in this environment. They know the clientele sitting on the sidelines for the next 30-60 days will be back in the game come Summer, along with the rest of the expected Summer buyers".
Let's eagerly anticipate the "All Clear" announcement. I am forecasting a tremendous rebound- addressing the pent-up demand for home purchases.
Dan Griffin, Broker/Realtor,
Keller Williams First Atlanta, 770-843-2175, dangriffinadvisors@kw.com