The real estate market has been busy in Atlanta and especially in our North Fulton area — the spring market is here! Even with a volatile stock market, and the uncertainty surrounding COVID-19, we see buyers active in the marketplace in all price points and areas. We realize it's not "business as usual," but people still need to buy and sell houses during extraordinary times just as they do in normal times and we are here, ready to help. We are well-equipped to show homes virtually, to work with lenders and closing attorneys virtually and have the experience and know-how to help navigate these uncharted waters successfully.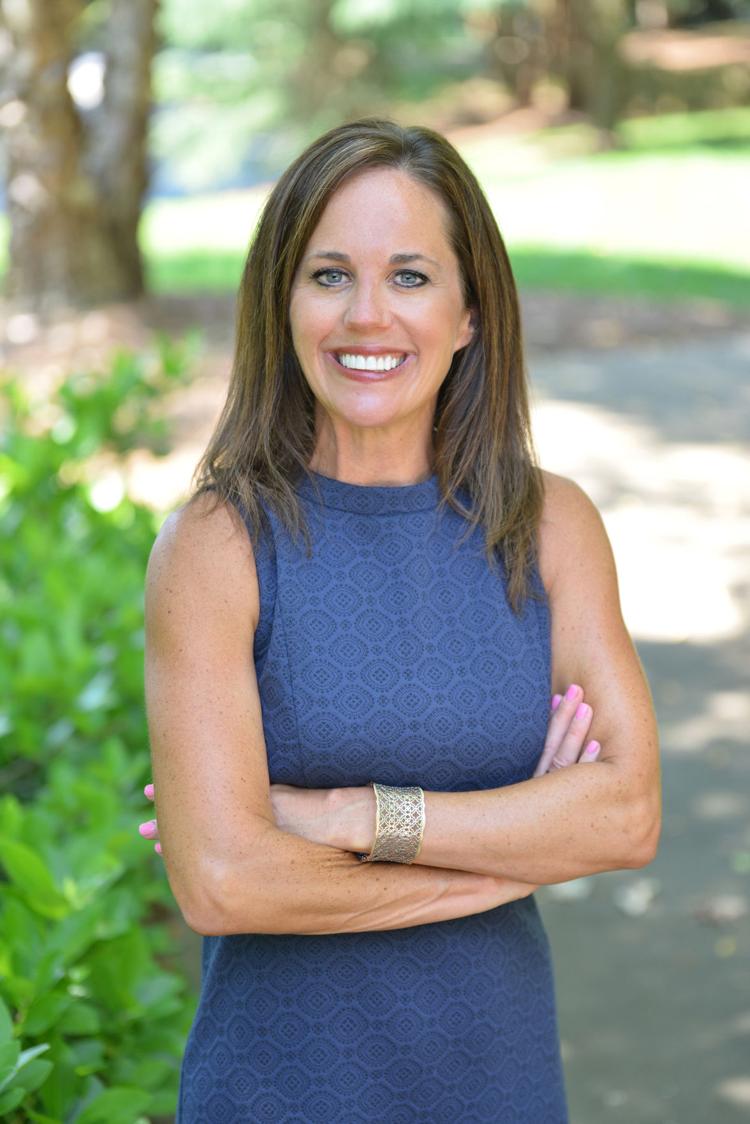 What works when buying or selling real estate? 
With decades of experience, we have seen every type of market. The Cueny Team knows what it takes to get our clients the highest sales price in the shortest amount of time when selling their home, and how to help buyers successfully navigate the negotiation process and get to the closing table smoothly. We have helped thousands of clients over the years buy and sell real estate, and we want to share some of our helpful hints and suggestions with you.
Tips for selling your home in the spring real estate market 
• Hire a professional stager who will ensure your home photographs and shows perfectly. 
• Insist on a cutting-edge marketing plan that includes a strategy for promoting your home across all channels including print, digital and social.  
• Work with a REALTOR® and brokerage that has an established network of  agents who are responsive and supportive in showing and promoting your home.
The Real Estate Market 
So how is the market? Here are a few key points to consider about the current Atlanta area real estate market: 
• January saw a 13% increase in the number of homes sold versus the same time last year, with the average sales price hovering around $311,000 - a number that has been steadily increasing.
• Inventory in Atlanta is down about 5% over 2019 and we currently have the lowest percentage (4%) of distressed properties in the metro area since 2012.
• The population of metro Atlanta is projected to reach about 6.5 million in 2020. Statistically, 46% of buyers are Millennials, 37% Gen-Xers, and 17% Baby Boomers. Generational wealth and personal wealth across all demographics combined with affordable prices means there are favorable conditions in place for a market where everyone can participate.
Interest Rates
Mortgage rates are at an all-time low! According to Freddie Mac, which started tracking rates in 1971, the interest rates being offered now are the lowest on record. As an example, one year ago, the average rate for a 30-year mortgage was around 4.41% - more than a full point higher than today's average interest rate.
Our Team Is Growing
The Cueny Team works hard to serve our clients and provide an exceptional level of service every day.  With that as our mission, we are excited to announce that we are expanding our team to include Angela Miller who brings over 14 years of real estate experience as a successful, top-producing REALTOR® working throughout the metro Atlanta area with buyer and seller clients. Angela focuses on the North Atlanta markets and currently resides in Milton with her family. The Cueny Team cares about our clients and the real estate market. We are here to advise our clients and help them make smart real estate decisions. 
Real estate will continue to be an economic driver in our communities, and we are here to guide you in a safe and responsible manner when you are ready to buy or sell. Let's talk more.
We look forward to connecting with you —
Ansley Atlanta Real Estate
The Cueny Team: Angela Miller, Nicole Mcaluney, Andrea Cueny, Jennifer Beinstock & Becky Suid
c: 404-695-7040 o: 770-284-9900