At a recent meeting of the National Association of Home Builders a developer shared that the fastest growing rental market in the country right now is the 55+ Baby Boomer market. People no longer feel the need to "keep up with the Joneses" with many deciding to downsize their homes to upsize their freedom to start checking things off their bucket list now that the kids are out of the house.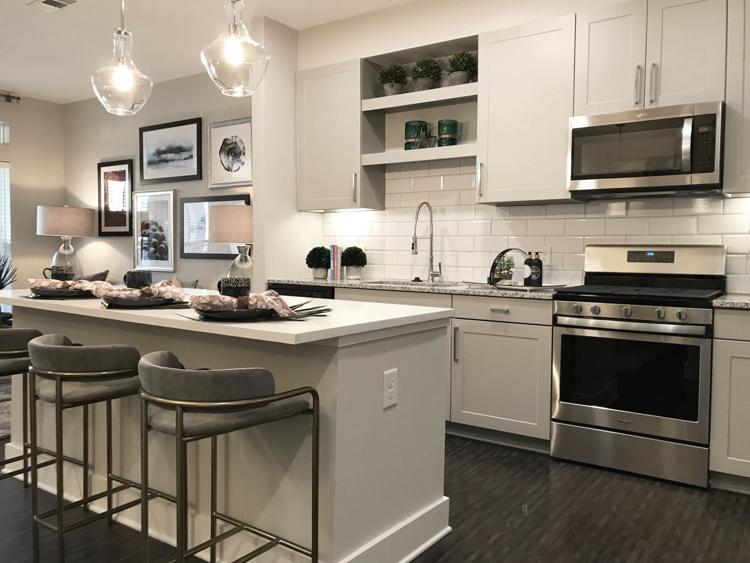 What developers have recently realized is the 55+ market needs an overhaul as it is often perceived as "assisted living" which could not be further from the truth. The new 55+ renter is still working, has discretionary income and has reached a point in life where they no longer want the mortgage or maintenance, rather they want to travel, volunteer or pursue their passions which often time might have been put on the back burner to raise their family.
Evoq Town Flats in Johns Creek was conceived as a luxury rental option unlike anything currently on the market. The goal was to provide condominium-quality rentals with a boutique feel and resort-level amenities, including a self-serve Tap Room with beer & wine selections, heated saltwater pool, concierge services, 2 Guest Suites for friends and family, even Peloton bikes and On-Demand Fitness.  In addition, knowing the level of luxury our residents are coming from, we put just as much detail into the flats, offering 23 unique floor plans which include spacious 5-piece master bath suites, stainless appliances including 5-burner gas ranges, 11' ceilings, even a wine-refrigerator in certain floor plans.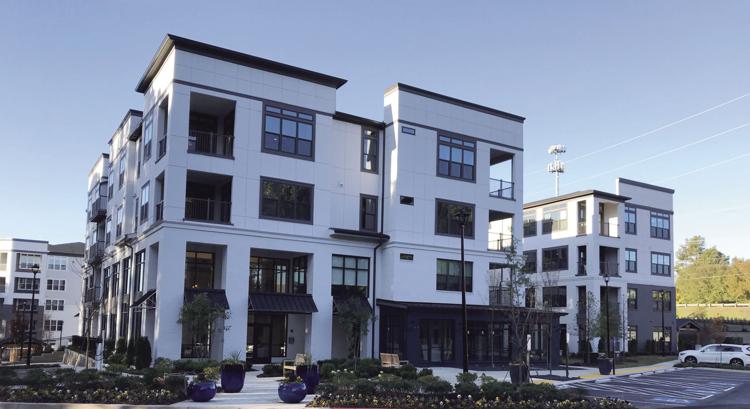 If you are ready to "evoke" what's next for you, give us a call at 770-869-2785 or visit www.evoqliving.com and schedule a time to come see all that EVOQ Town Flats can offer you.