Brought to you by – BILL RAWLINGS
Senior Vice President & Managing Broker, North Atlanta Office
Atlanta Fine Homes Sotheby's International Realty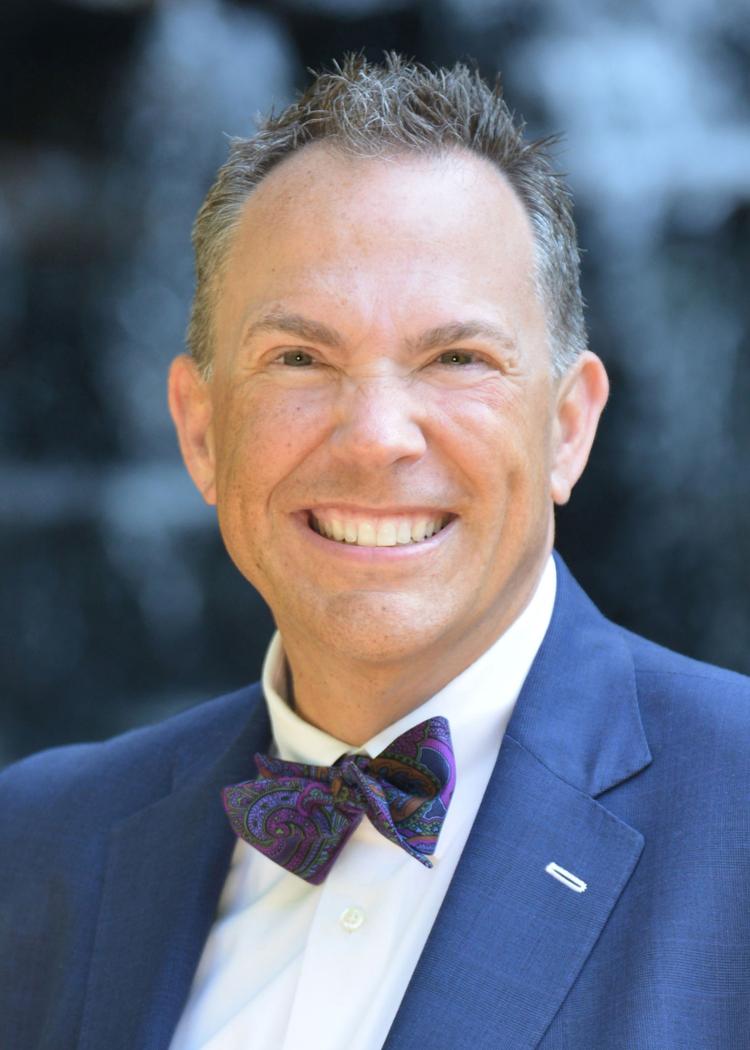 If you're wanting to take advantage of the current seller's market, preparing your home to sell quickly is of the utmost importance. Luckily, you can speed up the selling process by following simple to-dos from industry experts and connecting with a real estate professional who can help you swiftly find a buyer. Putting the following five tips from Realtor.com into practice can help you ready your home before it hits the market and increase your chance of finding a buyer!
Tidy Up and Declutter
One advantage of this unprecedented time is that you can accomplish home-improvement projects in a shorter time period. Before any listing photos are taken or buyers see your home, you must ensure that your living spaces have been cleaned and decluttered from top to bottom. You can do so by wiping down surfaces, cabinets, drawers and kitchen appliances, checking walls for marks, organizing and decluttering rooms and thoroughly cleaning all floors throughout the home. This will create maximum curb appeal and excitement in a buyer, who may be more inclined to pay top dollar and write an offer more quickly.
Stage Your Home
By staging your home physically or virtually, buyers can truly imagine themselves living there. Currently, virtual staging might be the safest and easiest route, and it is certainly the most cost-effective. One virtual staging resource is Curate by Sotheby's International Realty™, our exclusive 3D, augmented and virtual reality app created by Google. Plus, buyers are able to buy staged furniture and décor products from vendor partners directly from our app!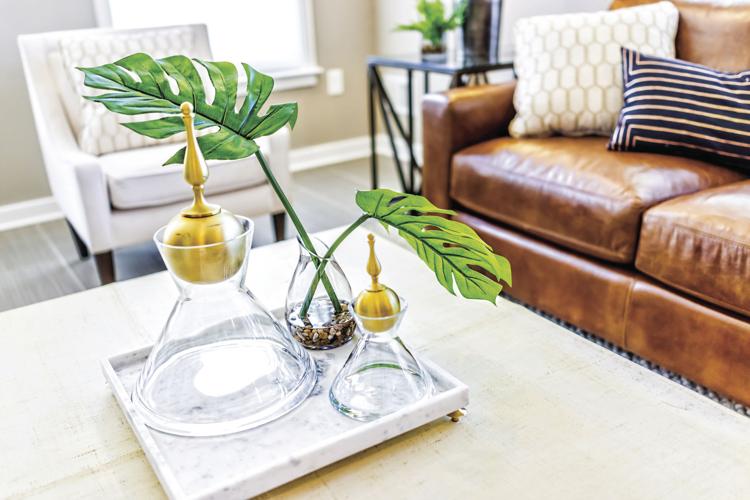 Hire a Professional Photographer
First impressions are crucial, especially when your home's listing photos are going to be viewed via social media, printed pieces, newspaper ads and other marketing materials. A professional photographer is equipped with the right tools to capture the best, brightest lighting, making your home looks as beautiful and inviting as possible. Also, unlike your smartphone camera, professional photographers have wide-angle lenses, which are capable of capturing entire rooms in your home.
Make Your Home Available for Virtual Showings
Making your home available for showings is important because it allows buyers and agents to view your property comfortably. Depending on your location, virtual showings may be the only option you have at the moment. Fortunately, modern technology makes this possible through platforms such as YouTube, Zoom, FaceTime, Matterport scans and other recording resources. Work with your real estate agent to determine the best option for you and your property.
The Price is Right
Curb appeal, staging, photos and marketing are all crucial components of the sales process; however, having the correct price for your home is the key factor that closes a contract. This can be tricky to do, which is why finding a knowledgeable real estate agent is so vital. By working with a REALTOR®, they can help you determine the ideal price based on your home's age, updates, square footage, location, etc.
Listing your home at an accurate price will surely speed up the selling process!
The real estate market is still very strong, especially going into the bustling spring season. Implementing and following these tips will prepare your home to be listed, and they will decrease your property's days on market. If you need assistance preparing and selling your home, the Atlanta Fine Homes Sotheby's International Realty team would be happy to help! Please give us a call at 770.442.7300.