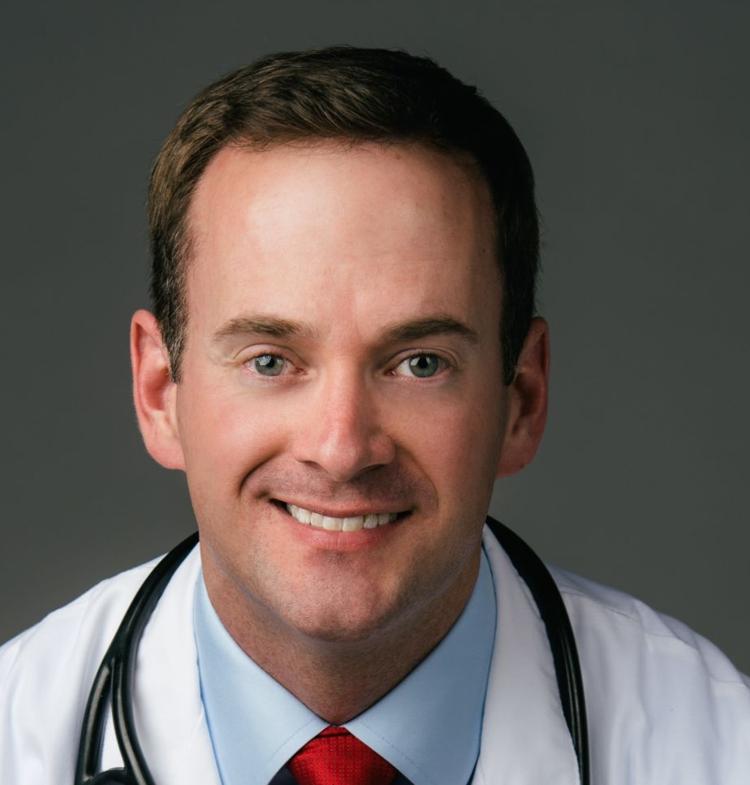 In the midst of the COVID-19 pandemic, there is a lot of fear and uncertainty. This is true when it comes to COVID-19 and cancer as well. At this point, it is unclear if cancer patients and cancer survivors are at an increased risk. However, patients who are receiving immune-suppressing treatments such as high dose chemotherapy are likely to be at increased risk, as their immune systems aren't able to mount a response as easily.
Research has shown that cancer patients who contract the COVID-19 virus are at an increased risk of complications, including death. For this reason, we must do all that we can to follow guidelines to reduce transmission. Whether you have cancer or not, the following are essential:
• Practice social distancing. Stay home and avoid crowds.
• Wash your hands regularly.
• If you must cough or sneeze, do so into your elbow.
• Be careful about inadvertently touching your face.
I also recommend several strategies for optimal immune health. Regular exercise, spending time outside, staying hydrated, and optimizing vitamin D levels are all important measures. Stay well, and stay positive. We will get through this together!