The American lifestyle has vastly changed in the past month. COVID-19 is now a global pandemic causing a feeling of uncertainty. While the virus has closed down schools, businesses, and events, it most severely impacts the elderly. Seniors like Warren Holder, who have fought in wars and lived through historic moments, are at a greater risk of severe illness from COVID-19. Village Park Senior Living would like to emphasize the important role every person in the local community plays in protecting the seniors who protected us.
Warren Holder was born in 1925, during a time of uncertainty. He was one of 13 children growing up in an orphanage. At the age of 17, he joined the Navy to serve his country during World War II. He soon became one of the first black men to serve as a Frogman (predecessor to Navy Seals) and gunners mate.
As a Navy Frogman, Holder swam through the ocean to disarm underwater mines. The dangerous task often placed him in harm's way. One incident in the Pacific Theater nearly led to him losing his leg. He also faced continuous adversity and prejudices as a black officer in the World War II era.
His achievements can be seen through the many medals and awards he has been given, including a Purple Heart. Throughout his lifetime, he has protected future generations and his experiences have since turned into wisdom.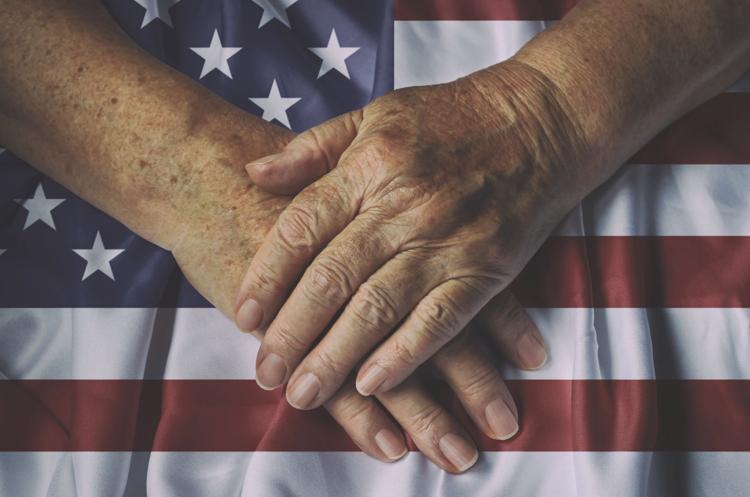 At the age of 94, Warren Holder remains compassionate and uses his experiences to inspire others. Every Friday, he speaks to other veterans about overcoming the hardships of war and coping with the residual impacts.
Warren's story is just one of the many amazing stories of bravery, selflessness, and sacrifice that older Americans have made for future generations. At Village Park Senior Living, our residents have contributed as teachers and professors shaping the future, inventors and entrepreneurs innovating for a better tomorrow, and nurses and doctors caring for those in need. Many residents continue serving their communities through volunteering, donating, and supporting local organizations.
To protect our loved ones, it is important to closely follow the COVID-19 guidelines established by the Centers for Disease Control and Prevention (CDC) and public health officials. Staying home and away from large crowds, frequently washing hands and practicing good hygiene, and checking in with loved ones via phone call and video conferencing is vital at this pivotal time.
These efforts may seem small but can ultimately be heroic. This is how younger generations can return the favor to the men and women who fought for the future. We must protect heroes like Warren Holder, as they have once protected us.