Premier Dermatology and Mohs Surgery of Atlanta recently welcomed certified Physician Assistant Kathryn Filipek (PA-C) to the practice. Having visited Premier Dermatology on several occasions, I have become quite familiar with the staff and was thus excited to interview the newest addition. Like all of her Premier Dermatology coworkers, Kathryn exudes warmth, genuine happiness and compassion. Her excitement for dermatology in palpable. The following is an expert of our interview:
Maggie Mullvain: What do you like most about being a dermatology PA?
Kathryn: I love the ability to establish interactive relationships with patients and their families. In almost 20 years of practicing Dermatology, I have been honored to treat entire families, all the way from infantile eczema to young children with warts, older siblings with teenage acne, parents with hair loss or seeking cosmetic maintenance, and grandparents with rashes or skin cancer. I feel very privileged that families trust me to care for them and allow me to be a part of their "medical family". It's a thrill for me to see children who I treated for a mole or a rash return after they graduate from college and tell me about their new careers.
Maggie: What is your favorite area within dermatology?
Kathryn: Honestly, I have a difficult time answering that. Dermatology is ever changing. New discoveries, technologies, and treatments revolutionize how we think about skin care and how we treat patients. When I began working in dermatology, Botox had just been approved and was injected into only a few places. We had collagen fillers that too frequently could cause allergic reactions. Our lasers were the size of a kitchen stove and were limited in their energy output. Now we have new laser, injectable and cosmetic treatments that yield astounding results. Not to mention all the new medications that we have for acne, the "biologics" for psoriasis and eczema, and the modern skin cancer and vein treatments available. It really is hard to choose. The fact that each interaction with patients is so different and the results so meaningful and satisfying whether we are working on a medical, surgical or cosmetic problem means that I have to say I have several favorites.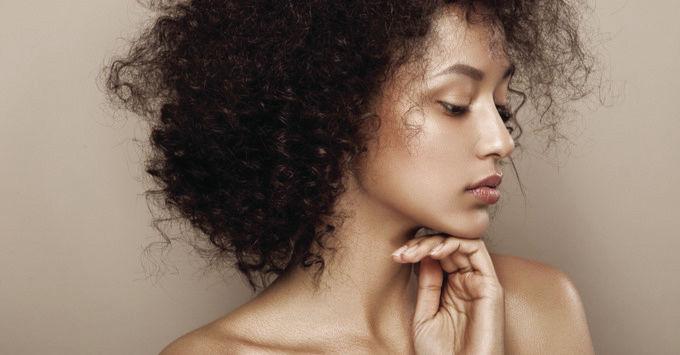 Maggie: So the fact that dermatology allows you to be so multidimensional is one of the field's highlights?
Kathryn: Exactly! Variety and advances keep me excited about every day.
Maggie: What drew you to Premier Dermatology and Mohs Surgery of Atlanta?
Kathryn: Balance. In the first seven years of my dermatology career, I worked in a very busy practice in South Florida where I could not be the well-rounded practitioner I am today. It was a great place to learn a lot about general dermatology and skin cancer and prepared me well in dermatology's fundamentals, but the expectation to see too many patients in a short period made proper care challenging and spreading my wings difficult. Practicing the last several years at a busy practice in Buckhead, I gained expertise with many of dermatology's cosmetic services and advanced technologies while staying on top of advances in medical and surgical dermatology. While my professional life was rewarding, the commute was a challenge. One thing we all know about Atlanta is that the traffic can be a battle. I am a Milton resident and have two daughters in local high schools. When the opportunity arose to practice close to home with an excellent physician such as Dr. Taylor, it was too good to pass up. I now enjoy the balance of a dynamic and varied work life and being close to home, with more time to spend with my husband and daughters.
Thank you Kathryn for sharing your story with us today. Congratulations on the move, and welcome home!