Those are the words of Mill Springs Academy's founder, Tweetie L. Moore, and the words that Mill Springs administration, faculty, and staff continue to live by today. Founded in 1981, Mill Springs Academy provides a values-based, college preparatory program for students with ADHD and learning differences.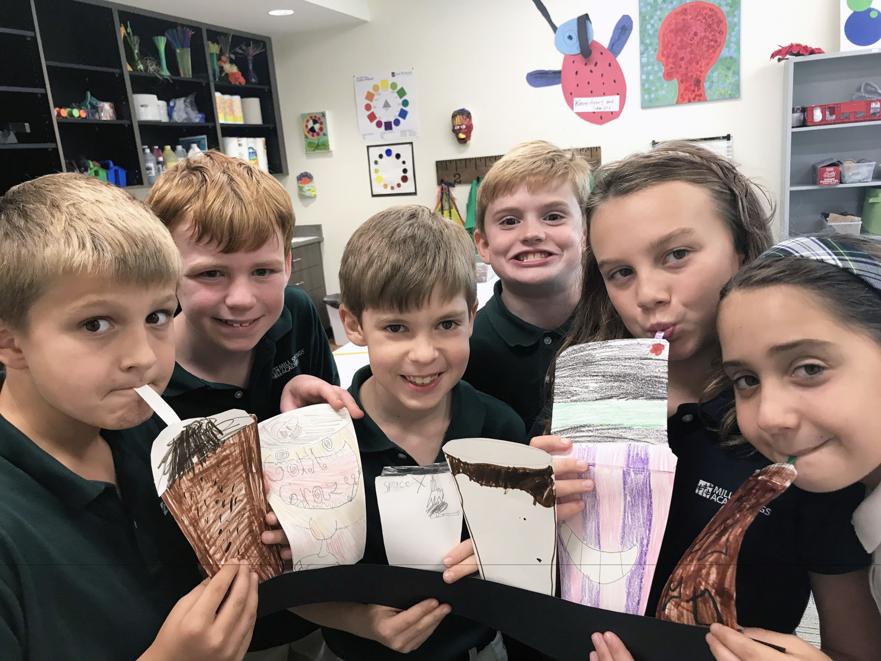 Mill Springs' school-wide Community Structure encourages students to participate in their own education by teaching self-advocacy, social problem-solving skills, and how to forge their own path in the process. With an average student-teacher ratio of 6:1, our small class sizes allow teachers to provide each student with individualized instruction. Our highly skilled faculty, counselors, and administration provide academic rigor on all levels, from kindergarten through 12, in a supportive, nurturing environment.
Mill Springs Academy also offers students a wide variety of opportunities outside the core curriculum. Mill Springs' fine arts program encourages students to explore their creativity through painting, sculpture, set design, music, performance, and so much more. Our athletic programs allow students to play at a competitive level while building skills such as teamwork, self-discipline, and confidence.
Mill Springs Academy's 85-acre Alpharetta campus includes indoor and outdoor classroom space, athletic facilities, and visual and performing arts facilities. We currently serve students from over 50 different zip codes in the Metro Atlanta area and provide four bus routes with ten different stops in the morning and afternoon. To learn more about Mill Springs Academy and our on-campus and eLearning options, visit us at www.millsprings.org.