Alpharetta Christian Academy is happy to announce we will be back on campus starting August 10th.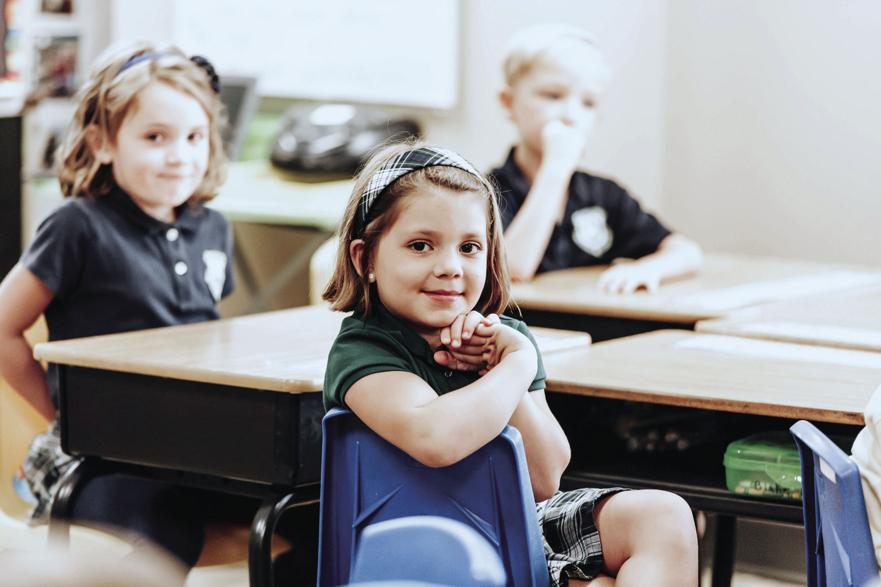 Our small class sizes and Christian curriculum are designed to give your child the best educational experience while keeping it safe and affordable. We are a private Christian school serving ages 18 months through 5th grade located at 44 Academy Street in the heart of Alpharetta with values and teachers you can trust. 
The health and safety of our Alpharetta Christian Academy family is important to us. With our small classroom sizes and existing and evolving safety, hygiene and sanitizing measures, we are striving to provide a safe and clean place for your child to soar.  
We are on mission to be a Christ centered and family-oriented ministry dedicated to developing and transforming students for a lifetime of learning, loving, leading, achieving, and serving. We accomplish this by providing an environment that will allow for the students' intellectual, social, physical, and spiritual growth by offering a challenging educational program, instruction in the Bible and Christian character building. 
To learn more about who we are, tour our campus and ENROLL today, visit AlpharettaChristianAcademy.com.