To the Fellowship
Class of 2020,
You, our dear graduates, will forever hold a special place in our hearts. Though your final chapter at Fellowship may have been written with a surprise ending, I believe that the grace and perseverance you have shown during this trial are perhaps the best part of your story thus far. God has continually woven the threads of resilience, determination, hope, and courage in each of you throughout your lives.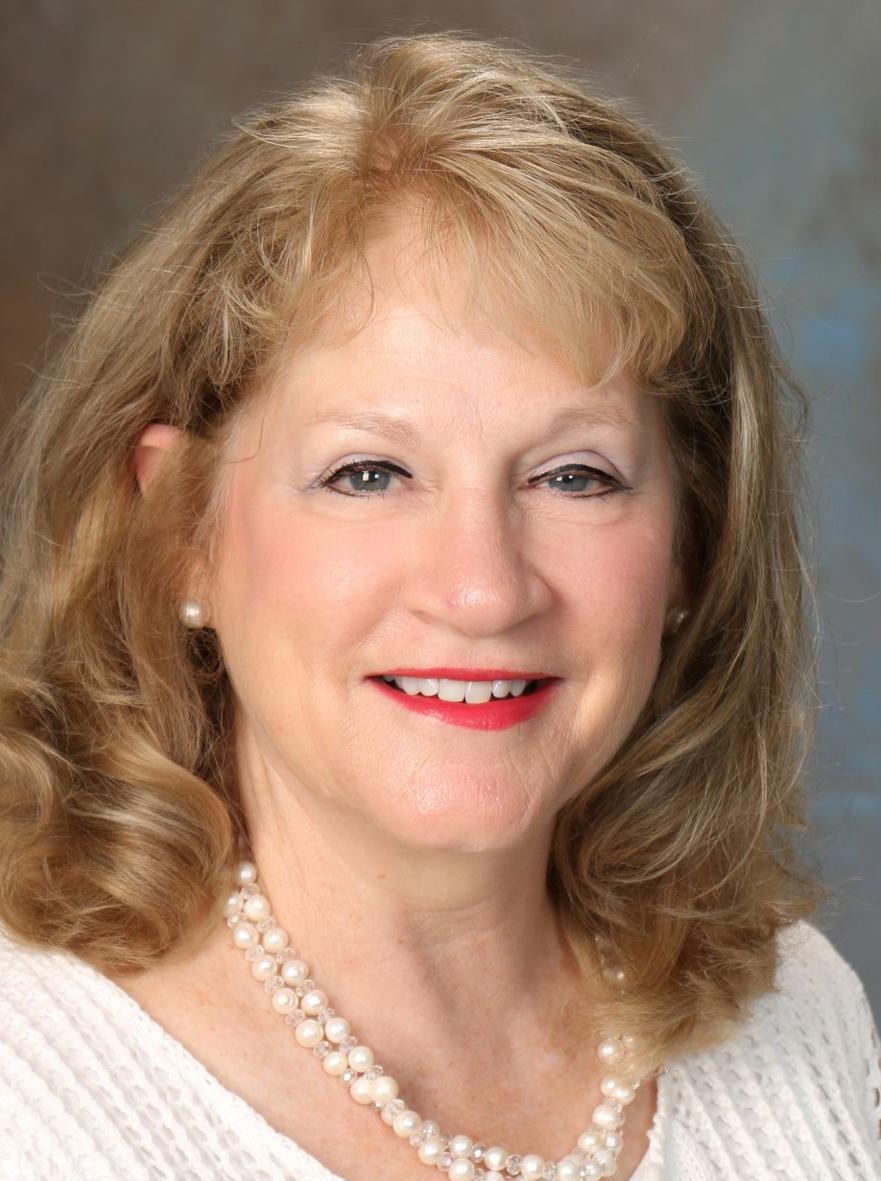 You were born in the wake of 9/11 to a world that, in a matter of minutes, had been radically and forever changed. As you started school, the first iPhone was released, and soon after, the advent of social media infinitely changed the way we interact with technology and each other. During your grade school years, our country weathered a major financial collapse that affected many of your families. During those same years, America elected our first African American president - a major milestone considering the scope of American history. And today, as we prepare to close this chapter, it is not lost on us that this global pandemic is yet another historically significant moment in your story.
You are a generation that has inevitably been shaped by these historical events - these world-changing moments. But when I look at each of you, I see a generation filled with hope and realize that the world did not change you. You are world changers.
I see you living out the words in the book of James. You have faced many trials, and God has produced something far greater that will show the world His unrivaled glory. In the face of adversity, you have chosen to respond with resilience. You have been determined to finish this journey well. You have shown the courage to persevere when things didn't go as planned. And you have shown hope that what lies ahead is worth the sacrifice. You have been an inspiration to us all.
As you all head off to pursue the unique path God has planned for each of you, I pray that you will remember that you are God's "workmanship, created in Christ Jesus for good works, which God prepared beforehand." He has been and is continuing to do a great work in you. Take hold of the gracious gifts that God has given you and let this be your legacy, that you will continue to persevere, not allowing the world to change you, but to be world changers. We cannot wait to see all that you accomplish for God's glory alone.
We love you, and we will miss you,
Dr. Kathy Teston