Vinings Bank is a Preferred Lender with SBA, which means we provide expedient loan approvals and closings. Small Business Loans does not necessarily mean small dollar loans at Vinings Bank. Under the SBA 7(a) loan program, we provide financing up to $5 million per borrower. Whether your company is considering a business expansion, business acquisition or purchasing a building, the SBA Lending Team at Vinings Bank has the expertise and resources to assist you through the process.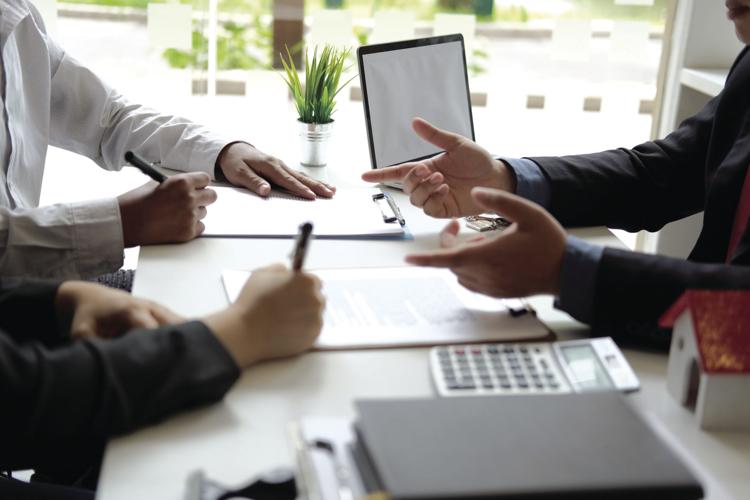 Contact for an SBA Lender –
Joy Manbeck – 770-715-5422 – jmanbeck@viningsbank.com
Dennis Leonard – 404-273-1481 – dleonard@viningsbank.com
Vinings Bank offers a variety of home loan options to suit your needs, with competitive rates and outstanding local customer service to ensure you get the best financing option available. Some of the outstanding programs that we offer include: First time Homebuyer Program, FHA, Jumbo Loan Program, VA Loan Program, Alternative Documentation Loan Program, and Bank Statement Program. Not to mention, it's a perfect time to refinance your home.
Contact for a Mortgage Lender –
Debbie Marinacci – 678-384-7876 – dmarinacci@viningsbank.com
The banking relationship doesn't end with a loan closing. Vinings Bank is a full-service bank with Mobile Banking, Online Banking, Remote Deposit Capture, Interest bearing Corporate and Consumer checking, Merchant Bankcard Services and more.