Community banks succeed as their customers succeed--and behind every success is a great story. American Commerce Bank in Johns Creek is pleased to be helping yet another business to advance in our prospering community.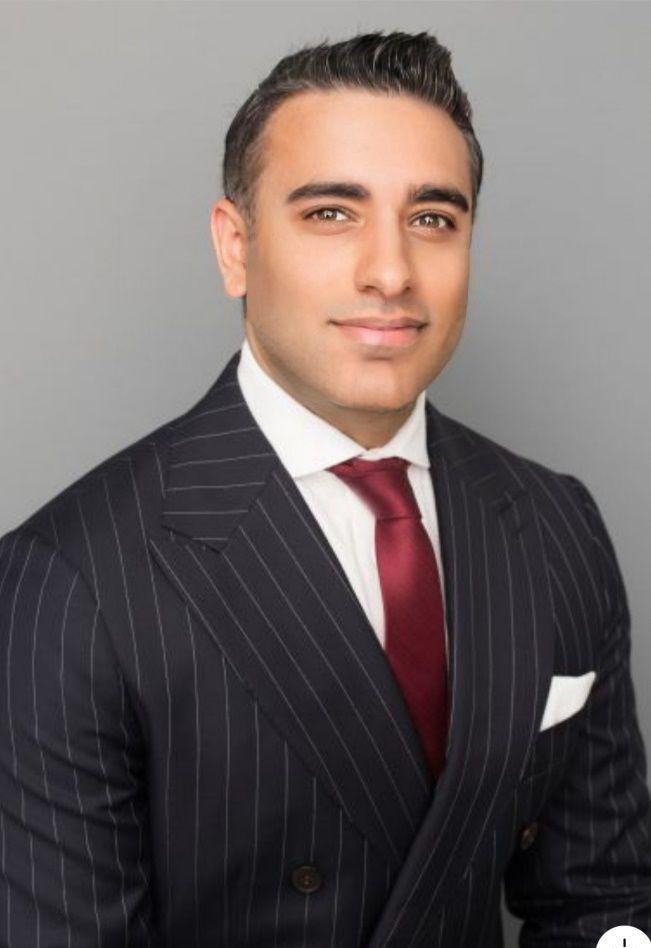 It may look to an outsider that Ali Jamal is in the hospitality business, but he's really in the affordable housing business. Ali started Stable Gold nine years ago. As an entrepreneur, he was driven to build a business—but a business that has a heart. Stable Gold's model is to acquire distressed or foreclosed hotel properties and convert them into extended stay affordable housing units. At present, his company operates eight hotels under the "Economy Hotel" brand.
Said Carlos Laverde, ACB's Atlanta market president: "I was impressed to see how Ali was building a business by refurbishing mis-managed properties and positioning them for a clientele that truly needs a place to stay—for days, weeks and sometimes months. It is quite a unique and successful model. With the line of credit we were able to provide, Ali now has available liquidity to purchase more real estate and flexibility to negotiate favorable terms. We were pleased to provide him with tailored solution to help his business grow."
Ali is also pleased to have expanded financial capacity. "Carlos and his team have been instrumental partners for us, helping us identify financing options that will aid us to expand our real estate portfolio over the next few years. ACB took the time to learn about our business, understand our needs and come up with a solution for future growth expansion."
American Commerce Bank specializes in customized solutions for commercial and consumer banking customers. The bank offers market-leading deposit rates as well as convenient on-line banking and treasury management services. By structuring terms to the specific needs of business borrowers, ACB is a champion of local business owners. Come build your story with us!
For more information about American Commerce Bank, stop by the branch located at 10690 Medlock Bridge Road, or visit www.AmericanCommerceBank.com