By Jonathan
Stegall, MD
The Center for
Advanced Medicine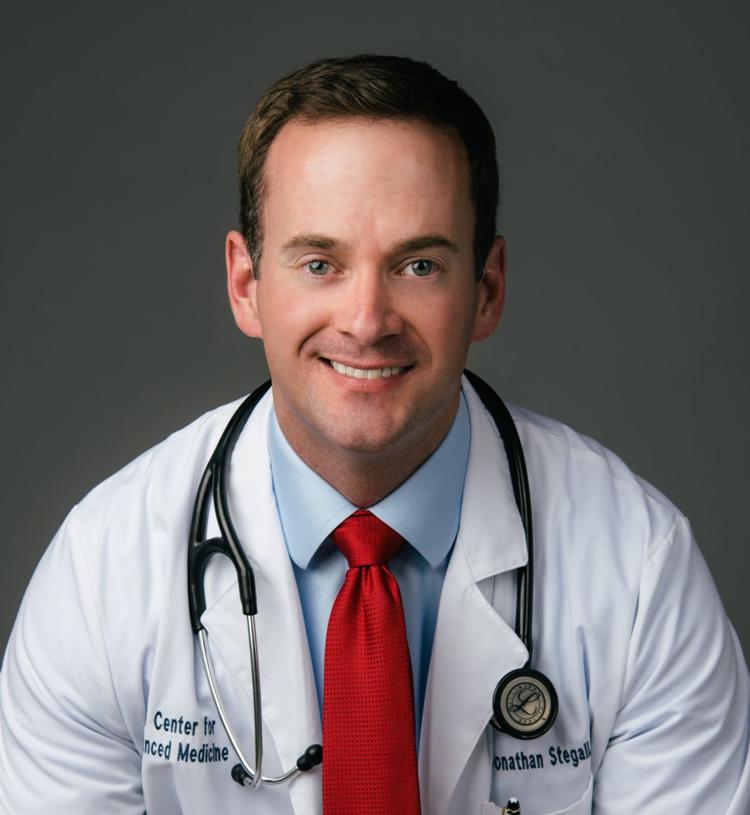 November is National Family Caregivers Month, where we recognize and honor the estimated 90 million men, women, and children who are caring for a loved one with a chronic health condition. Because cancer is such a common disease these days, many caregivers are providing care to someone with cancer. This labor of love is truly a sacrifice, and I want to personally say thank you!
I recognize that the important work you are doing involves assisting your loved one with a variety of tasks, including eating, administering medications, bathing, dressing, taking care of finances, shopping, and transporting to various appointments and activities. This not only requires your valuable time, but also your patience, love, and support. I know that my patients greatly appreciate the efforts of their caregivers, and that this sacrifice makes a significant difference in their lives.
I know that your role as caregiver can, and often does, impact you physically, mentally, emotionally, and spiritually. I would encourage you to do something nice for yourself today - anything that brings you joy and happiness, that might offer you a brief escape from your role as caregiver. You deserve it!
Thank you again for all that you do! God bless you.