The list of schools deemed by the state to be "Beating the Odds" may have some parents questioning why several high performing schools in North Fulton fell short of the mark.
The Governor's Office of Student Achievement released the list last month categorizing all schools by their performance on the College and Career Ready Performance Index.
The CCRPI is a school's annual "report card," taking into account numerous factors impacting students and achievement. The score is driven by the school's performance on the state's annual mandated tests — the Milestones Assessments.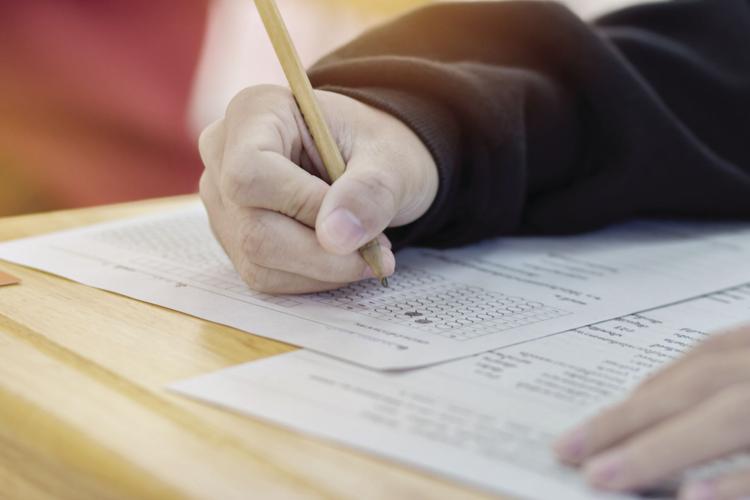 The Beating the Odds report is a statistical analysis comparing a school's CCRPI score against the performance of all Georgia schools with similar characteristics. Schools performing higher than peer schools are deemed "beating the odds," while the rest fall into "within expected range" or "below expected range."
For 2019, 80 percent of schools in the Fulton School System were designated "within expected range" or "beating the odds," a slight improvement from the 78 percent the prior year. 
Among the 20 percent falling below expectations in the BTO report are 12 North Fulton schools, many with high CCRPI scores.
River Trail Middle School earned a 96.6 CCRPI score out of 100 points total, but it still earned a "below expected range." Similarly, Cogburn Woods, Crabapple Crossing and Shakerag elementary schools — all with CCRPI scores above 90 percent — fell below expectations.
Other schools falling below expectations include Abbott's Hill, Alpharetta, Esther Jackson, Ocee, Manning Oaks and Summit Hill elementary schools, and Hopewell and Northwestern middle schools. 
Cliff Jones, chief academic officer for Fulton Schools, said the different ways of analyzing data explains the unexpected outcomes.
"Both BTO and CCRPI results are derived from Milestones results; however, the two algorithms are very different," Jones said. "While CCRPI is based on a school's overall achievement, BTO compares CCRPI performance of a school with schools across the state with similar characteristics."
Those characteristics include categories such as percentage of students with disabilities, economically disadvantaged, gender, race/ethnicity, student mobility and school size.
In all, data from approximately 2300 public schools across Georgia is entered into the formula for comparison.
The results of Beating the Odds are used by the state for school accountability, primarily for those schools or systems with waivers from state education regulations. 
The Fulton County School System is one of 45 charter school systems in Georgia, and has wide flexibility in return for acceptable academic performance.
Meghan Frick, spokeswoman for the Georgia Department of Education, said "Schools in charter systems are expected to beat the odds in each year of their charter system contract, or demonstrate that they are on a clear path toward achieving this goal."  
Fulton school leaders caution parents not to look at the BTO designation as a sign of concern in their otherwise high performing schools. All factors must be considered. However, officials note all schools have room to improve.
"Beating the Odds is one of several data points that helps inform our sub-group performance levels," said Kibbey Crumbley, area superintendent for the Northwest Learning Community. "Although [many] of these schools performed extremely well in the current CCRPI calculation, there is always more we can strive to do to improve outcomes for all student groups."