FORSYTH COUNTY, Ga. — McGinnis Woods School, a private school in Forsyth County serving infants through 8th grade, has released its comprehensive plan for reopening in August.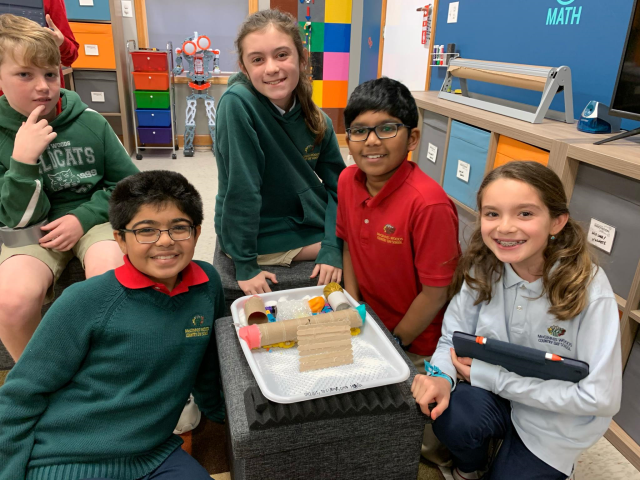 McGinnis Woods will welcome students back to campus with safety measures in place, including temperature and wellness checks, physical separation, limited movement and frequent cleaning.
"The health and well-being of our students, staff and families is our top priority," Principal Mary Johnson said. "We have thoughtfully planned an environment and way of operating that allows our students to thrive while, at the same time, keeping them as safe and healthy as possible."  
For students with high-risk family members or who are otherwise not comfortable returning to campus, remote learning will continue as an option, building on the programs the school implemented this spring.
"Continuity of learning and the McGinnis Woods experience was incredibly important to us," Technology Director Jason Harper said. "We had an obligation to provide our students with more than just worksheet-based learning."
Families that elect to take the ClassFusion offering will be able to participate in live classes from home. These students will participate in classroom discussions and activities just as if they were there in person, with students in the classroom able to see and hear students at home on large displays.  
"Our goal with ClassFusion is to deliver a seamless, interactive experience so that both groups of students benefit from our outstanding academic program," Harper said. "Unfortunately, families at many other public and private schools must make a choice between in-person instruction or an extremely limited, asynchronous online education that is primarily taught by parents. We are extremely proud to offer the same educational experience no matter which format families choose." 
Enrollment for new students is still available for both on-campus attendance and ClassFusion. More information about McGinnis Woods is available at mcginniswoods.org.