State health officials have issued guidelines to school systems as the global flu outbreak linked to China has become "an emerging, rapidly evolving situation," according to the Centers for Disease Control and Prevention.
Since early January the novel coronavirus flu, known as nCoV, has spread from Wuhan, China, to more than 30 countries around the globe — despite efforts by government officials to close borders or screen individuals before entering. The flu was first detected in China in August.
Worldwide, more than 30,000 people have been diagnosed with nCoV, with numbers rising daily. As of the first week of February, nearly 700 people have died from nCoV.
In the U.S., more than 300 people in five states are considered "people under investigation," according to the CDC. Georgia is not among those states as of early February.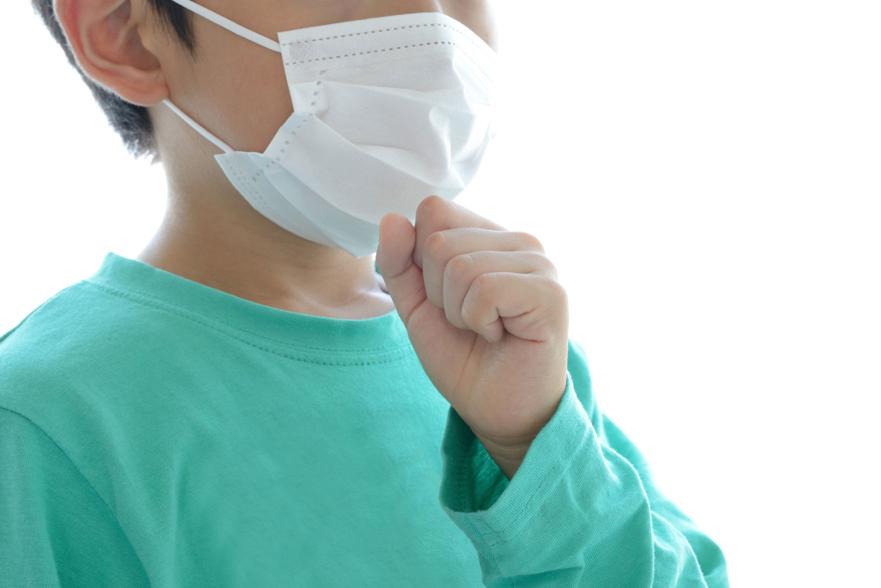 Institutions where large numbers of people gather, including schools, could be particularly vulnerable to an outbreak, although the threat level is minimal.
In a letter to school systems dated, Jan. 30, Georgia Public Health Commissioner Dr. Kathleen Toomey said the overall risk of the coronavirus flu remains low, and standard precautions should protect most people. 
"The best way to prevent infection with any respiratory virus is to use the same preventive strategies used during a normal cold and flu season," Toomey advised. "Get a flu shot every year, wash hands regularly with warm water and soap, cover coughs and sneezes, and stay home when experiencing symptoms of illness."
She explained the flu and coronavirus are spread the same way by "respiratory droplets" from an infected person through coughing or sneezing. Without these symptoms, the person is unlikely to spread the virus.
"Based on current information, a person who is not showing any signs or symptoms of nCoV does not pose a risk to other students and does not need to be excluded from school," Toomey said in her letter to school systems.
However, anecdotal cases of people without symptoms infecting others have emerged in China and other countries, raising the level of concern.
In the Fulton County School System, health officials are heeding the advice of the GDPH and not "excluding" students from school solely based on their past travel.
"FCS has worked to keep abreast of all current changes and developments [and] this remains a very fluid situation," said Brian Noyes, chief communications director. "Student Health Services continues to work very closely with [health partners] for continuous updates and guidance."
Other school systems are not taking any chances with the fast-spreading illness, including Forsyth County Schools which sent out a health advisory to anyone who recently traveled in China.
The district is asking that students who traveled to China, or who live with anyone who recently returned, to "wait for the 14-day incubation period (beginning the day of return to the U.S.) to expire before enrolling… or returning to school."
Students will be provided online learning during this period.
A spokeswoman for the Georgia Department of Education said all health directives and information regarding nCoV in schools will come from the Georgia Department of Health.
The health community response to nCoV is in marked contrast to the panic that ensued a decade ago when the H1N1 Swine Flu led to a widespread closing of schools to limit the spread. The flu spread to every state and resulted in the deaths of approximately 800 people.