FULTON COUNTY, Ga. — Officials with the Fulton School System are clarifying their approach to managing COVID-19 cases as confusion mounts over temporary school closings.
"There is no specific number of positive COVID-19 cases that automatically triggers a school to close," Superintendent Mike Looney said. "The decision is made only after consulting with community health partners like the Fulton County Board of Health or Georgia Department of Public Health and receiving their recommendation."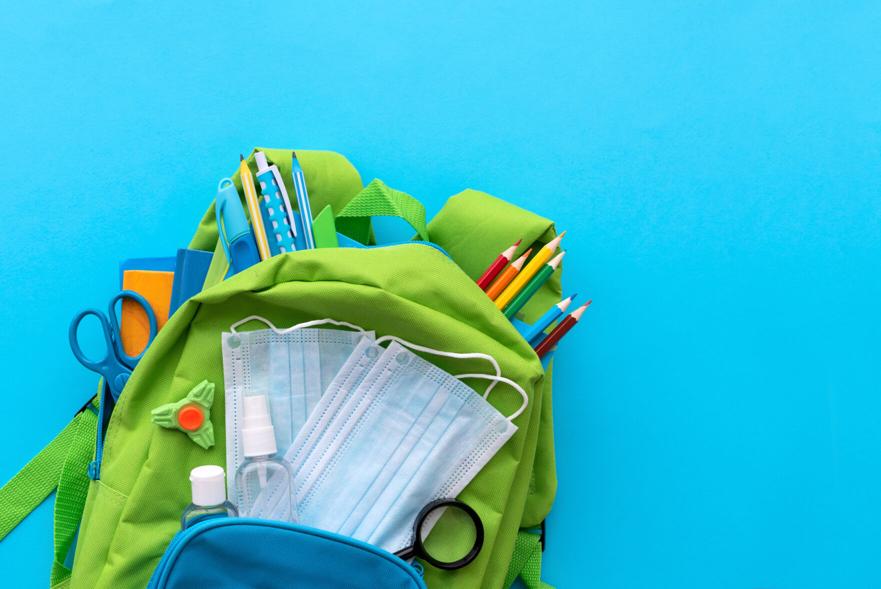 Looney criticized the "rumor mill" which is churning out speculation about schools closing or the imminent return to remote instruction.
"Most schools are successfully managing situations through quarantining students testing positive, as well as quarantining potentially exposed students and by disinfecting the school," Looney said.
The district is following a three-phased approach to help guide its decisions as COVID-positive cases continue to rise across the county.
"More often than not, in level one or two with a handful of cases we are able to work with [public health officials] to identify the infected and those who had close contact, ask them to quarantine, clean the school that evening and carry on," Looney explained.
Reopening schools in October relied on a benchmark of when COVID-positive cases dropped below 100 per 100,000 residents. The framework for closing a school does not hinge on target numbers.
Schools reopened on Oct. 14 when COVID positive cases dropped below 100 per 100K residents, or two weeks of declining positivity.
Since then the positive rate has risen to over 200 cases per 100,000 in Fulton County, prompting parents to question why the school has not reverted back to remote instruction.
During a school board meeting on Nov. 10, Looney explained the formula for reopening schools was used only to guide the decision to resume in-person instruction and is irrelevant in guiding the closing decisions.
"The [closing] matrix continues to be effective in handling school situations locally so that learning is not disrupted for the school system's entire 90,000-plus student population," Looney said.
Since mid-October, about a dozen schools have temporarily closed to allow for contract tracing and deep cleaning. A report of positive cases and quarantines is now posted twice a week on the district's website.
As of last week, fewer than 50 students and staff are currently positive for COVID, with 510 in quarantine from suspected exposure.
Several board members expressed concerns in their community about the rising number of staff and students in quarantine, and a general distrust in the information being reported.
Looney said the school district is not making the quarantine decisions, but relies on information from its public health partners.
"That decision is based on their contact tracing and I can't speak to [their process]," said Looney. "But when they make a decision, we send a letter to the parent [or staff member]."
Looney said he is encouraged that the vast majority of students quarantining for possible exposure do not end up reporting a COVID-19 diagnosis.
"While this is a very serious illness and we all should be doing our very best to stay safe, it is largely survivable and our schools have learned to adapt, to adjust and to manage the challenges," Looney said.
To mitigate a rise in COVID cases following the Thanksgiving break, two testing sites were opened with the hope of all students and staff getting tested before returning on Dec. 2.
"We encourage everyone to be tested," Looney said. "And our standard remains if you are awaiting test results do not report to work or school until you have learned the outcome."