NORTH FULTON COUNTY, Ga. — The school year for Fulton students ended with students learning from home, seniors graduating in drive thru celebrations and uncertainty over what school will look like come August.
A spokesman for Fulton County Schools confirmed the district is still on track to open on Aug. 10, with an expected enrollment of more than 93,000 students and 12,000 staff members. However, classrooms and student interaction will likely look different.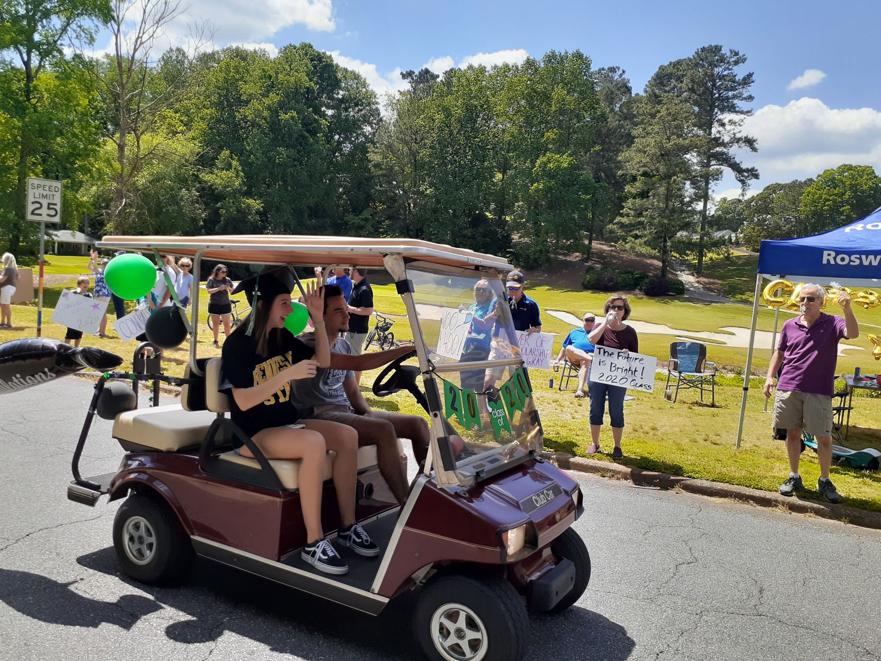 Fulton Schools Superintendent Mike Looney said system leaders are huddling this summer to determine how schools, post COVID and potentially pre-second wave, can operate safely.
"As we transition from this crisis and reactionary planning, our attention is turning toward the long-term steps necessary to plan for the future." Looney said.
He outlined three phases the district will go through over the next two months: close out the current year, transition and recovery over the summer, and prepare for reopening in the fall.
Last month the CDC published guidelines for safely re-opening schools which categorized risks and recommendations as children return in the fall. The federal agency emphasized the information was guidance, and not directives.
Among the CDC recommendations are limiting gathering in "communal" spaces, such as cafeterias and playgrounds, using facemasks as needed and particularly for older staff members, encouraging people to stay home when sick, and resuming sporting events with caution.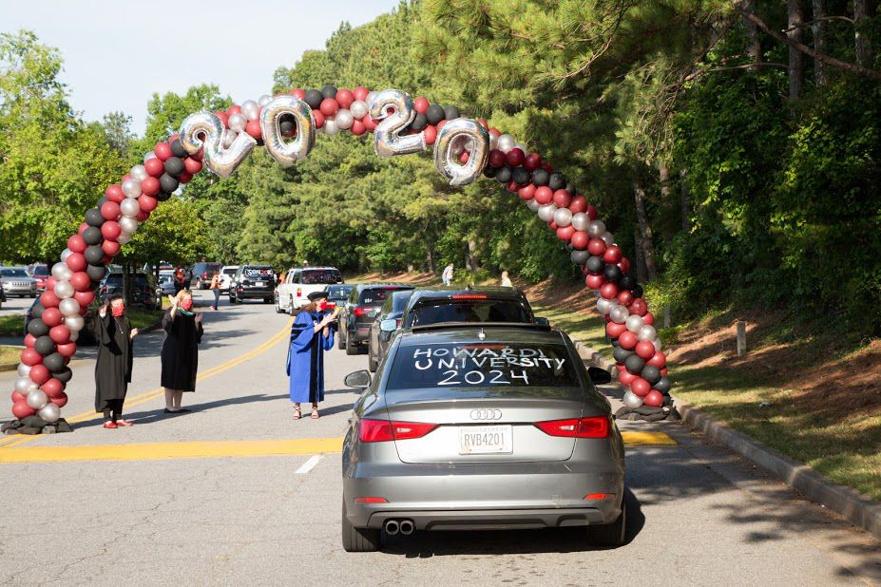 A spokesman for Fulton Schools said the district is following CDC, state and county public health guidelines for safety of employees during the summer, and it will adjust those practices as it moves through the summer. Summer school in June had already been planned as virtual instruction.
"With the constant evolution of in-person standards, we will continue to monitor the CDC's guidance for students for the potential of returning to in-person instruction for [July summer school], and as we get closer to the first day of school," said Brian Noyes, communication director for the school district.
Gov. Brian Kemp also recognized the need for an organized re-opening of the state's 181 public school districts. He, along with State School Superintendent Richard Woods, created six K-12 Restart Working Groups to look at the impact of the COVID-19 pandemic on the districts, and to help plan for a safe 2020-21 school year.    
Among the 72 members of the working groups are five Fulton County School employees — the most of any of the state's school districts. They include:  Alyssia Wright, executive director of Food and Nutrition Operations; ·Chelsea Montgomery,  executive director of Counseling, Psychological & Social Work Services;  Amy Barger, assistant superintendent of Teaching and  Learning; Emergency Operations Director Paul Hildreth; and Barnwell Elementary teacher Allison Townsend who was the 2019 Georgia Teacher of the Year.