FORSYTH COUNTY, Ga. — As the Forsyth County School System prepares to open this week for in-person and virtual learning, district leaders are urging the public to be tolerant of the varied opinions on what is best for students.
For the past several weeks, school systems across Georgia have struggled with how to open schools safely under the ongoing threat of COVID-19 — virtual, in person, or hybrid models.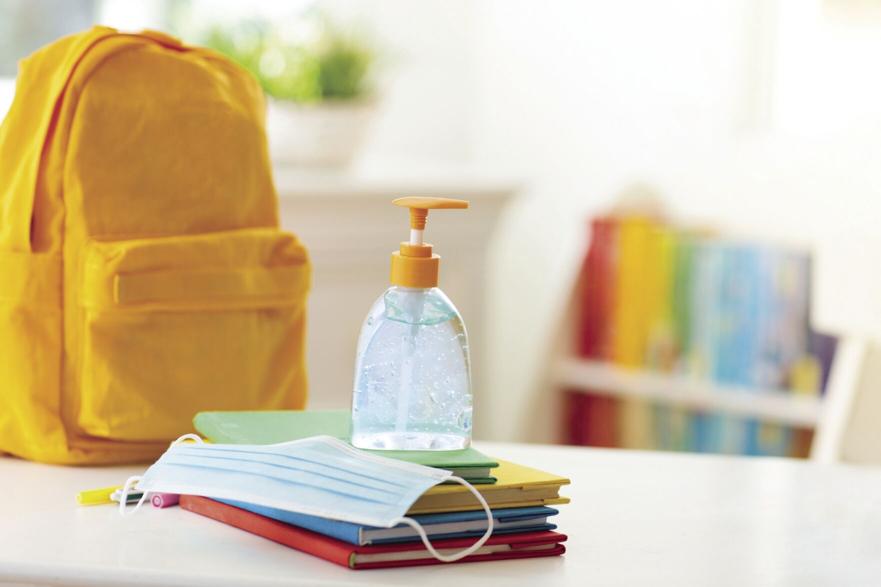 "Regardless of what decisions these districts have made — in person or virtual [instruction] — staff, students, and parents have agreed and disagreed," said Jennifer Caracciolo, communications director for FCS.
Last week, a handful of school districts in Georgia, including nearby Cherokee and Paulding school systems, opened with in-person instruction. They became the focus of national attention for their successes and hiccups.
When the district's 40 schools open Aug. 13, Caracciolo said she hopes the community will pull together to support staff and students.
"We just ask that our community tries their best to model for all our children what it means to be a good citizen," Caracciolo said. "Let's be respectful of one another, care for one another and, even when we disagree, let's show love and compassion to one another."
That plea seems most directed at the district's social media platforms. A recent post on ways to slow the spread of COVID-19 resulted in more than 300 posts debating the Forsyth County Schools' decision on face masks.
Forsyth County will be the largest school system in Georgia to welcome students back into the classroom this month, with the option of virtual learning as well. About one in every three elementary students has opted to learn online. Middle and high school numbers have not been confirmed yet.
"The elementary numbers did not surprise us," Caracciolo said. "[But] county-wide we still have more students selecting face-to-face at school over virtual [learning] from home."
Reports of a growing number of students moving to private schools is a trend not evidenced in Forsyth County.
"As one of the fastest growing counties in the nation, we are not seeing this," Caracciolo said. "[In fact], since May we have added 1,800 new students."
Students will be returning to schools with enhanced safety measures, social distancing mandates, and a host of mitigation efforts to protect students and staff. The district "expects" staff and students to wear face coverings, but has stopped short of mandating use except for transportation and food service staff when in the presence of students.
Staff will not be required to be tested for COVID-19 before returning to work. Should a student or staff test positive after school begins, the district will follow a decision process created by the Georgia Department of Public Health to determine protocol for quarantine or closures.
Caracciolo said the decision to open schools was guided solely by data, pointing to the low rate of COVID-19 cases in Forsyth County over the past several months.
"Currently, about 0.77 percent of our community has been diagnosed with COVID-19 since March…less than 1 percent of our entire community," Caracciolo said.
She noted there was an uptick in July that has since leveled off, but the county continues to have one of the lowest rates of positive cases among all 159 counties in the state.