ROSWELL, Ga. — Roswell police arrested a man Dec. 17 for allegedly attempting to handcuff a masseuse, posing as a Roswell police officer and performing indecent acts.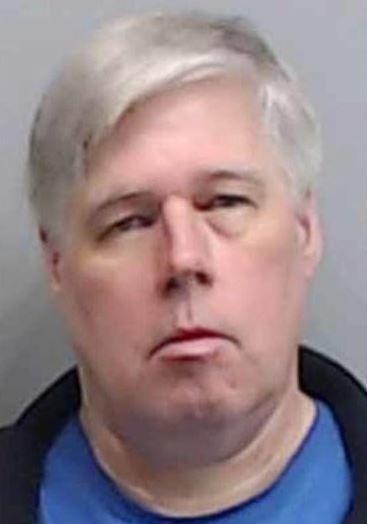 Officers caught the suspect, 58-year-old Christopher Guetter of Jasper, on Dec. 17, five days after the incident.
On Dec. 12 at 10 p.m., police said Guetter visited Massage Angels on Woodstock Road for a massage. 
During the service, he said he was a Roswell police officer and tried to handcuff the masseuse, according to police. Guetter then performed indecent acts in the presence of the masseuse, police said.
Guetter is charged with false imprisonment, criminal attempt to commit rape, impersonating a public officer, sexual battery and battery.