So, they want me to write a weekly column now. But there is a catch. It has to be about 500 words or less and it has to be every week. I don't think I have ever written anything that I felt worthy of publishing in under 1,000 words — usually closer to 1,300. And now every week, like a real journalist? I don't know about that.
My friend described this pandemic like sitting in the bleachers while "natural selection" performed live, before our very eyes. He has a PhD in forensic environmental something and has taught at FSU now since 1979 in his spare time. Plus, he really doesn't have a sense of humor at all. So, I guess he might actually mean what he said. Hmmm.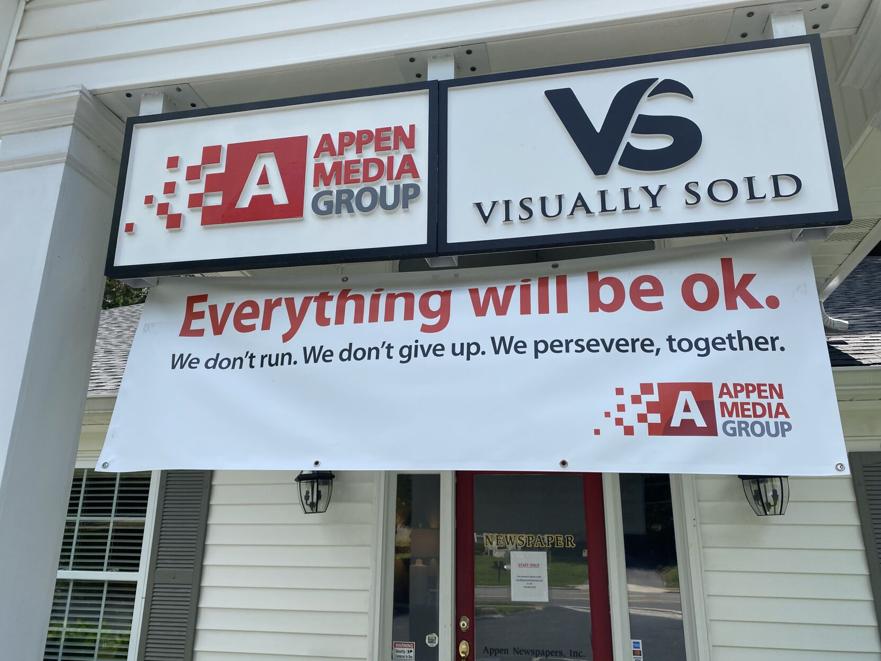 I talked to one of my oldest childhood friends for almost a couple hours this week. We sometimes go long periods of time — like a couple years or so — without communicating but that doesn't matter. We always pick up within 5 seconds after one of us answers the next phone call. We went to boarding school together. I've driven to all his funerals. I'm probably the only one. I've mediated — or tried to mediate one of those horrid family disputes over money between all his siblings — and failed, but I tried. I always will.
In college — he is a Gator — his hair was down to below his waist. He once shot a hole in the ceiling of his bedroom showing me one of his new dozens of guns. I don't care for guns, no use for them. But that's OK.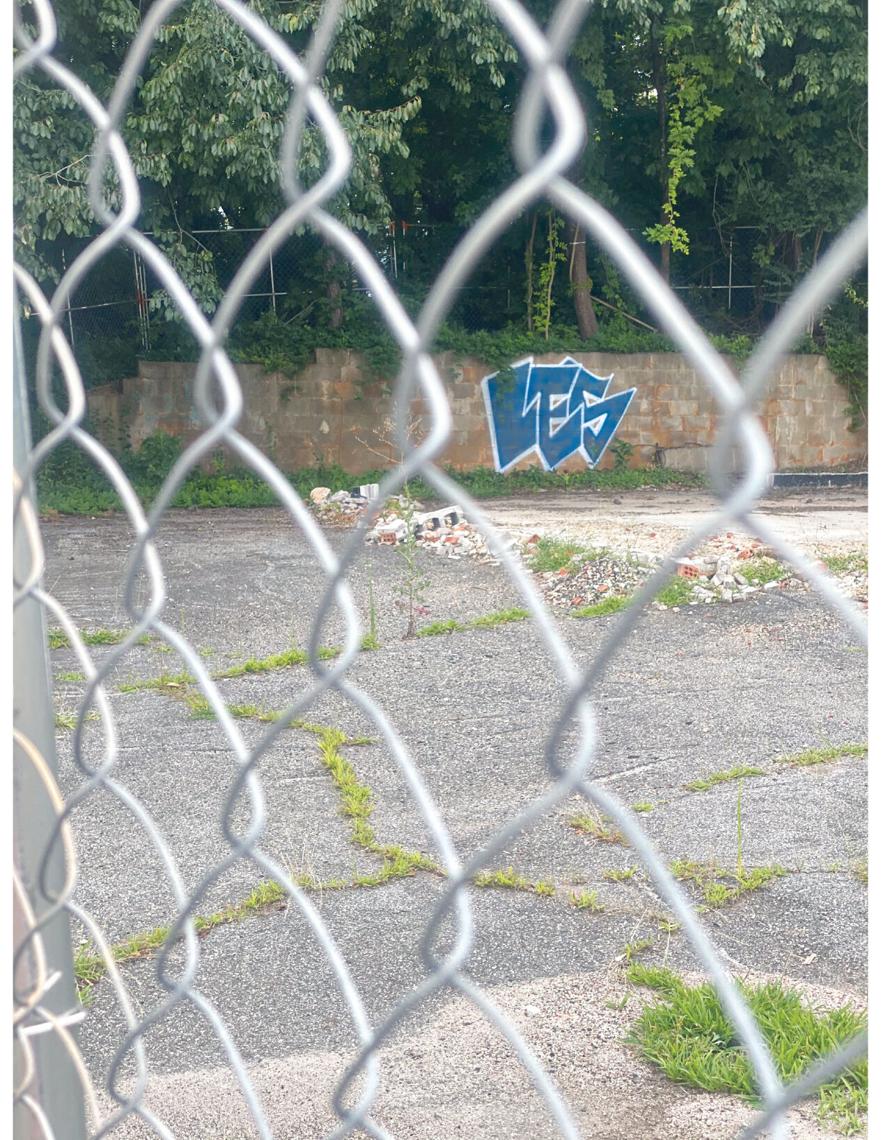 He retired military — a colonel. Boy, they really must not have looked too deeply into his younger years. He doesn't like Trump but supports him. He knows how I feel. It doesn't matter though. We still talk. We still argue.
He calls the pandemic something "Malthusian." I always did think he read too much. Still do. He talks about "collateral damage" in that mater-of-fact tone. And when he does, I just look at him. He knows that.
So, I am at 355 words right now and still don't know what point I am trying to make. Damn. This is not going to be easy. Make that 383.

My eccentric — age unknown but older than 75 — friend Virginia who lives in Vermont sometimes and other times at Dog Island, Boston, and Nova Scotia, and who plays the accordion, lives in a shack powered by solar hooked up to a dozen car batteries, and who swears we are toast, assures me that "bacteria shall inherit the earth and it's almost time." Then she trashes me and throws me under the truck for not being more "environmental" in my role as chief muckety-muck of the Dog Island Conservation District. I just look at her. She sees that and keeps talking anyway.
But we both know it's OK. That's what the sign hanging says in front of our office: "Its going to be OK." The ride just may get a bit bumpy, nicht wahr?
So, I think I figured out how to do this….. I am going to use pictures instead of words!
There, I'm done. Just 30 words over. No, make that 131 if you count the photo captions. See you next week.