I want to thank the people of Alpharetta for their tremendous support over the last three months. We are experiencing historic challenges, and through it all the people of this community have never allowed those challenges to divide us the way it has other communities. I am confident we will continue to face the challenges ahead together.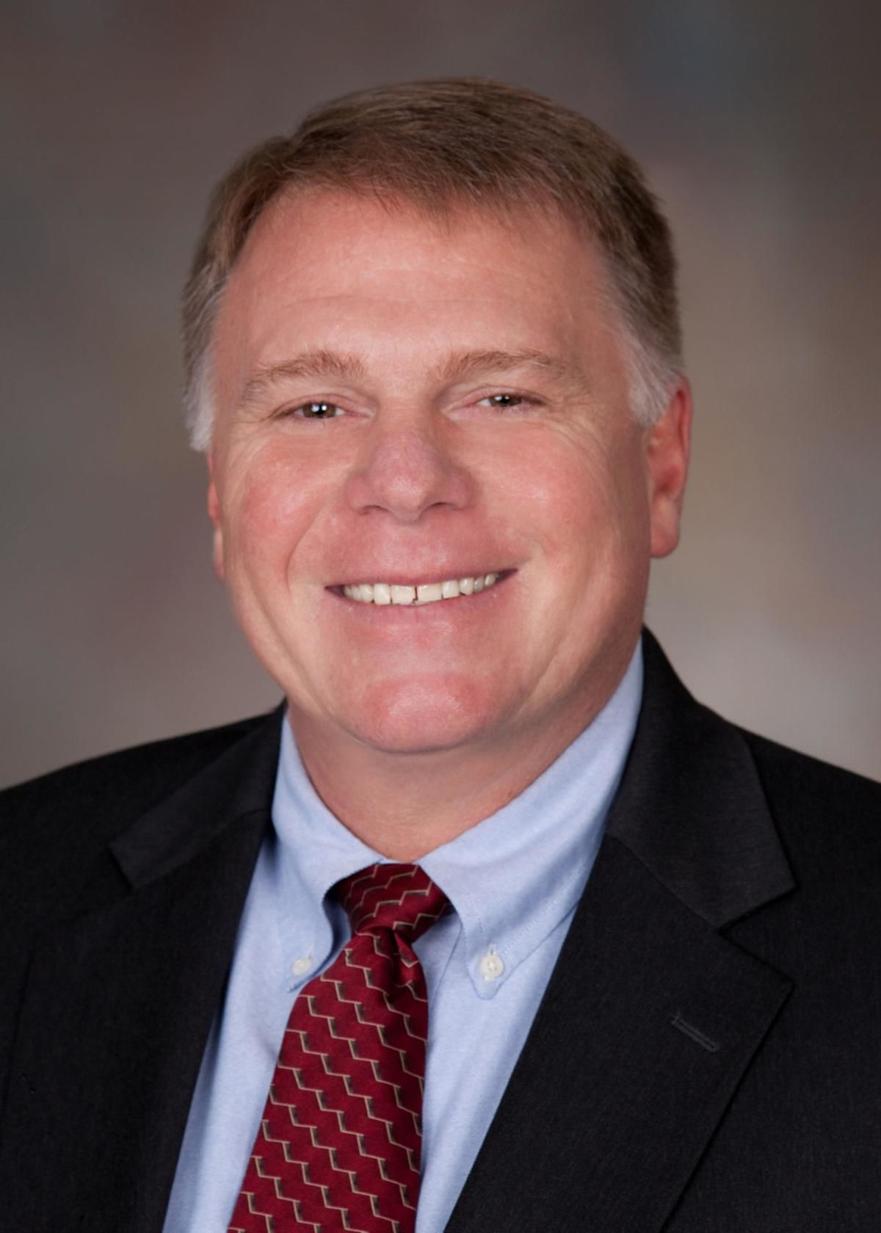 Right now, our city council is making decisions about how we will face that future. We are setting priorities and creating the budget that determines how we will protect our residents and businesses while supporting the recovery of our economy in the critical months ahead.
Budget decisions made now chart the course for our future. That is why I am writing to ask for your help in setting that course. With everything else going on in the world, I know most of you have not had time to think about city budget discussions.
But these decisions are important. We are talking about your money and your safety.
We are deciding whether police officers and first responders, who serve on the front lines against the threats we face, should get the raises we promised them last year. We are deciding how we will maintain the parks you enjoy.
Please pay attention. Please get engaged. For your sake and the sake of the men and women who protected us through the uncertain times. It will take all of us working together on the road to recovery ahead.
Mayor, City of Alpharetta