As 2019 comes to an end, I'm pleased to have the opportunity to reflect on a few of Fulton County's accomplishments during the past year. There is plenty to be proud of, and I look forward to continuing our momentum throughout the coming year.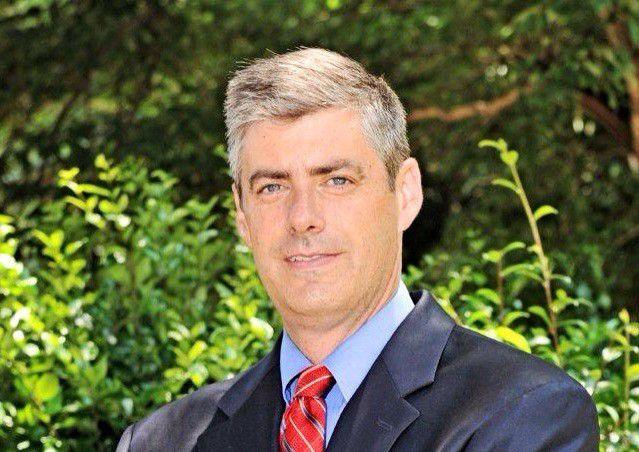 Property taxes are an area that affects virtually all Fulton County residents, and I was very pleased that the Board of Commissioners voted to reduce the millage rate for the fourth year in a row. Residents also saw significant tax relief through a cap on property tax increases implemented in 2019. Also, our senior citizens realized additional tax reductions with the expansion of their homestead exemptions.
These changes helped keep the increase in tax bills in check and ease the impact of skyrocketing assessments that reflected improvements in our nation's economy. Lastly, we resolved property tax litigation with the State Department of Revenue in the favor of Fulton taxpayers.
Efforts to identify additional opportunities for property tax relief will continue in 2020. Among other things, the county will work with the state Legislature to simplify and improve the homestead exemption and appeals process. Plans are also in place to expand educational programs and materials to help property owners better understand the process and protect their homeowner rights. As always, be assured that I will continually strive to keep more money in the pockets of Fulton County taxpayers.
I believe excellence in customer service is a key component in building citizens' trust in government. During the past two years, we have expended significant efforts in this area and have made great strides with those initiatives. To date, more than 1,000 front-line employees have received comprehensive training, and we expect the satisfaction rate from citizens will continue to increase.
To consolidate and improve health services in North Fulton, the county recently purchased a spacious facility on North Point Parkway in Alpharetta. When opened in late 2020, the new center will offer convenient, one-stop shopping for those seeking access to health, behavioral health, developmental disabilities, primary care and social services.
The mental and physical health of our youth remains a priority, and I'm pleased we've been able to expand our Text 4 Helpinitiative to all Fulton County high schools and middle schools. The County, as well as several municipalities, have implemented regulations to curb the sale and distribution of vaping products to young people. The county has also increased its drug and alcohol treatment programs for teens and young adults.
Fulton County libraries are vital in north Fulton, and I'm pleased our older libraries will be remodeled and modernized by the end of 2020.
As always, I welcome your feedback and input on ways Fulton County and I can improve our service to you and enhance your quality of life.
Wishing you a Happy New Year and health and success in 2020!