Alpharetta's City Council has recently shown a propensity to protect its citizens from themselves.
The council clearly believes it has the right — nay, the responsibility — to create a safe environment for its citizens.
If you're confused, then that makes two of us.
Mayor Gilvin made clear how seriously he takes his responsibility to keep us safe when he said that nothing else matters.
The distinction though, is that his tweet about safety was not about masks, but about riots and looting in the wake of the George Floyd protests that, in his view, was the result of failed local leadership.
To the best of my knowledge, Alpharetta has seen exactly zero cases of looting and rioting, though we certainly prepared for it.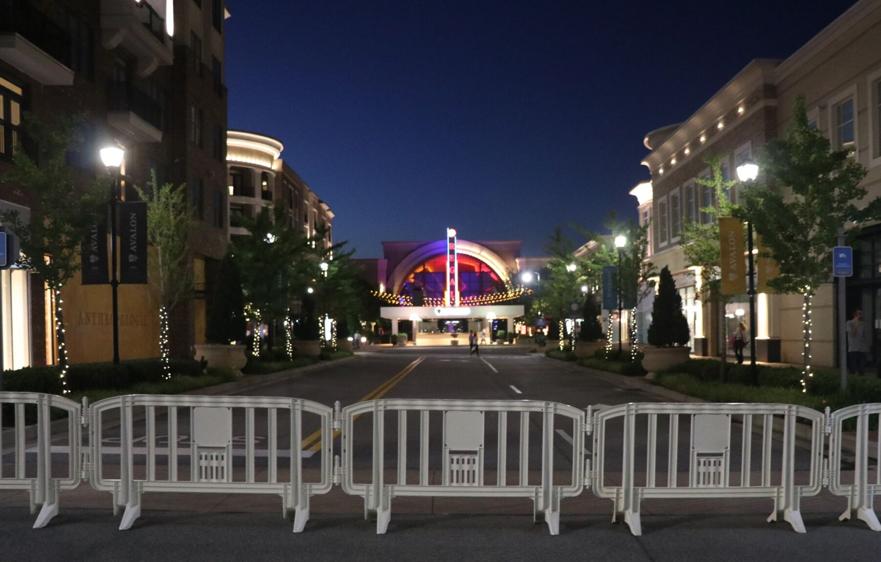 In May an anonymous Twitter robot posted a declaration that mobs were going to "take the looting to the suburbs." Police cars blocked the ramps into Alpharetta from Ga. 400. Families barricaded their doors and loaded pistols. Hell, we called in the damn National Guard to protect our crown jewel, the mixed-use Avalon development.
But in the end, no mob came.
But still, safety is important.
So, it doesn't make sense that when confronted with the opportunity to protect us from a threat that is very real, and in all our lives every day, everywhere we go, the mayor shrugged his shoulders. Like Governor Kemp, he passed the buck.
I am disappointed, to say the least. I want to feel safe again in my city. We all want to.