Over the years, Christina and I have moved only a few times. I wrote last week about selling our family home to our son Hans and moving into a leased townhome about a half mile away. The townhome is fairly new, large, spacious and requires no maintenance or yard work. Almost all our furniture fits and we can now walk to Wills Park or to our old home to see the grandchildren.
The move, we thought, surely was going to simplify our lives. We'll be able to pick up and leave anytime in that old RV that we impulsively bought several years ago and have rarely used. We'll be able to just head out to the beach whenever we want! Both of us smiled at the thought, and we also savored living in something new for a change.
Then we went on a bike ride.
We were on a Saturday morning bike ride and spotted an estate sale about a block from the new Milton library. We love window shopping and exploring. So, we parked our bikes and went in to see if we could spot any goodies. Five minutes later, Christina turned to me and said, "We've got to buy this house." The unfortunate thing with this is that we have never been big planners or particularly prudent. And, for better or worse, we often feed off each other.
"Ok," I said. Less than three hours later, we had an accepted contract from the owners to purchase their house "as is," and closing was in three weeks.
When we got back to our nice new townhome that morning, we poured more coffee and finished reading the AJC and our New York Times. I had made it through the "A" section of the Times when I think I sort of woke up as if in a dream.
"We didn't just buy a house did we," I asked Christina. "Tell me we didn't."
She nodded her head up and down, then shook it left and right, slowly and replied, "I think we did."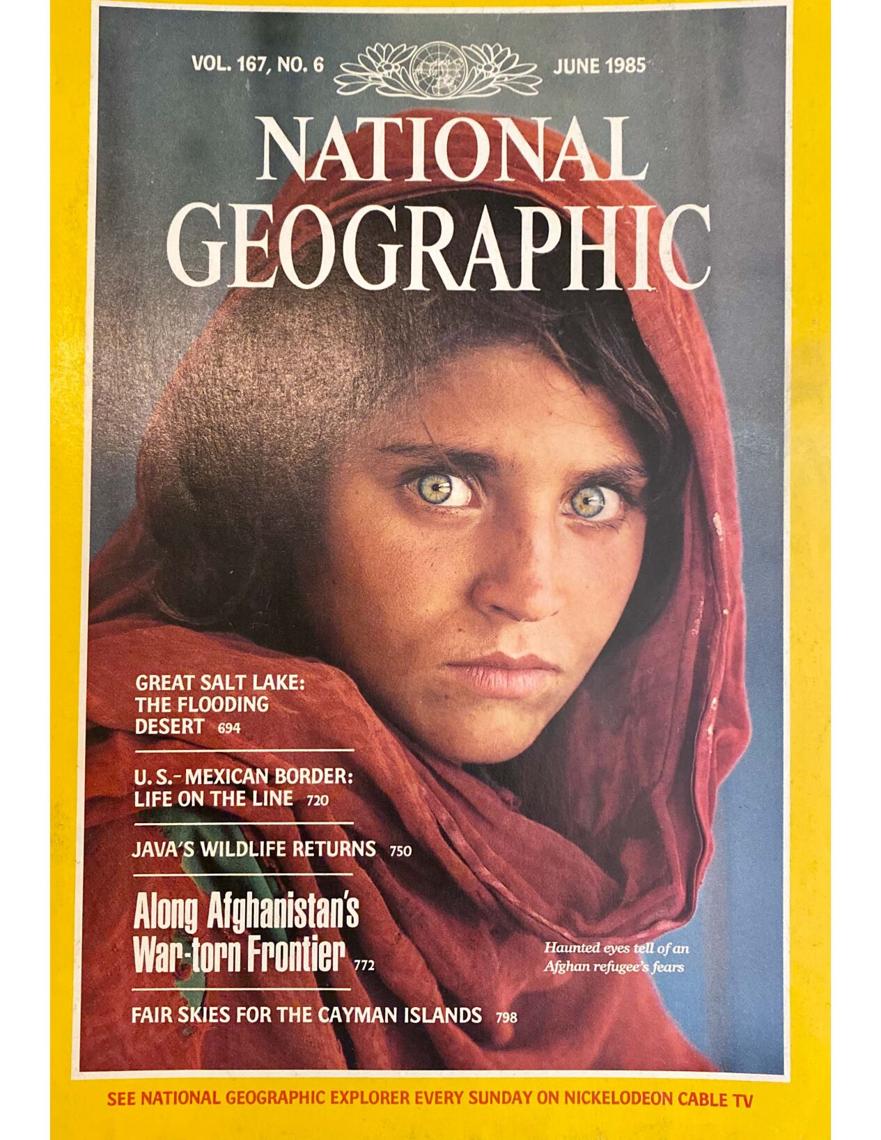 We have a history of buying fix-me-ups that no one else wants. It is a genetic flaw, I think. We walk in on yellow and green shag carpet and see beautiful hardwood floors. We explore yards overrun with weeds, untrimmed hedges and random plantings and see a private courtyard inlaid with rough-hewn stone pavers in the damp ground, with green moss growing between the stones. We see stone or old brick walls, and maybe a small garden and the sound of running water. We almost don't even notice the dark paneling, or the aging electric range, or the lime green refrigerator.
Part of the deal with the new fix-me-up was that we told the owners they wouldn't have to finish cleaning the house. No more estate sales unless they actually wanted to have them.
Christina accuses me of being a hoarder. I'm not, but I do like to save things. Sometimes it is hard not to. But I'm not hoarding; that's what other people do.
Old houses tell stories. And if one pays attention, you hear them. For as long as I can remember, I have held the old houses and the old relics of others with a respect that I don't think I was even aware of until adulthood. I am not really sure why, but it is there.
I think it was the partially full bottle of Wild Turkey stashed way in the back of the kitchen cabinets that caught our attention first. We laughed at that one, imagining her taking a nip from time to time. And that downstairs storage room we knew was likely to hold a novel or two, and it did. Old financial records, old vinyl records, bank transactions, canning supplies and gadgets of all kinds that must have been his, lay waiting, hidden in dull brown dusty cardboard boxes held shut by brittle, yellowing transparent tape. Canning jars packed in boxes, sewing machines, cloth, cooking utensils — some new but more appropriate on a set of Father Knows Best or Leave it to Beaver — bird houses of all kinds, gardening tools, pots and pots and several bags of unopened top soil all left for us to, well, to see and appreciate.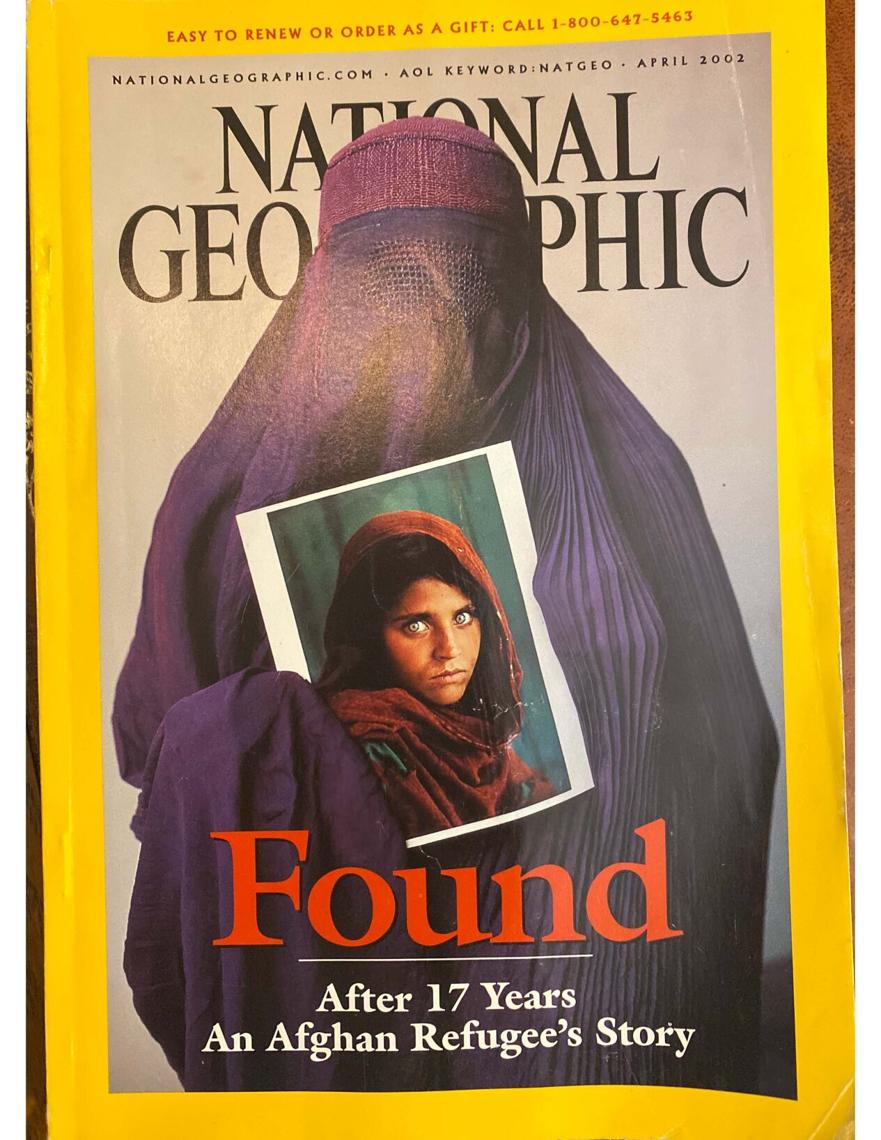 The closets though, were and always will be, where my breath is taken away; I can't breathe.
Perfectly ordered rows of dresses, suits, pants and always the dozens of pairs of shoes perfectly aligned, polished, waiting, just waiting and I know that wait is now forever — Hazel and her husband won't need that shirt or the tie, or the Sunday go to church shoes or the tennis shoes, or those boots. Hazel's purses — some never used — wait to be used. And wait and wait.
In the back of the shelves I spot stacks of National Geographics. They're dusty with age. I begin to pull them off the shelves to discard them but don't make it past the third one before I stop and cannot continue. These are priceless, I think to myself. The knowledge they contain, the mystery, and the wonder is too much. Surely the grandchildren can spend hours exploring with these. Then I slowly proceed again, cover by cover, and get lost in my imagination. I stop again because I remember something — a cover so special to me from many years ago — those mystical beautiful eyes like gazing into the depth of a bottomless pool of transparent opal stones. Those eyes. Almost in a frenzy, I start grabbing stacks of National Geographics by the handful and thumbing just through the covers searching. Handful after handful — faster and faster. Then I halt and forget to breathe. Those eyes stare back at me. Of course, I would find her. Didn't I know that? I didn't dare hope that the follow up cover (published 7 years after the first story) would also be among the stacks, but it was.
The two covers tell as much a story as a house does — and more. The story is about time — about little girls growing up and people's lives — about people like Christina and me, peddling to estate sales, and about Hazel and the clothes she sewed, and about the Cardinals and Bluebirds that lived in her birdhouses and how much she enjoyed feeding them.
Old houses never die, nor do the memories, times and lives they contain.