ALPHARETTA, Ga. — The U.S. Department of Veterans Affairs brought some of its top regional officials to Alpharetta March 5 to hear from their customers: Georgia military veterans.
Representatives of veterans' organizations from throughout the region as well as individual veterans attended to hear what the department is doing to improve services to veterans in the areas of health care and benefits.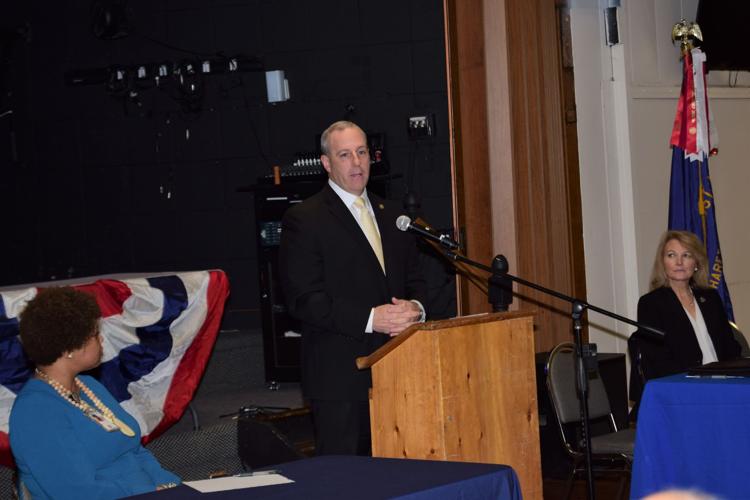 Attendees asked questions on wait-times at the Atlanta VA Medical Center and community-based clinics around the state, access to military and health records and resolving disputes over service-connected disabilities.
Heading up the VA delegation was Al Bocchicchio, director of the Atlanta Regional Office and who is also overseeing the VA Benefits offices throughout the Southeast. He said the department is getting the financial support it needs from Congress and the White House.
Bocchicchio said there is still a lot of room for improvement, but that VA primary care wait times are now better than the private sector at a time when VA health care facilities are seeing more veterans than ever.
About a dozen VA Benefits staffers were also on hand to assist veterans with issues related to health care or other benefits.