NORTH FULTON, Ga. — While a vast majority of Fulton County voters backed Democratic candidates in the Jan. 5 runoff election, residents in North Fulton were more divided.
Democrat Raphael Warnock defeated incumbent Republican Sen. Kelly Loeffler, and most media outlets have called Democrat Jon Ossoff the winner in his race to unseat incumbent Republican Sen. David Perdue. With the two seats flipped, Democrats have now gained the upper hand in the U.S. Senate.
Overall, Fulton County voters backed the Democratic candidates with 72 percent of the vote in each race. Most residents opted to vote early in person. More than 57 percent of the 477,000 votes recorded in the county were cast in advance. The remaining votes were split almost evenly between Election Day votes and mailed absentee ballots.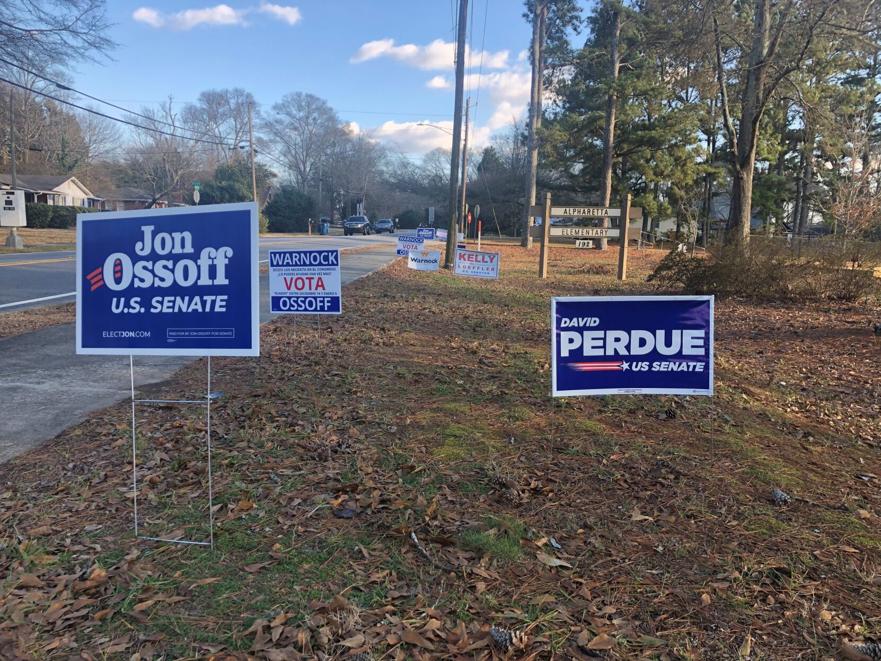 Unlike the Nov. 3 General Election, each precinct was locked in tandem, with either both Republicans or both Democrats earning a majority. Republican voters backed Perdue slightly more than Loeffler.
In the Nov. 3 General Election, Warnock defeated Loeffler in a few precincts where Perdue earned a majority in his race against Ossoff. That was most likely due to Loeffler defending her seat in a "jungle primary," which included more than a dozen candidates.
In the runoff, Republicans swept the most northern precincts in the county, including all but two Milton precincts, the eastern portion of Roswell and the southernmost areas of Johns Creek.
Democrats carved a wide path along Ga. 400, taking almost all districts close to the thoroughfare.
Alpharetta
Democrats took 12 of Alpharetta's 21 precincts, but the margins in the Senate races were razor-thin.
More than 32,000 residents cast ballots, and the margin of victory for the city was just 83 votes between Ossoff and Perdue. Warnock topped Loeffler by 673 votes.
Johns Creek
Johns Creek came out strong for the Democrats. Warnock garnered 55 percent of the vote. Ossoff earned 54 percent.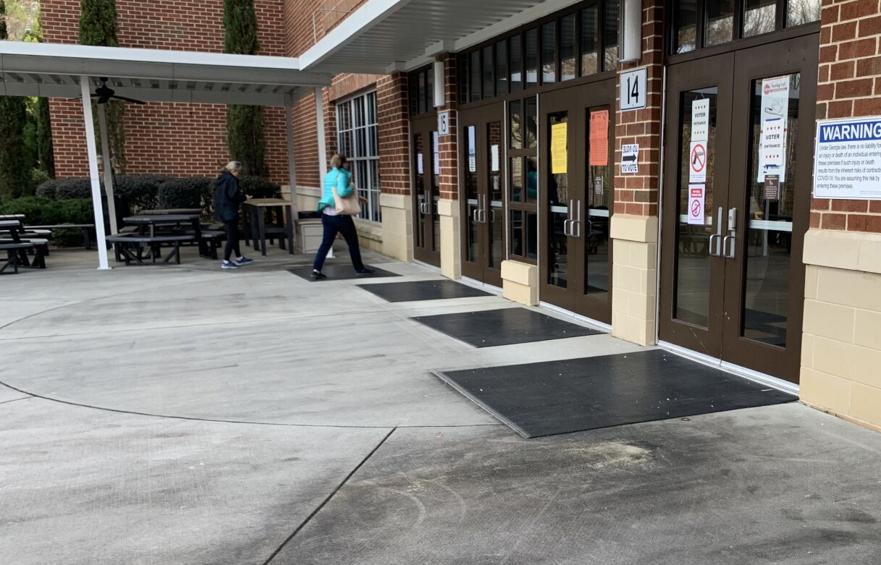 The Democratic candidates won 13 of the city's 20 precincts. 
Milton
While Johns Creek backed Democrats by the highest margins, Milton voters posted the strongest effort for the GOP. Republicans won 10 of the city's 12 precincts.
Perdue took 11,424, or 58 percent, of the nearly 20,000 votes cast. Loeffler also took Milton, but her margin of victory was slightly less at 57 percent.
Roswell
The race for Roswell was neck-and-neck, and the city was the only in North Fulton to split between Democratic and Republican candidates.  
Perdue carried 51 percent of the more than 47,000 votes cast over Ossoff. However, Warnock defeated Loeffler by a total of 38 votes.
Both Republicans won 12 of Roswell's 22 precincts.