MILTON, Ga. — Milton Mayor Joe Lockwood was elected July 2 to serve as a regional president with the Georgia Municipal Association, a state organization that represents all of Georgia's 538 cities.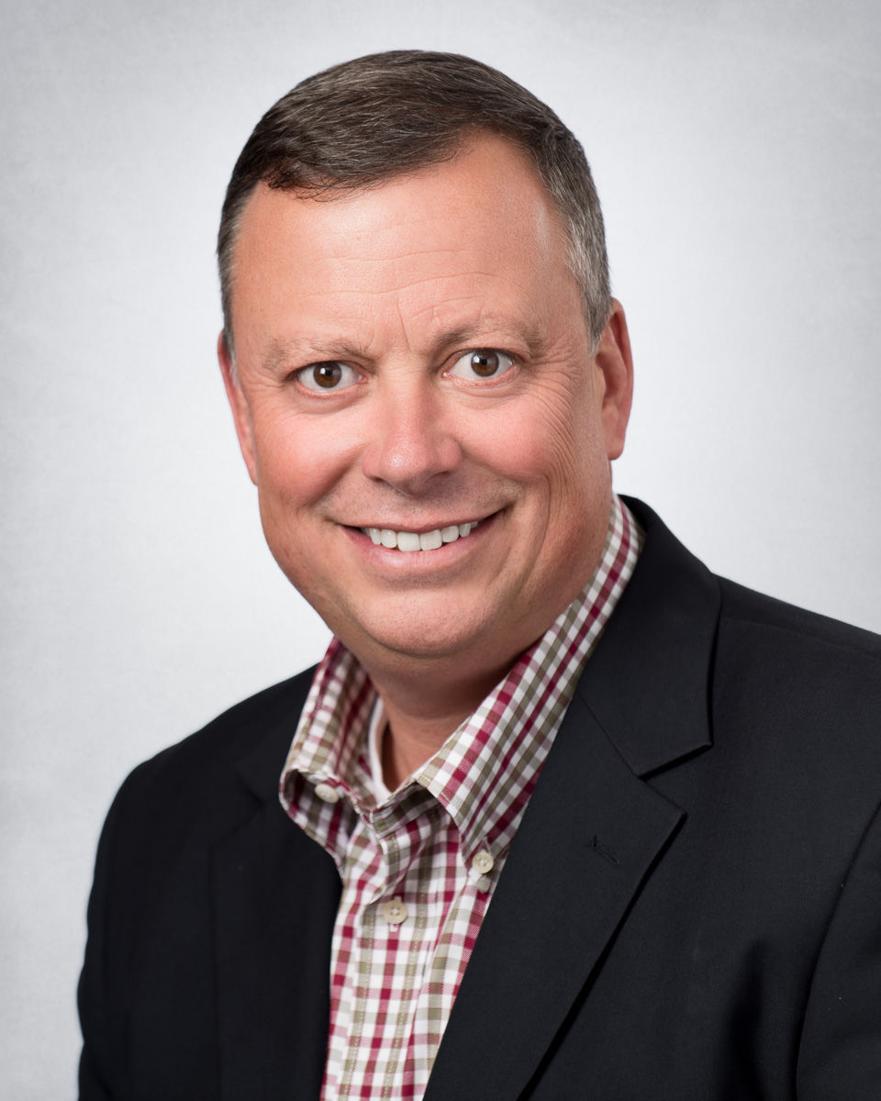 Lockwood will oversee the North Region of District 3 which includes Milton, Sandy Springs, Roswell, Johns Creek, Alpharetta, Mountain Park and all Cherokee County municipalities. Lockwood will also serve on the GMA's 66-member Board of Directors.
"It's an honor to represent our region as part of the Georgia Municipal Association," Lockwood said. "It's valuable, too, for the City of Milton to have a seat at the table, especially in these unique and challenging times."
In his position, Lockwood will serve as liaison between his region's cities and the GMA, a non-profit that provides legislative advocacy, consultation and services to its member cities. Lockwood's term with the GMA is two years, but he must be an elected official to serve in the capacity. His final term as Milton's Mayor will end January 2022.
He will attend GMA-sponsored events, advocate for common legislative priorities, promote GMA programs and represent cities within the North Region of District 3.
Lockwood was elected as Milton's first mayor after the city was incorporated in 2006 and has held the office since.