MILTON, Ga. — Milton conducted a nationwide search to find its new communications director but found its new department head in the city's backyard. 
Last week, the city announced Greg Botelho, a Roswell resident, will lead the communications department. Botelho brings decades of communications experience in journalism and a notable resume.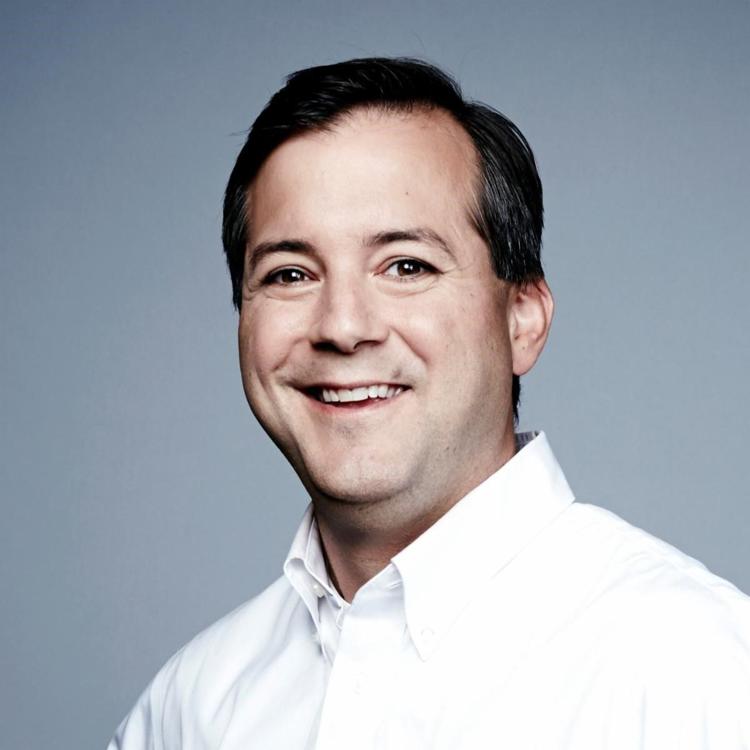 He most recently served as the Newsdesk Editor in Atlanta's CNN Center where he produced breaking news stories and oversaw a team of writers and editors. Prior to his lengthy tenure with CNN, he led the news staff at The Patriot Ledger in Quincy, Mass., which earned New England Newspaper of the Year twice in his three years as an editor. He also served as a news and sports reporter with the Providence Journal in Rhode Island and was editor-in-chief of the Harvard Independent while attending the university. 
Botelho graduated magna cum laude with a bachelor's degree in history before earning a master's degree in public policy from Georgetown University. 
Botelho said public service drew him to serve as Milton's communication director. 
"Public service was always important to me and my family," he said. "My dad did public finance, and I was involved in charities since I was about 7 years old. The public service aspect was always itching at me as something I wanted to do. That's why I went back to school and got my master's in public policy, because I wanted to give back. I've found the time I've had just being out in the community and making an impact, that's what I really enjoyed. I enjoyed that more than the day to day of the news business." 
Botelho took the leap from behind the news desk to Milton recently after a voluntary contract buyout from CNN, which he used as an "off-ramp." 
"I said, you know what, now is the time to make that change," he said. 
As a Roswell native, Botelho was already familiar with Milton, and he said the city is distinct and its citizens helped sway his decision.
"It felt like home," he said. "I grew up in a town of about 25,000 people, and it actually feels like a town. There's a sense of community, but at the same time, there's opportunities that you wouldn't have in the places that have been doing things for dozens or hundreds of years. It also helps the people I've met here I happen to like, and they are good people."
Botelho's background in journalism will also be beneficial to his new role. 
"It gives you the ability to understand and process information quickly and be able to explain it articulately," he said. 
While it is too early in the game for Botelho to outline new communications initiatives he would like to implement, he said making the city's website a "one-stop shop" and using social media to connect with residents are priorities. 
"It's also important to connect, meet people where they are, and continue to make people vested in the community," he said. "And communications is not just one way out, it's also me listening. In this role, you really are trying to work together with people." 
Botelho is already longing to make his mark on Milton.
"I am looking forward to putting my stamp on things," he said. "I'm looking forward to mastering what the city of Milton and its government is all about and kind of building those bridges with people." 
Stepping away from the newsroom will allow Botelho to spend more time with his wife and four daughters. He coaches two of his daughters' soccer teams and is active on the Roswell North Elementary and Crabapple Middle School governance councils. 
Botelho replaces Shannon Ferguson who left the city in October.