Each new year provides us with an opportunity to reflect upon our achievements and plan for success in the coming year. The new decade is upon us, and 2020 will be an exciting year for the City of Milton as we continue to deliver on our promises and improve the quality of life for our citizens.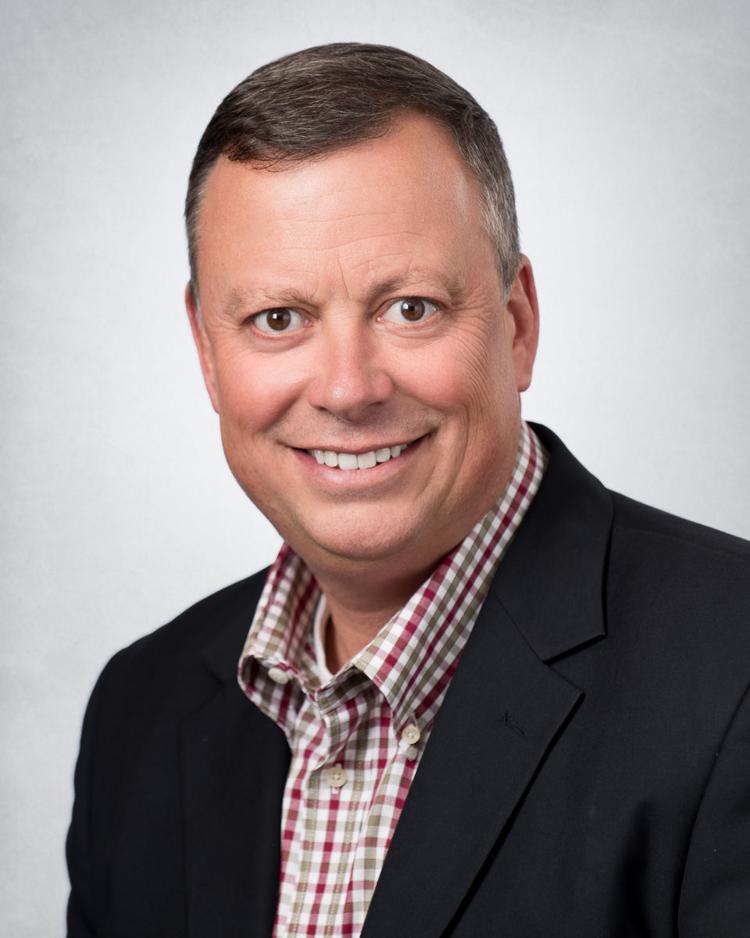 Transportation often conjures negative images for residents of North Fulton. Whether we're sitting in traffic or attempting to navigate busy roads, our daily travels are often a challenge. In 2019, your elected officials and city staff have worked hard to improve your experience navigating the roads here in Milton. We will continue those efforts in 2020.
Our new traffic circles have notably improved traffic flow throughout Milton, including the recently completed traffic circle at Freemanville Road and Providence Road. Leveraging TSPLOST dollars, we will continue to make improvements in the coming year. Our much-anticipated Charlotte Drive extension will be completed in early 2020 and is expected to reduce traffic congestion in our downtown.
Additional TSPLOST projects that will begin construction in 2020 include major improvements along Hopewell Road — traffic circles will be constructed at Hopewell Road and Hamby Road, Hopewell Road and Thompson Road, Hopewell Road and Bethany Bend. These enhancements, along with operational improvements made at Bethany Way and Bethany Oaks Pointe, will work to ease traffic flow in the area.
In addition to addressing the challenges associated with traffic congestion, we will be seeking to improve traffic safety on our roads. Beginning in 2020, the City of Milton will be conducting a citywide speed limit assessment and the effects that posted speeds have on our community.
Milton's equestrian and agricultural heritage is extremely important to our residents and to the character and economic development of the city, and we firmly believe that it must be preserved and enhanced. Here are some ways Milton has been working to achieve that goal:
•           Assessing the current and future needs of the equestrian and agricultural community
•           Exploring best practices to promote equestrian uses
•           Drafting and working to amend regulations to encourage the preservation of equestrian and other agricultural uses.
We will continue to engage residents in our community in order to find ways to better enhance our agricultural operations and protect critical properties from development. The city has already begun to make steps to identify these properties and, with the help of our committed citizens, we will continue to enhance and preserve our rural heritage.
Since 2018, the City of Milton has purchased seven greenspace properties, forever preserving more than 390 acres. This land will be used solely for passive purposes, trails and greenspace, including conservation land, wildlife habitat and natural areas. With $6.1 million remaining in our Greenspace Fund, we will continue to focus on properties that address our citizens' desires to protect additional land from development.
It's an exciting time here in Milton! We hope you'll stay up to date with everything we have going on in our city by visiting our website (www.cityofmiltonga.us), following us on social media (Facebook, Twitter, and Instagram), and signing up for our monthly newsletter.