MILTON, Ga. — Farm wineries resurfaced as a topic of debate at the Milton City Council meeting Nov. 16 with the board tabling a proposed use permit some argued would essentially allow a bar to operate on agricultural property.
The use permit would allow farm wineries that operate within Milton to serve beer and liquor for on-site consumption.
The issue was spurred by a request from the city's only farm winery, The Painted Horse Winery at the Farm at Pamelot, to sell beer and liquor in addition to wine.
Since the winery opened in 2019, city officials and the Painted Horse's operators have been in discussions on the city's alcohol codes. Owner Pamela Jackson has said the state's laws related to farm wineries are far more lenient than Milton's regulations. For its part, Milton has made several updates to its alcohol ordinances to allow the Painted Horse to expand its offerings, including a recent decision to allow the sale of wines manufactured outside of Georgia.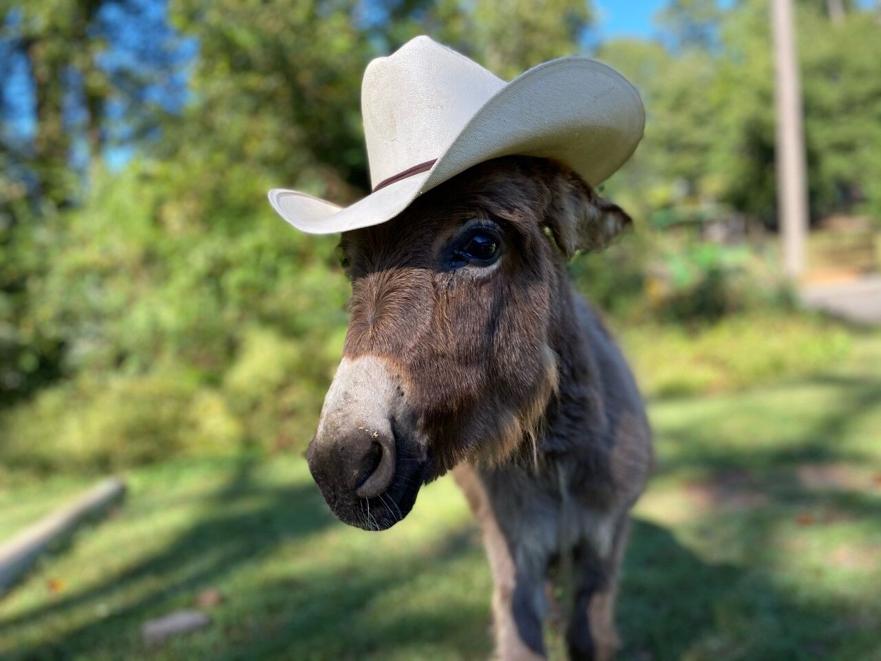 However, city officials have been less receptive to granting farm wineries, which are only permitted on agricultural properties, the ability to sell beer and spirits for on-site consumption.
Jackson had sought the permit earlier this year, which prompted city officials to bring the discussion before the council. The Painted Horse has since withdrawn its interest in the permit, Zoning Manager Robyn MacDonald said, but the City Council elected to continue discussing the matter for any future farm wineries in the city.
The proposal has already met resistance from residents and some city representatives. The Planning Commission voted 4-2 in September to recommend denial of the use permit over concerns it would essentially allow a bar to operate in an agricultural area and would be a "slippery slope."
Mimi Sullivan, who lives near the Painted Horse, said the winery resembles an event space "in terms of noise and traffic congestion." She also had concerns of road safety near the site and worried about adding "alcohol to the mix."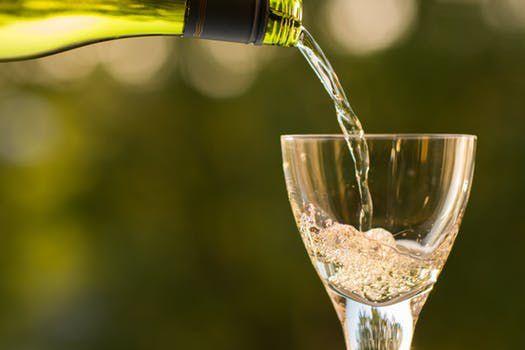 Councilwoman Laura Bentley said she has received numerous comments from people who live near the site and are opposed to the permit.
"Since we have just one (farm winery) and it is new to the city, I would be prepared to deny this," Bentley said. "I do think it's a disservice to the neighbors to defer endlessly because they would not know the status of this option. That's where I am on this."
Bentley was the only dissenting vote on a motion to withdraw the proposal.
Several council members said because there was no current request for the permit, they should send it back to city staff for further tweaks and reconsider the matter at a later date.
Bentley said she could not see any changes to the proposal that would sway her opinion from denial.
Another agenda item to add farm wineries to agricultural-type land uses under the Milton Rural Overlay was also withdrawn.