MILTON, Ga. — Three representatives were sworn-in to begin terms on the Milton City Council Jan. 6, and several others were appointed to represent districts on the city's boards and commissions. 
Paul Moore began his first term on the City Council at the meeting, while Carol Cookerly and Rick Mohrig continued their tenures.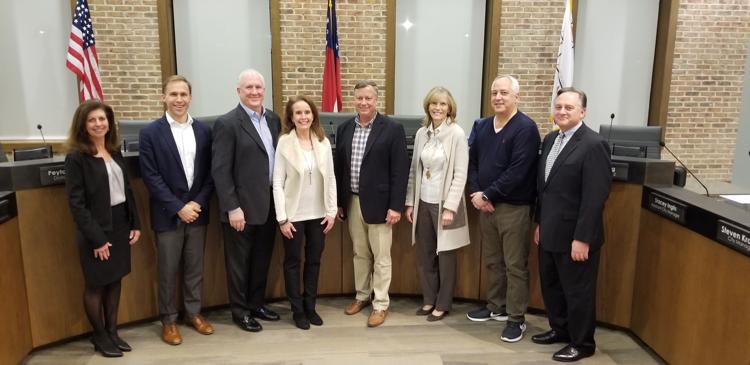 Moore was elected to the District 2/Post 2 seat in November, beating out challenger Judy Burds with 63 percent of the vote. Moore had served on the city's Planning Commission since Milton's incorporation in 2006 and was serving as the board's chair when he ran for City Council. The District 2/Post 2 seat was previously held by Matt Kunz, who did not seek re-election after serving two terms. 
Carol Cookerly began her first full term on Jan. 6. The District 1/Post 2 representative began her tenure on the council in January 2019 after running uncontested for the seat vacated by Burt Hewitt ahead of the final year of his term. Cookerly again ran unopposed in the Nov. 6, 2019 general election. 
Rick Mohrig was also sworn-in as the District 3/Post 2 representative after running uncontested for the seat. Mohrig was one of the first council members just after incorporation, but he lost a tight election to Alan Tart in 2007. He rejoined the council in 2013 to finish out the term of Lance Large, who resigned due to relocation. He began his first full term in 2015.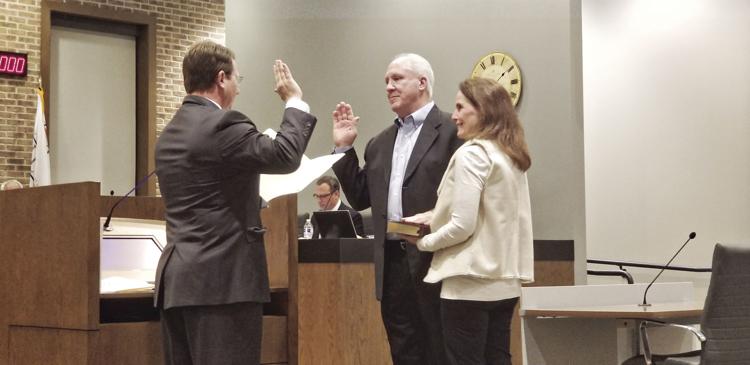 With new terms beginning for council members, several appointees to the Milton's boards and committees were named by Cookerly, Mohrig, Moore and Mayor Joe Lockwood. On the Board of Zoning Appeals, Hodge Patel, Brenda Hamstead and Don Curt were reappointed. Lockwood named Jake Ward as his at-large appointee. Reid Casey and Tim Bryan were reappointed to the Design Review Board, with councilman Paul Moore naming Lee Collins to the board. 
Susan Day, Susan Kimball and Larry Covington were reappointed to the Equestrian Committee. The Parks and Recreation Advisory Board had two reappointments — Phil Cranmer and Joey Costanzo — and Carol Cookerly named Esteban Colina to represent District 1/Post 2. 
Planning Commission representatives Sumeet Shah and Fred Edwards were reappointed to their posts. Zach Middlebrooks will serve as the at-large appointee from Lockwood, and Marty Lock was named to the board by Moore.