MILTON, Ga. — Ashley Agans has been tapped the newest principal at Cambridge High School, taking the reins of the school as it opens under virtual instruction. She was previously an assistant principal at Johns Creek High School.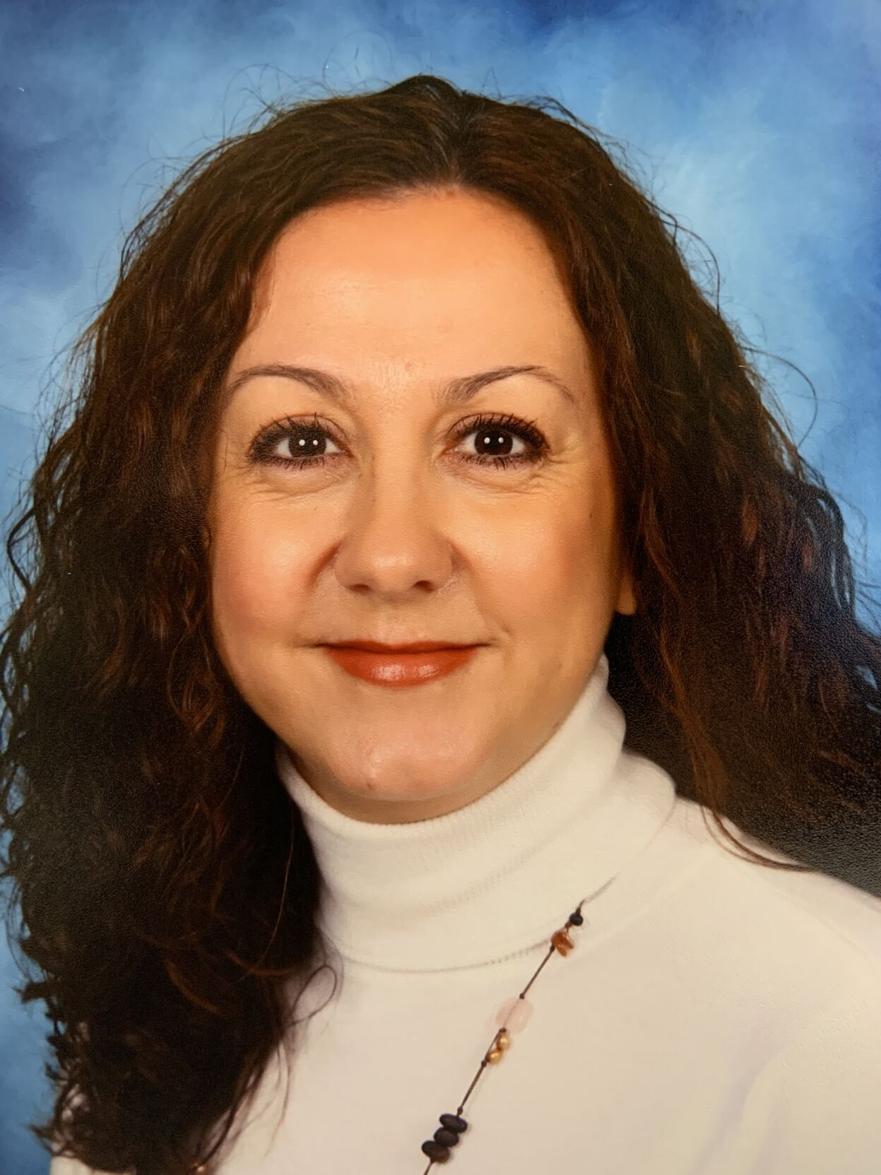 Agans has been with the Fulton County School System since 2006 when she served Northview High School as a social studies teacher and department chair. In 2014 she was promoted to assistant principal at Autrey Mill Middle School until taking the position at Johns Creek High in 2017.
Agans comes prepared to lead Cambridge under the "new normal" of education in the midst of the COVID-19 pandemic. Beginning in March, she served as the instructional and organizational leader for COVID-19 response at Johns Creek High.
"I am excited to be the new principal at Cambridge High School and hopeful for the opportunity to meet our students soon," Agans said. "Our Cambridge teachers and staff are working diligently to create an engaging, rigorous virtual environment for our students."
She said that while everyone wants things back to "normal" as soon as possible, she views it as an opportunity to grow.
"I have been sending videos to the community to introduce myself and will continue this practice," she said. "I want our parents and students to feel comfortable reaching out to me for questions as well as comfortable to join us in the building once conditions allow."
Agans' responsibilities included developing safety and sanitation plans for school spaces, training parents and teachers on ways to maximize virtual learning, and shifting events from in-person to virtual, including Senior Recognition, Virtual Graduation, Graduation Week, and "Diploma Drive By."
Agans earned a bachelor's degree in speech communication at the University of Georgia, a Masters in Education from Georgia State University, and most recently a Specialist Degree in School Leadership from North Georgia College and State University.
She replaces former principal Kim Premoli who was named the dean of Academics at Marist School last month.