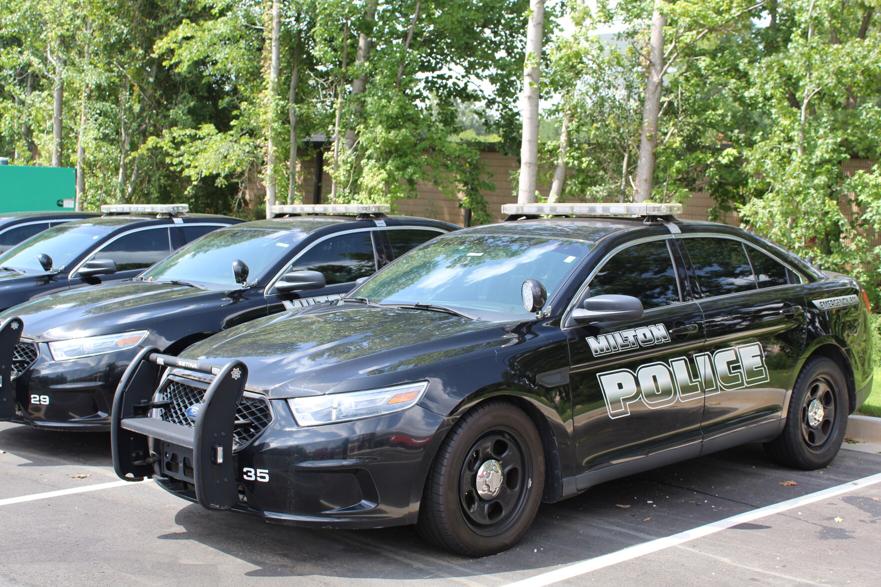 As featured on
At a Milton City Council meeting, representatives with Enterprise Rent-A-Car presented the board with a potential leasing system for city vehicles that could present a cost-savings to taxpayers.
Our most popular newsletter
Herald Headlines
Join tens of thousands of your neighbors and get the week's top stories sent right to your inbox. Delivered every Friday morning.