JOHNS CREEK, Ga. — Johns Creek Mayor Mike Bodker has called for an independent investigation into his executive aide, Craig Kidd. 
The probe comes after blog and social media posts circulated that allege Kidd used his city-owned phone and laptop to conduct personal business and matters related to his role as the first vice chair of the Fulton County Republican Party. 
City Councilman John Bradberry introduced the item for discussion at the Dec. 9 council work session, saying he wanted to give the mayor an opportunity to address the accusations publicly and to establish expectations for what action could be taken. 
"It appeared — and I stress the word 'appeared' because we don't have all the facts at this point — it appeared that there were texts, emails and activity on city time that went beyond the city responsibilities, that were, I would say, personal and political," Bradberry said.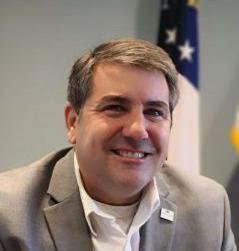 Bodker, saying he recognized he could not objectively conduct an inquiry involving himself and his aide, instructed Acting City Manager and Police Chief Ed Densmore to oversee an independent investigation.  
"I'm not speaking with anyone who is conducting the investigation until it's complete, so that there will be no chance that it is not done as objectively as possible," Bodker said. "In fact, I won't even know who is performing it."
He said the scope of the investigation would look for criminal wrongdoing, breach of the city charter and violations of the city's staff policies. Bodker also said once he reviews the findings of the investigation and decides what, if any, action he will take, he intends to share the full findings with the rest of the council.
"I'm happy the mayor's having an independent person take a look at this," Kidd said in a phone interview following the announcement. "I believe that when a fair and reasonable investigation takes place, it will show that I did not do anything that was unethical and did not do anything using city resources to influence a campaign." 
---
The city charter allows the mayor to appoint an executive aid who receives a salary in line with department heads. The aide reports directly to the mayor and serves at the pleasure of the mayor. The aide's responsibilities are up to the mayor's discretion so long as the duties pertain to city business. 
Densmore said he will approach this like any other investigation and let facts steer the findings. He said the city may hire an outside party to conduct the investigation. 
The majority on the City Council indicated that they wanted to wait until the independent investigation uncovers the facts before deciding if further action is needed. 
"We'll get the report and then if we want to take action, we'll take action," Councilman Lenny Zaprowski said. 
Bradberry said he hoped the matter would be resolved quickly.
"My goal is not to vilify or prosecute anyone, but rather just get to the bottom of it so we can put it to bed," he said. 
Councilwoman Stephanie Endres took a different stance.
"I think there is enough here to warrant the council to be able to look at an inquiry and investigation to have a better appreciation for what is happening," she said. "It's a huge breach of trust for the residents, as well as a huge issue for transparency.
Per the charter, the council can investigate any city office and may subpoena witnesses and require the production of evidence to that end. 
Other council members said that a council-led investigation would be too extreme an option at this time and could inject personal or political bias, or at least the appearance of bias, into the investigation. 
"It's simply business," Bradberry said. "It's not personal. I hope that it's clear I have no personal axe to grind, but I have an obligation to make sure everything is above board."
Accusations against Kidd first surfaced in an anonymous article on johnscreekpost.com, a blog where a small group of Johns Creek residents editorialize about matters pertaining to the City Council and local development.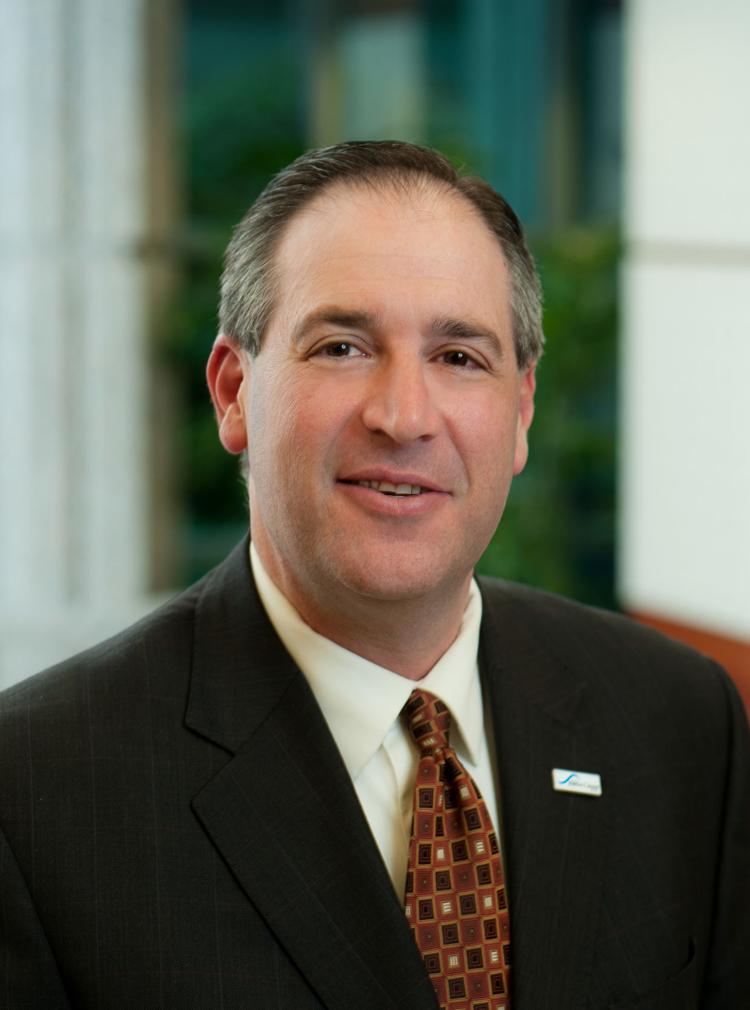 The blog alleges Kidd used his city phone and laptop to recruit candidates to run in this year's City Council election and on work pertaining to his role with the Fulton County GOP. The blog reportedly obtained this information through an open records request of texts, emails and internet activity from January to October. 
"I think anybody else in any other party would be very upset that their tax dollars were being used to support planning a Fulton County [Republican Party] meeting," Endres said. "That's a big no-no."
Bodker agreed political activism should be kept separate from city business but said it was not itself unethical. 
"Political advocacy is something you do on your own time, not on city time," he said. "We have to recognize that folks are individuals, and what they do outside their work as employees, they have a First Amendment right to do that."
With regard to the City Council race, Bodker said throughout the spring he tried to encourage people to run for office and made himself available to answer potential candidates' questions. Once the qualifying period finished, he said he refrained from any activity that could be perceived as endorsing candidates.
"I get accused of looking for a lot of people that are puppets or yes-people," Bodker said. "That couldn't be further from the truth, What I'm looking for are people who will objectively evaluate the information that's in front of them and not come with a personal agenda … The whole thing was done to try to find good people to run for City Council, which is no crime."
This is not the first time Bodker has tangled with fellow council members.
---
Back in 2011, the council reduced the mayor's appointment power, stripping him of the authority to name a city manager and city attorney. A year later, the council publicly criticized Bodker for speaking with a new council member about a bridge project over the Chattahoochee River that the council had already discussed and voted down three times.
Most famously, during his 2013 bid for reelection, the council hired a law firm to investigate Bodker for allegedly sharing privileged information discussed in executive session. That investigation ended in January 2014, a month after Bodker was reelected and two new council members were sworn in. 
Staff writer Patrick Fox contributed to this report. 
Editor's note: Craig Kidd in an unpaid panelist on "The Georgia Politics Podcast," a member program of the Appen Podcast Network. The network is a subsidiary of Appen Media Group, which also owns the Johns Creek Herald. The Herald newsroom operates independently from the Appen Podcast Network.