JOHNS CREEK, Ga. — The Johns Creek City Council, including newly sworn-in members Brian Weaver and Erin Elwood, unanimously authorized the Public Works Department to move forward on a roundabout project on Bell Road. 
The council authorized up to $200,000 to be used for right of way acquisition. The project is funded by the transportation sales tax, or TSPLOST. This is the last stage before construction begins.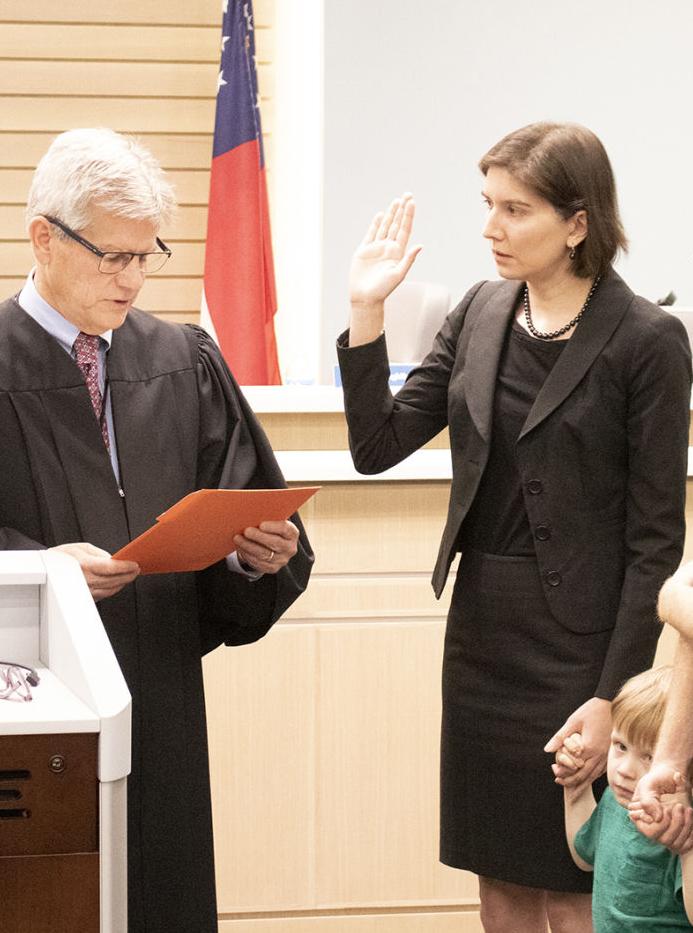 The roundabout will be at the entrance of Old Homestead Trial and the future Cauley Creek park. The project was chosen to improve safety along the Bell Road corridor and to anticipate the opening of the park. 
The roundabout is part of a series of improvements to the Bell-Boles corridor. The first project, intersection improvements at Bell Road and McGinnis Ferry, moved to the construction phase last year. For about $1.7 million, the city will extend the northbound right-turn lane on Bell Road and add through lanes on McGinnis Ferry.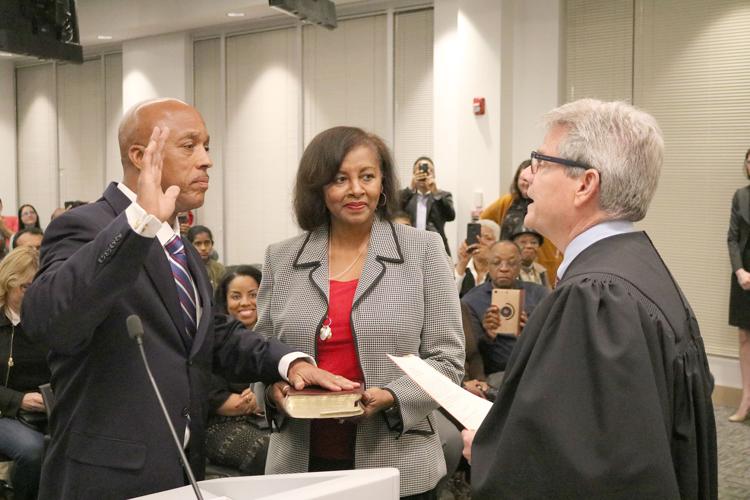 More intersection improvements are in the design stage at Bell and Medlock Bridge Road and at Boles and Abbotts Bridge. There are also plans to replace the bridge over Cauley Creek tributary and add a roundabout at Bell Road and Rogers Circle South.