JOHNS CREEK, Ga. – Johns Creek businesses suffering from an economy soured by the coronavirus pandemic got some good news July 13 when the City Council gave an early nod to a relaxed sign ordinance.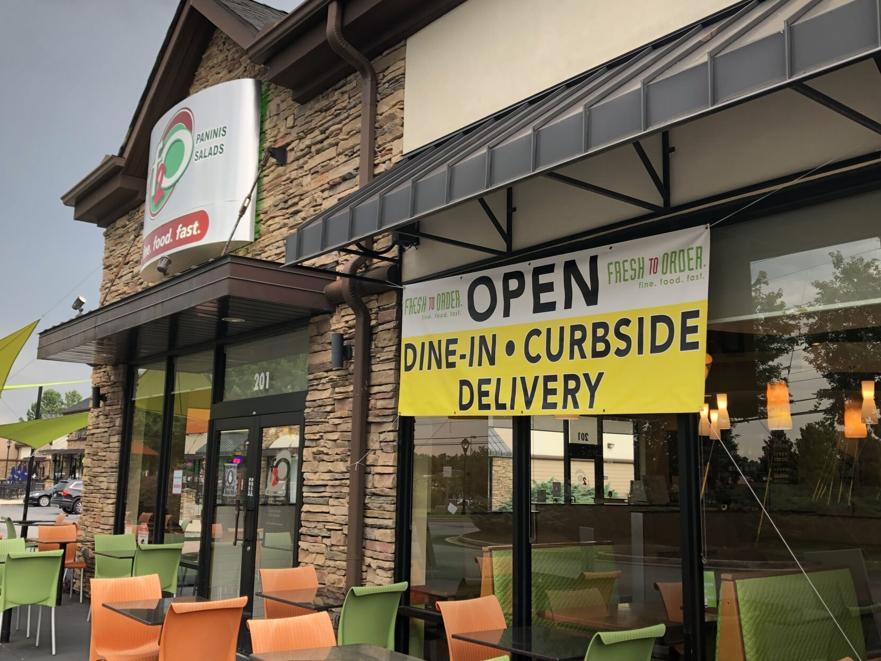 The City Council discussed the parameters of an amended sign ordinance that would extend opportunities for businesses to advertise on storefronts and keep a confused public informed about hours of operation and the type of services extended.
Under earlier measures enacted by the city back in April, businesses were allowed to post additional signs and banners to announce store information. The idea followed moves by other surrounding cities to relax sign restrictions to give struggling businesses another tool to navigate the pandemic.
If the current amendment is finalized, it would retain much of what was enacted in April and codify certain restrictions, such as the number of times in which the signs are permitted.
Under the proposal, businesses would be permitted to use banners for four periods of 14 days each calendar year. During the months of May and June, signs would not require a permit and owners would not be charged a fee. The proposed change would eliminate this particular banner display period from counting toward the four annual allowances, essentially creating a fifth period for banners during the year.
"If everyone puts out a banner sign, we're going to have a clutter," Councilman Lenny Zaprowski said. "But it's just not happening that much, so I think it's great to give them another opportunity." said Council member Lenny Zaprowski.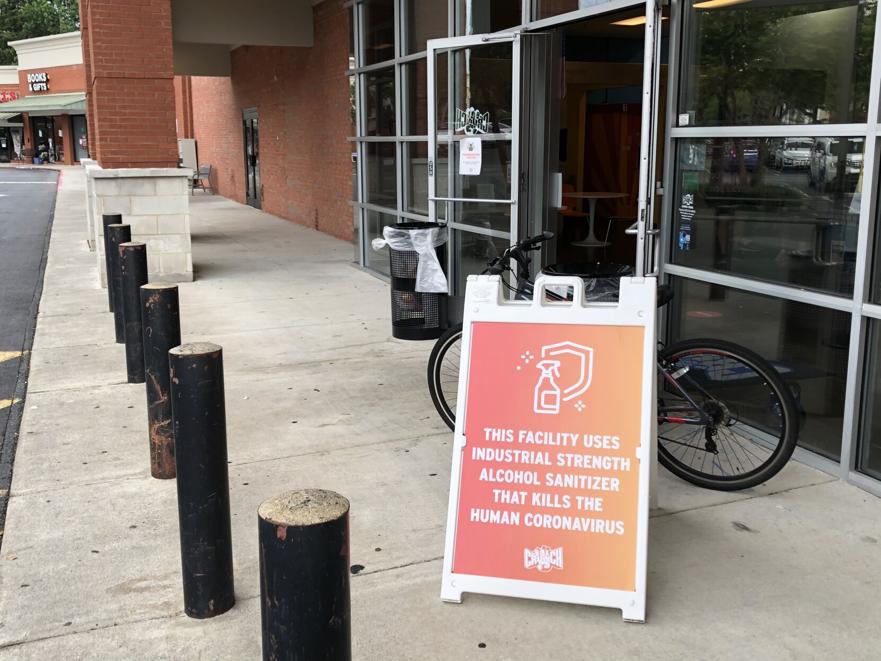 Surrounding cities have also altered their sign ordinances. Alpharetta relaxed banner requirements to allow businesses to exceed their two-banner displays per year as a means to inform the public about their operating status. Roswell is authorizing the placement of temporary information business signage without a permit until the conclusion of the current emergency order.
The Johns Creek proposal does not include allowances for teardrop signs and flag banners.
"I am not ready to move forward on teardrop signs because I have heard a significant amount of concerns raised by my fellow residents about the clutter that is created by that," Mayor Mike Bodker said.
The sign ordinance amendment will next go before the Johns Creek Planning Commission and could be brought back before the City Council in September.